Our Beliefs,
Vision & Mission
Riverview exists to proclaim the liberating power of the Gospel as we grow, serve, and go.
Our Vision
We believe that Jesus Christ has set us free from the eternal consequences, guilt, and power of sin. No longer enslaved to our own sinful desires,
we are set free to walk in step with the truth of the Gospel;
we no longer live for ourselves, but for the name of Jesus, for the glory of God the Father, through the power of the Holy Spirit;
we will proclaim this message of freedom until every man, woman, and child in the Greater-Lansing area has repeated opportunities to hear and respond to Jesus;
we will plant churches throughout the state of Michigan, proclaiming the message of the Gospel from there to our nation and world.
Our Beliefs
Our Mission
We do not retreat from culture, but use discernment so as not to compromise the Gospel.
We cannot isolate ourselves and families from the evil in this world, nor from other believers with whom we may disagree.
We believe that the order of creation determines roles of masculinity and femininity based on our sex. We believe that God revealed himself as Father, and is to be honored by that name.
We believe marriage is an institution created by God that involves the union of one man and one woman in permanent sacred fidelity. This belief does not, however, allow for bigotry or hate, which are sinful attitudes.
We do not believe in Open Theism (that God doesn't know the future), nor Universalism (that in the end, all people will be saved).
We are not nationalists, only desiring one nation to improve. The church has no political affiliation or agenda. Though, individuals in the church may participate in the political governing process to pass laws that are just and moral.
We are not moralists, only trying to make people "good." We are evangelists laboring to bring the Gospel to people so that they may be saved.
We believe Satan and demons are created beings who have fallen, and are now enemies of God. Though they are presently at work in the world, in the end they are all subject to God. We believe that the preaching and propagation of the Gospel is the church's mandate to defeat the forces of evil.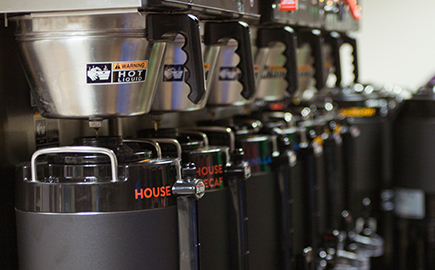 Coffee Team
Enjoy making coffee and friends? Everyone loves the person handing them coffee, join our team!
join our team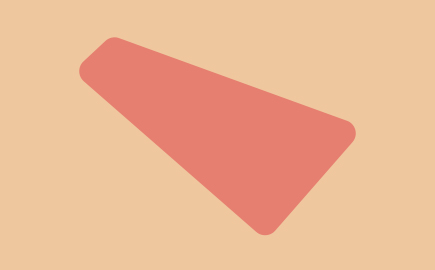 Info Center
Join our info center team to help people get connected!
join our team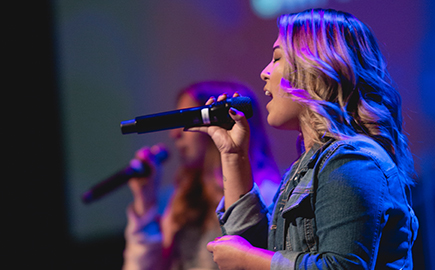 Music
We're always looking for new musicians to join our Riv bands. Whether you sing, play the drums or the accordion, we'd love for you to audition!
join our team
Riv's Statement on Racism
Racism is a belief, attitude, or action of the inherent superiority of one race towards other races or ethnic groups that produces prejudice, discrimination, or antagonism. Like any other sin, racism can be obvious or subtle; it can be present in human hearts, and also within the systems, institutions, and cultures of society. Since humanity is made in the image of God and bears His glory, we are to love, care for, and interact with everyone with dignity, worth, and value. Racism is sinful because it fails to act in that manner, denying or minimizing the way all people reflect God's image.
 Because Jesus is this fallen world's only and ultimate hope of reconciliation, we must proclaim the liberating power of the Gospel if there is any hope of reconciliation with our brothers and sisters. As redeemed people, we are ministers of reconciliation, strangers and exiles who lay down our lives for others, speak up for the voiceless, do good works for the sake of our neighbor, and pursue justice in the name of Jesus.
Therefore, at Riverview, we believe the church is called to participate in this redemptive work by calling out the sin of racism, proclaiming the liberating power of the Gospel, embracing diversity, and loving each person regardless of their ethnicity.