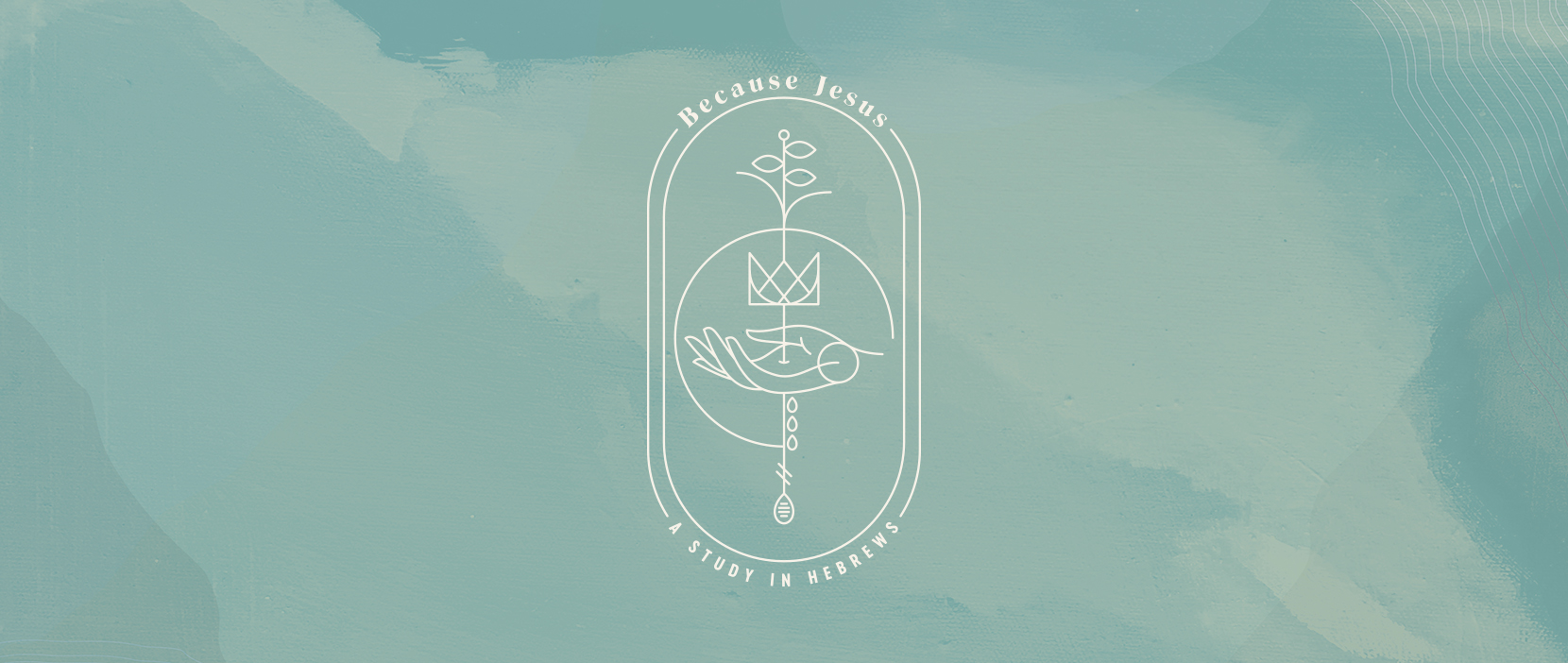 What if Jesus was right when He said we just need a pinch of faith, the size of the tiniest seed? Would that change how we approach the day-to-day grind?
January through April at Riv we're going to be walking through the book of Hebrews and we'd love for you to join us as we look at who Jesus is, what He has done, what He continues to do, and what it looks like to have a faith anchored in Jesus alone.
Now faith is the reality of what is hoped for, the proof of what is not seen.
– Hebrews 11:1
---
Because Jesus Study Guide
To coincide with this series, we created a resource for you. This study guide covers our entire series on the book of Hebrews, with insight and discussion questions for each week. You can grab a physical copy of the study guide at the Info Center for free at a weekend service, but here are a few other ways you can get it: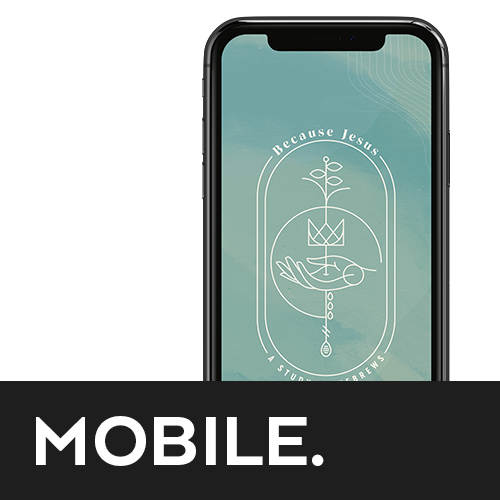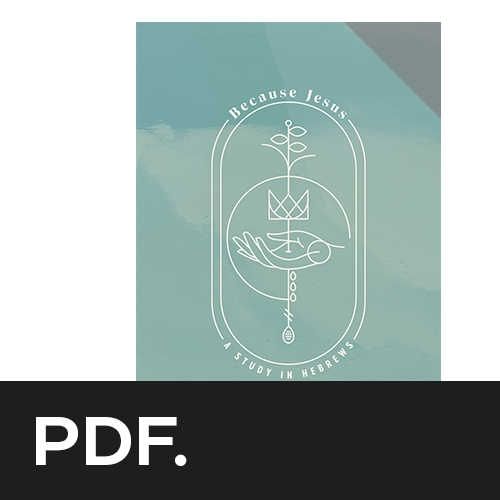 ---
Reading Plan
We've put together this reading plan as an option for you. For five days each week we've portioned out the passage we'll be studying that weekend along with an Old Testament passage that is referenced or related. Feel free to read just Hebrews, read both, or read at a completely different pace, we'd just encourage you to find time to get into the Bible.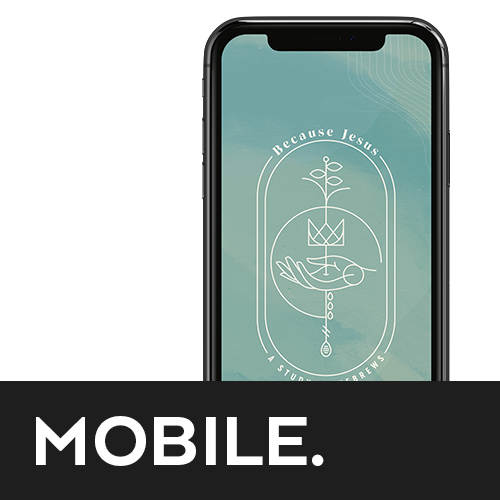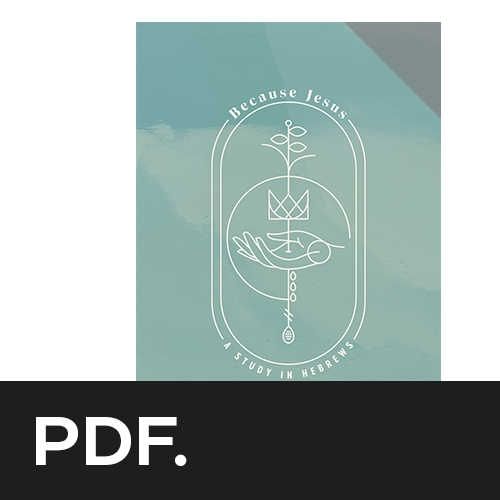 ---
Resources
Watch or listen to all the messages that are a part of this series.
Series Update Emails
Follow along with us and receive a weekly email with discussion questions, the previous weekend's message, and the study guide straight to your inbox.