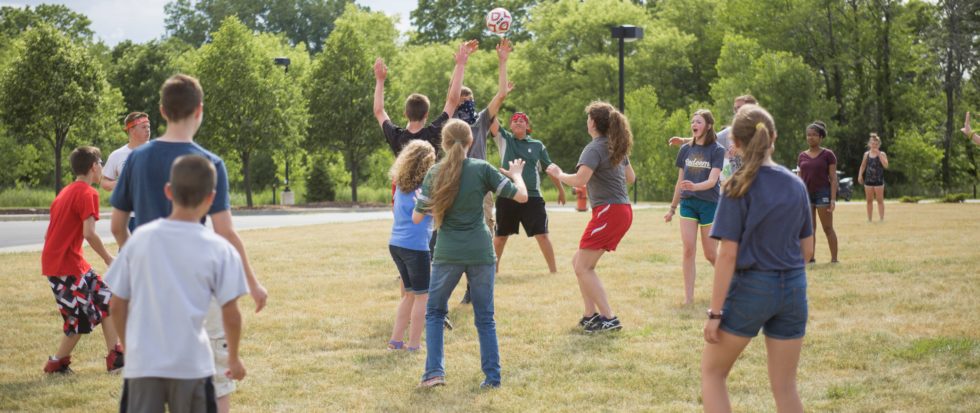 Element isn't meeting over the summer, we'll see ya back in August.
Element is Riv's ministry for 9-12th grade students. We play games, eat snacks, meet with life groups, and hear one of our leaders teach. Come check it out from 6:30-8:30 on Wednesday nights during the school year.
If you live on the Westside of Lansing, meet us outside door 5 at Riv's Westside Venue.
If you're closer to Riv's Holt Venue, meet us in the Chapel just inside Door 3.
---
Parental Consent Form
All students must have an updated consent form on file with us in order to participate in student ministry events outside of our weekly Sunday night activities. If you need a form, go ahead and tap the button below and print, sign, and return to Riv.