---
Contact:
---
Address:
1115 S Washington Ave Lansing, MI 48910
---
Service Times:
Join us online on Sunday mornings at 10am or in person at our REO Town Venue on Sunday at 10am.
---
Map Link:
---
We're worshiping with Riv's REO Town Venue Sunday mornings at 10am.
If you're looking to join for an in-person service at our REO Town Venue, click "in-person service" for more info.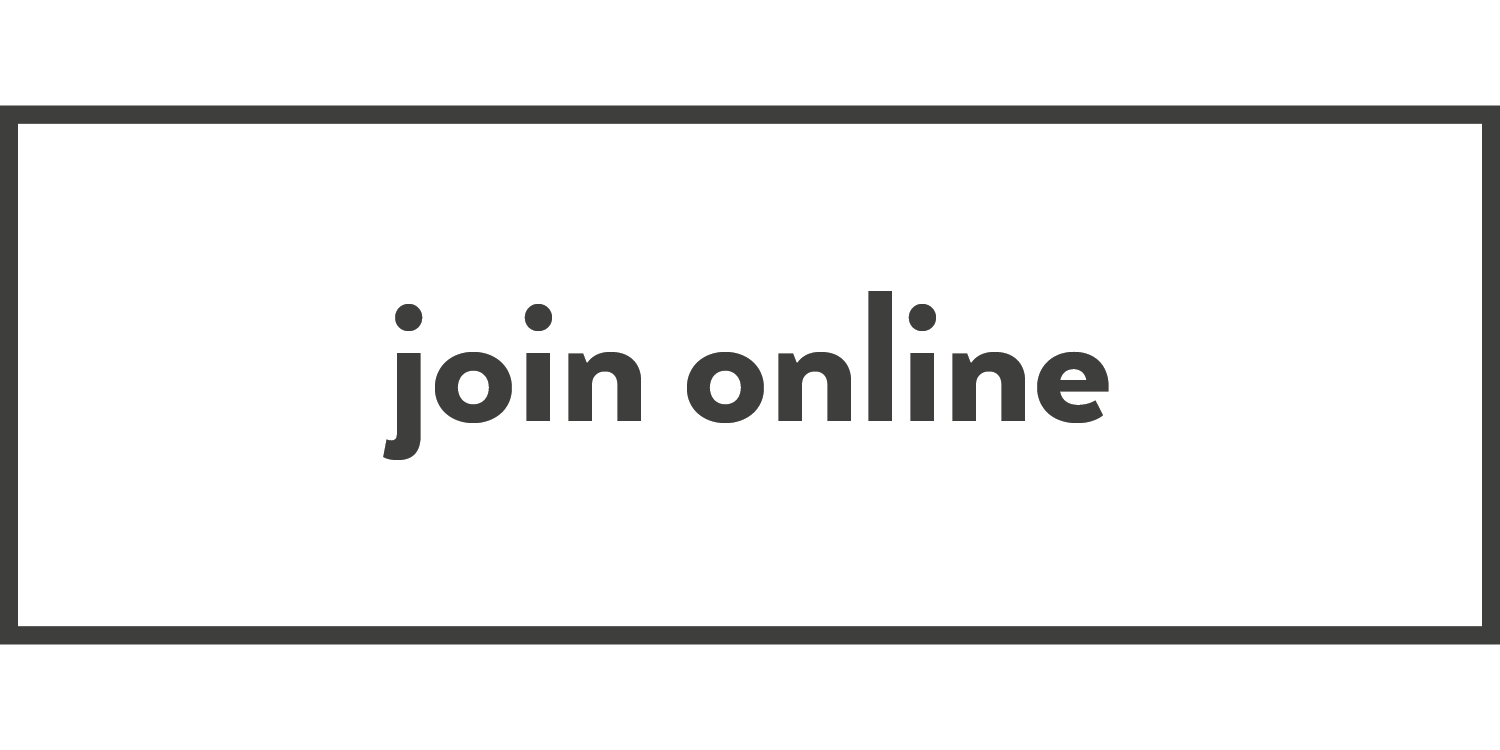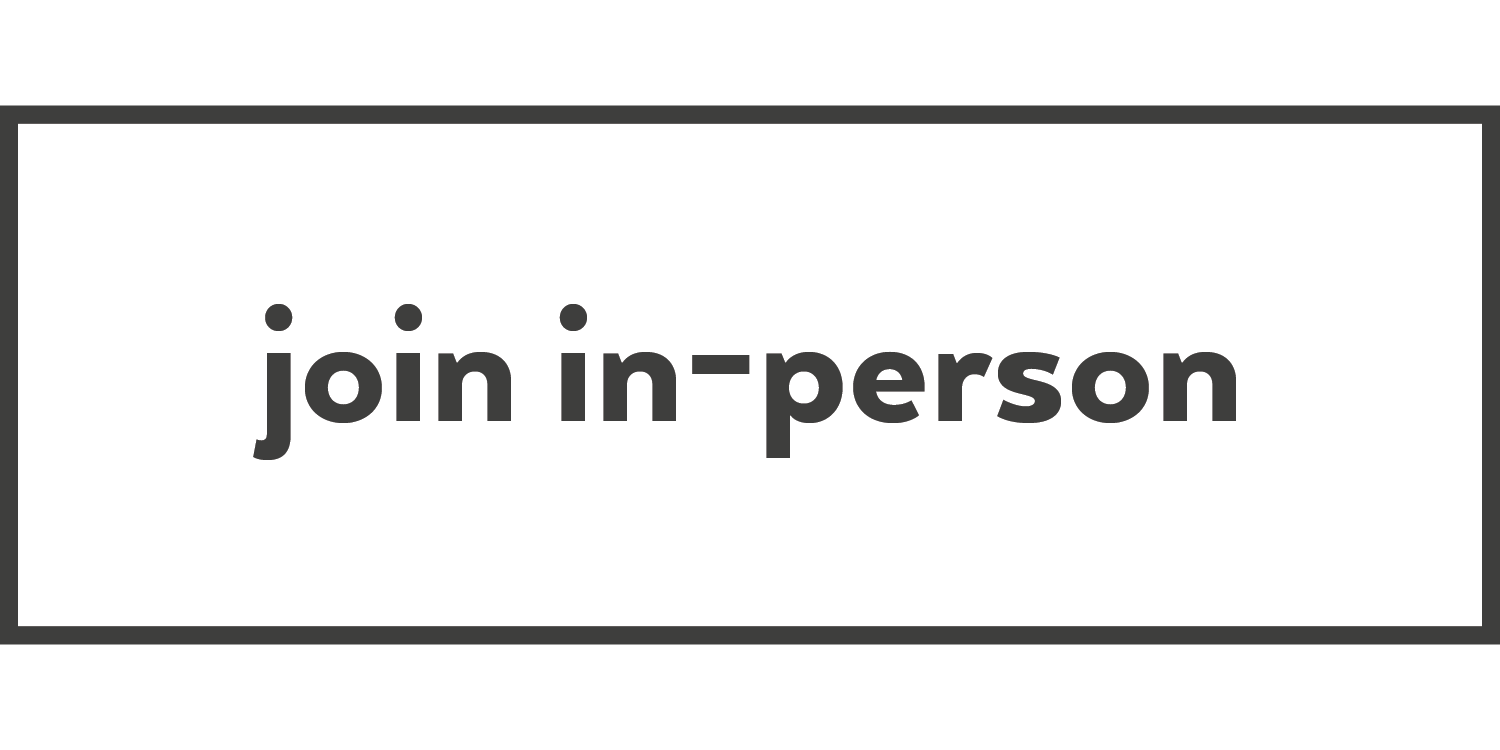 Make sure you connect with us on Facebook, Instagram, and Twitter.
If you have any questions, please feel free to send us an email..
---
Life Groups
Life is meant to be lived in community, and we believe a good way to do that is through Life Groups. We have Life Groups throughout MSU's campus and beyond that meet every week. They're a great place to meet new people, study the Word, and talk about life. If you're interested in checking them out, come talk to us at the Info Center at one of our weekend services, or you can sign up by clicking the button below.

---
Serve
The MSU Venue wouldn't exist without the volunteers who help bring it to campus each week. Want to help serve our MSU Venue? We need volunteers on for set up and tear down, welcome team, and more. Click here to sign up to serve.
---
Connect
Follow us for info on upcoming events! If you have any questions, feel free to email us at [email protected].
---
If you'd like to sign-up for MSU Venue updates click the button below.