Membership Class
---
We live in a very low-commitment culture, and it doesn't take much to notice: People bounce from relationship to relationship, job to job, career to career, school to school, etc. Perhaps even bigger than all of that is our culture's aversion to committing to faith.
That's why we're so excited that you are considering a commitment to Riverview through membership. Your commitment is crucial for us to be able to keep sharing the good news of Jesus to the Lansing Area and the world.
Check out this video to learn more about our class:
Kick off your shoes, grab your choice beverage and watch through the membership class on your own time. After you complete the videos, you'll be able to meet with a pastor or venue director to go through any final questions.
Bible Basics
---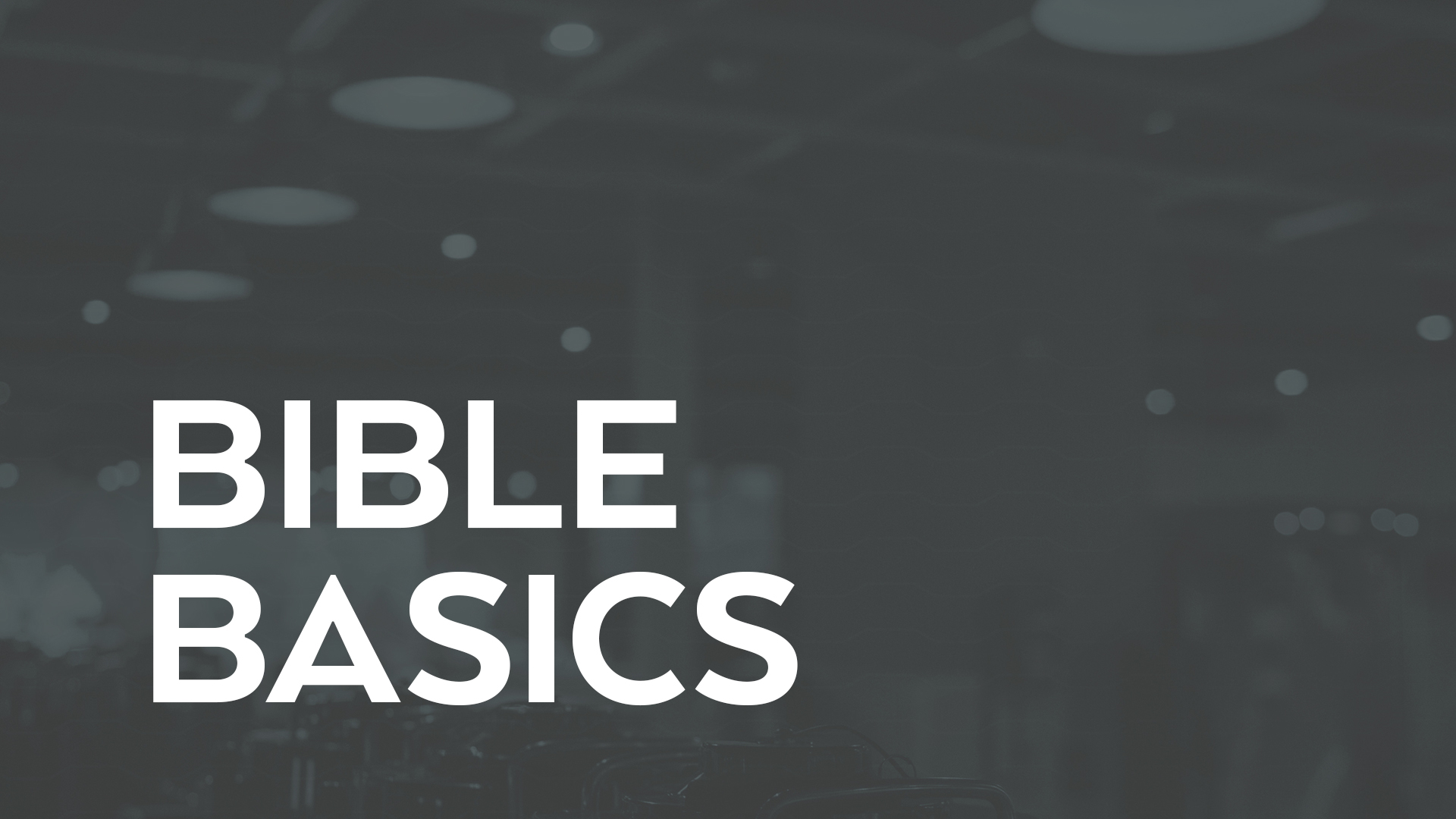 By James Granger, Justin Detmers and Melissa Kranzo
Click on the image above to be taken to our online Bible Basics class. The class usually takes about an hour.
* Login Required:
You will be prompted to create a my.rivchurch.com account if you don't already have one.
Interpreting The Bible Normally
---
Pastor Noel Jesse Heikkinen
September 16, 2017
Pastor Noel walks us through how to interpret the Bible normally by looking first at the context of the original audience, learning from the timeless truths, and how we then apply that to us.