About MSU Venue
Join us Sunday mornings at the Erickson Hall Kiva at 11:30am
---
Our MSU Venue meets weekly during the fall and spring semesters. Each week we look forward to gathering together to worship, hear a Gospel message, and drink good coffee. If this is your first time, or if you have any questions about what we do here or how to get involved, we'd love for you to stop by our Info Center!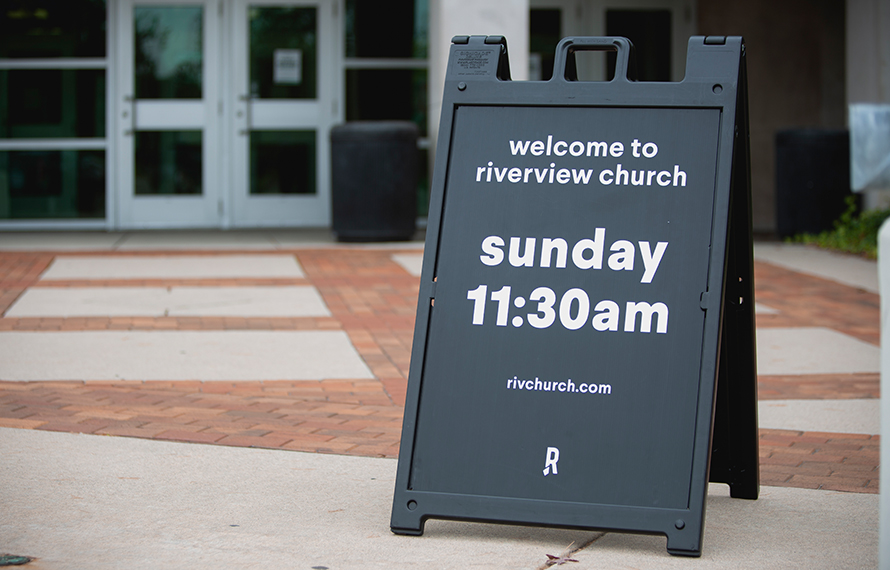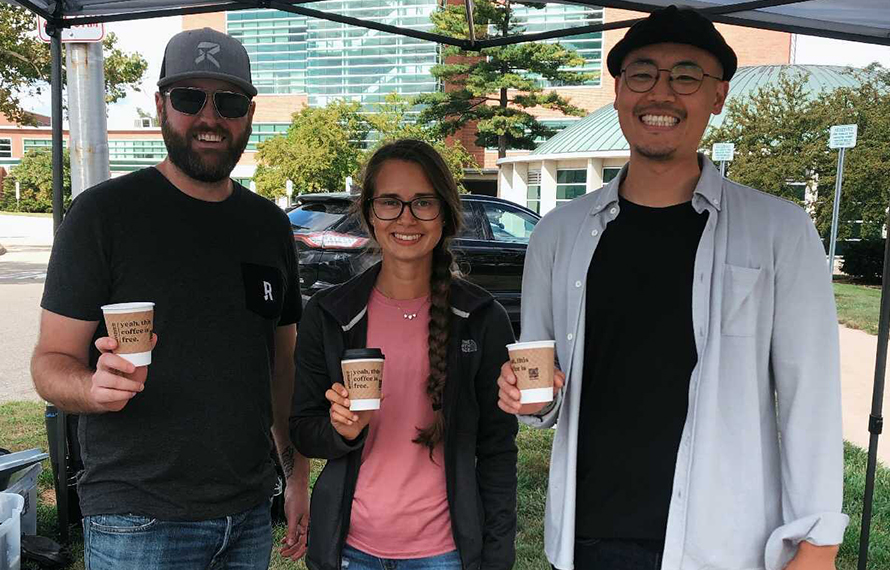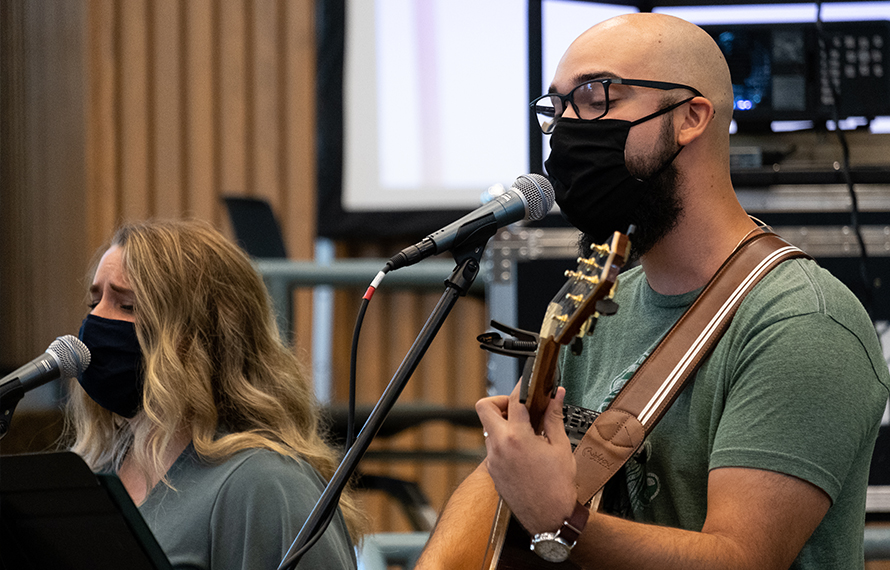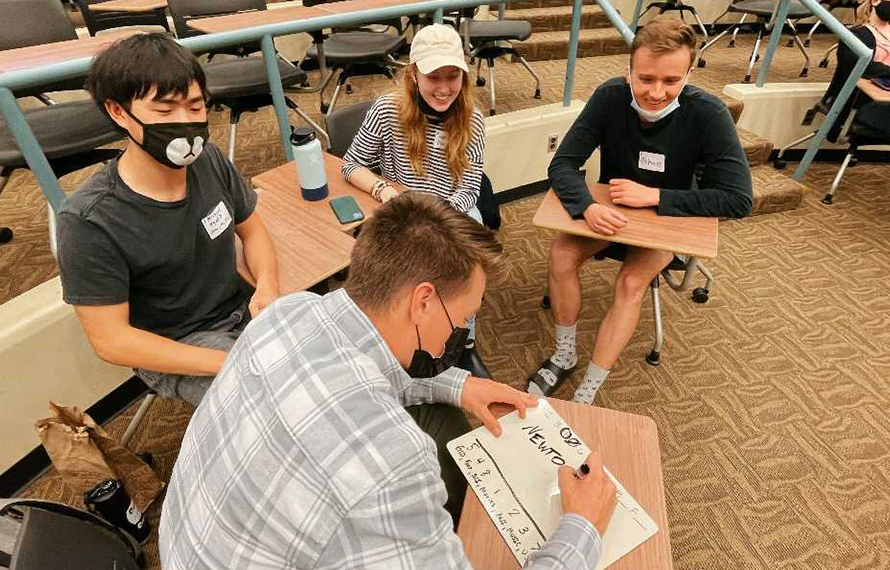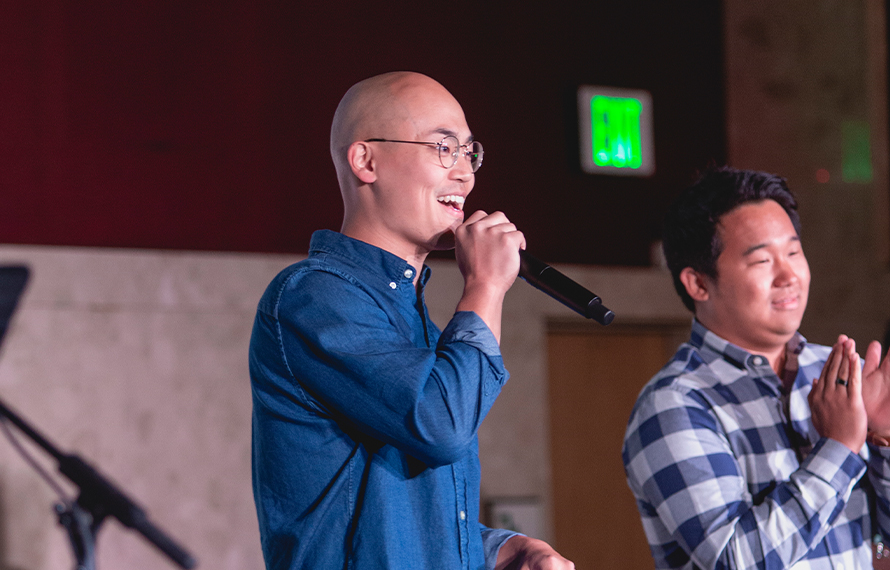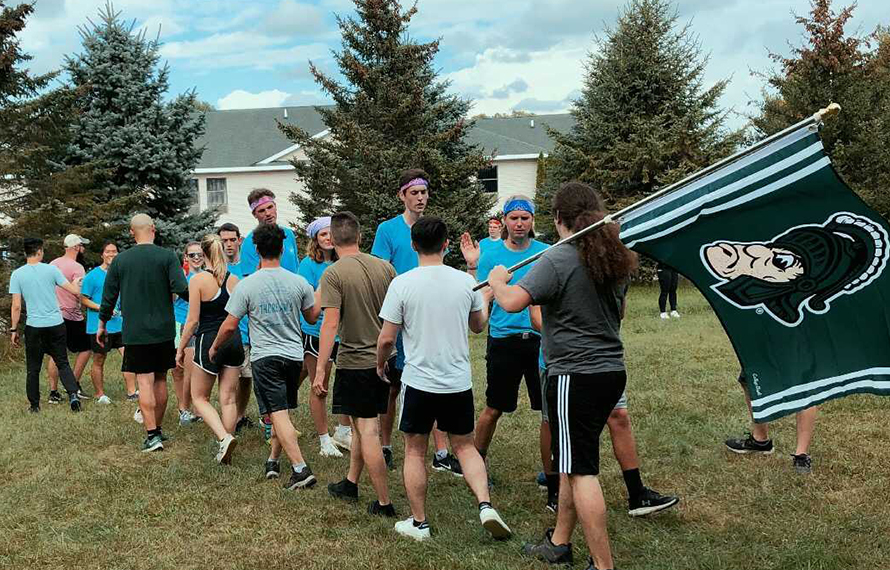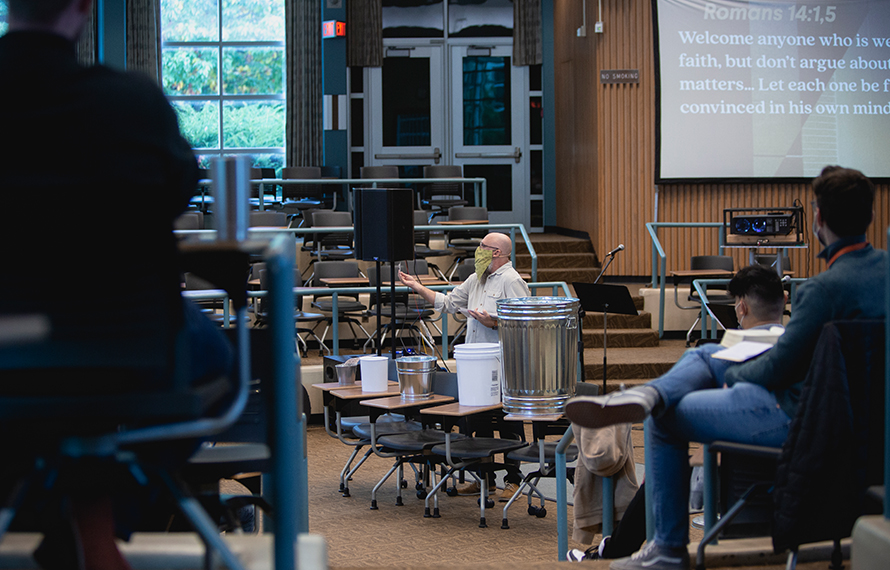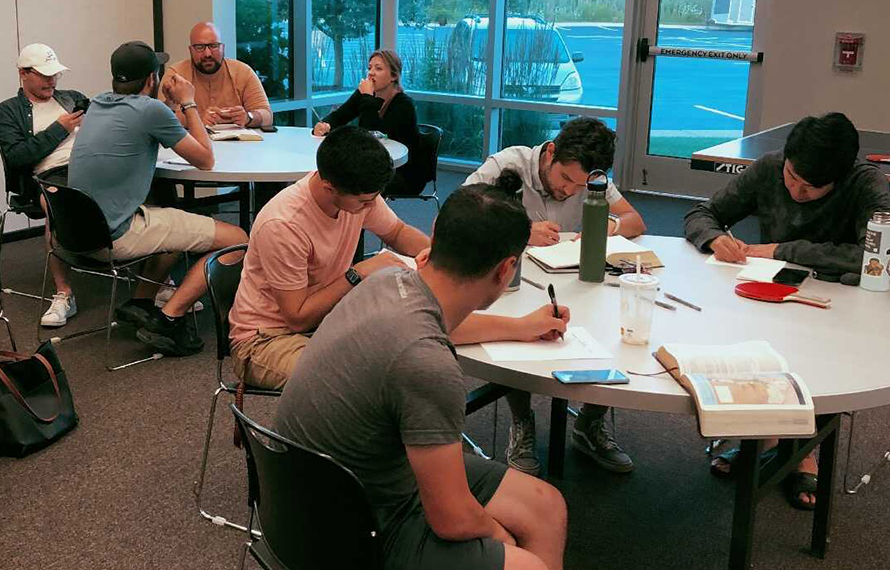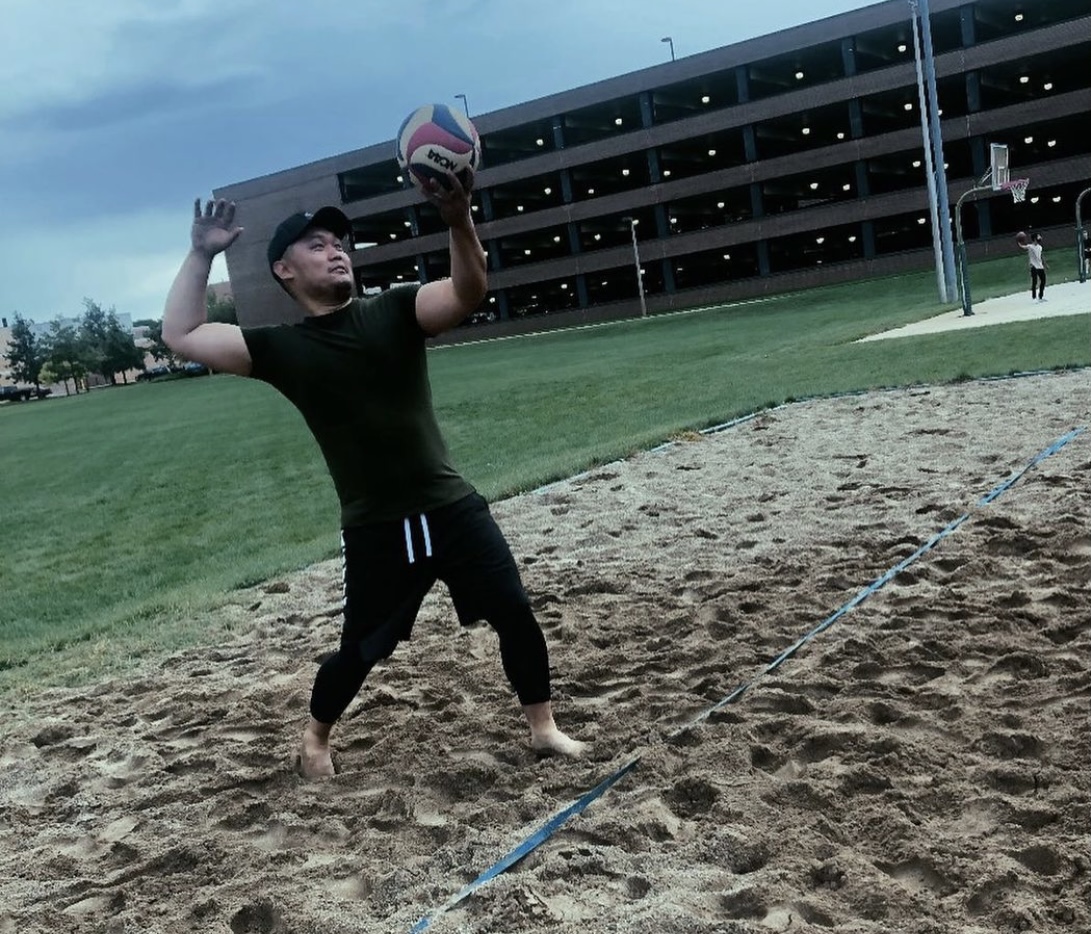 Ministries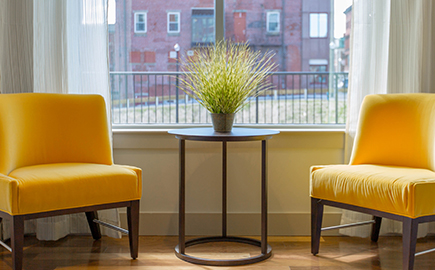 Side by Side Care
We're here to walk alongside people going through life's tough moments. If you need a space to share and talk with a trusted person, that isn't a friend or spouse, consider getting connected with Side by Side Care.
get more info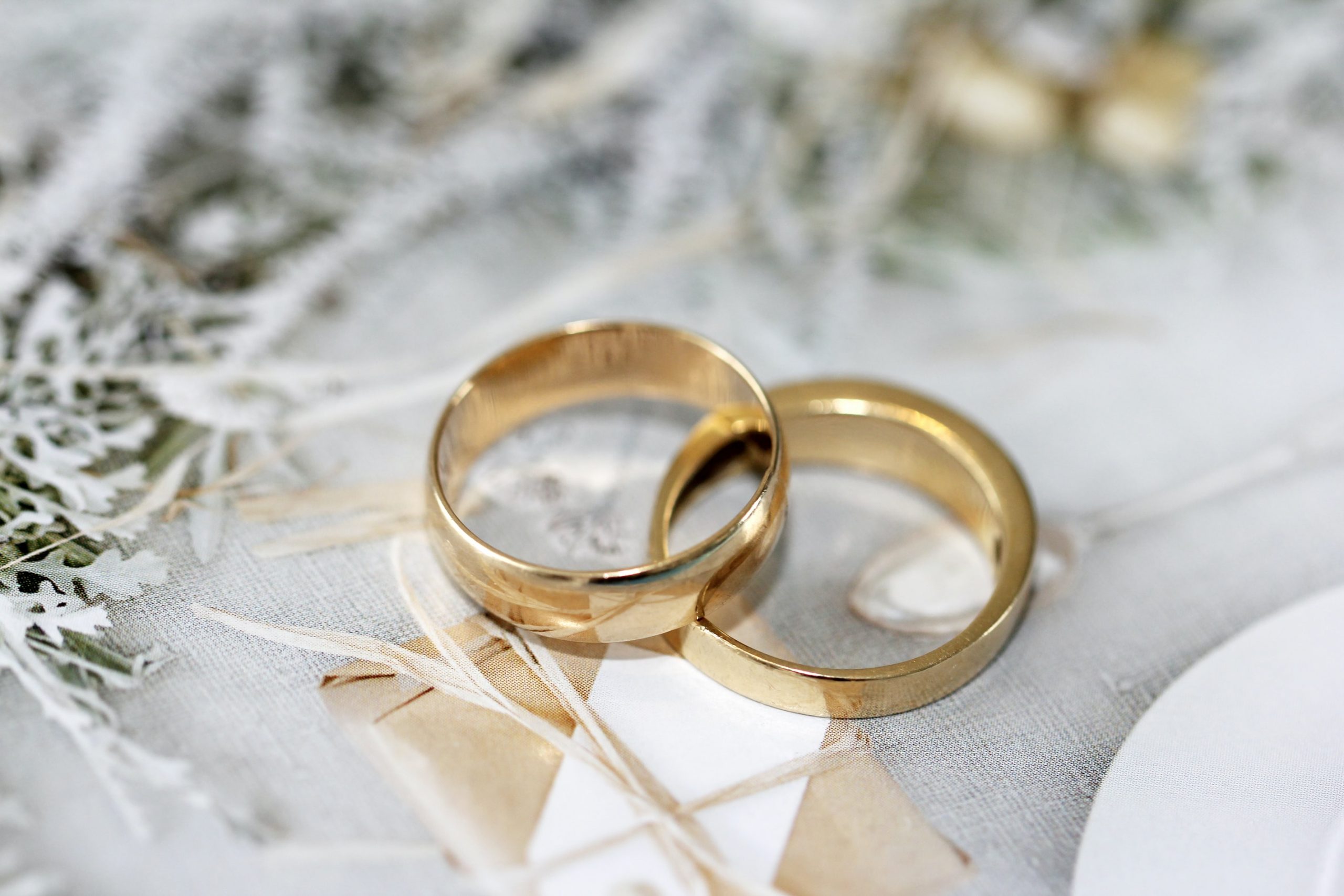 Pre-Marriage
Engaged couples need a biblical foundation on which to build a successful marriage, as well as ongoing support and care in the first years of marriage. It's our hope that couples who are entering marriage would learn to apply the Gospel to their lives and seek to love and care for their spouse biblically and unselfishly. We hold our pre-marriage course three times per year.
get more info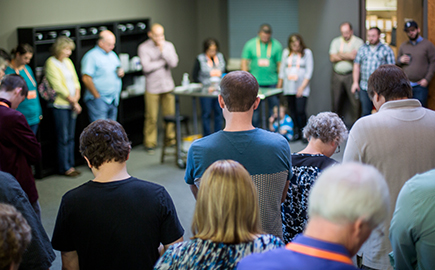 Prayer Team
Our Prayer Team exists to cover the Riv family in prayer, giving thanks in all circumstances and bringing our requests to God. At Riv, we have a weekly email that goes out with requests and praises received from all of our venues.
get more info