We can't wait to meet you!
We realize checking out a new place can be scary, and it can be even more so when that place is a church. Whether this is your first time ever in a church, or you've been around for a while and are just checking Riv out, we're excited you're here and look forward to meeting you when you're ready. Whichever venue you come to, you'll be greeted by our Welcome Team at the door, they can help you find your way to the Auditorium for service, or to the Info Center if you've got questions about Riv. If you need one, you can grab a free Bible from the Info Center and if you fill out a Connect Form while you're there, we'll send ya a free gift in the mail!
Holt Venue: 10am
REO Town Venue: 10am
Westside Venue: 10am
Online: 10am
One Church Multiple Venues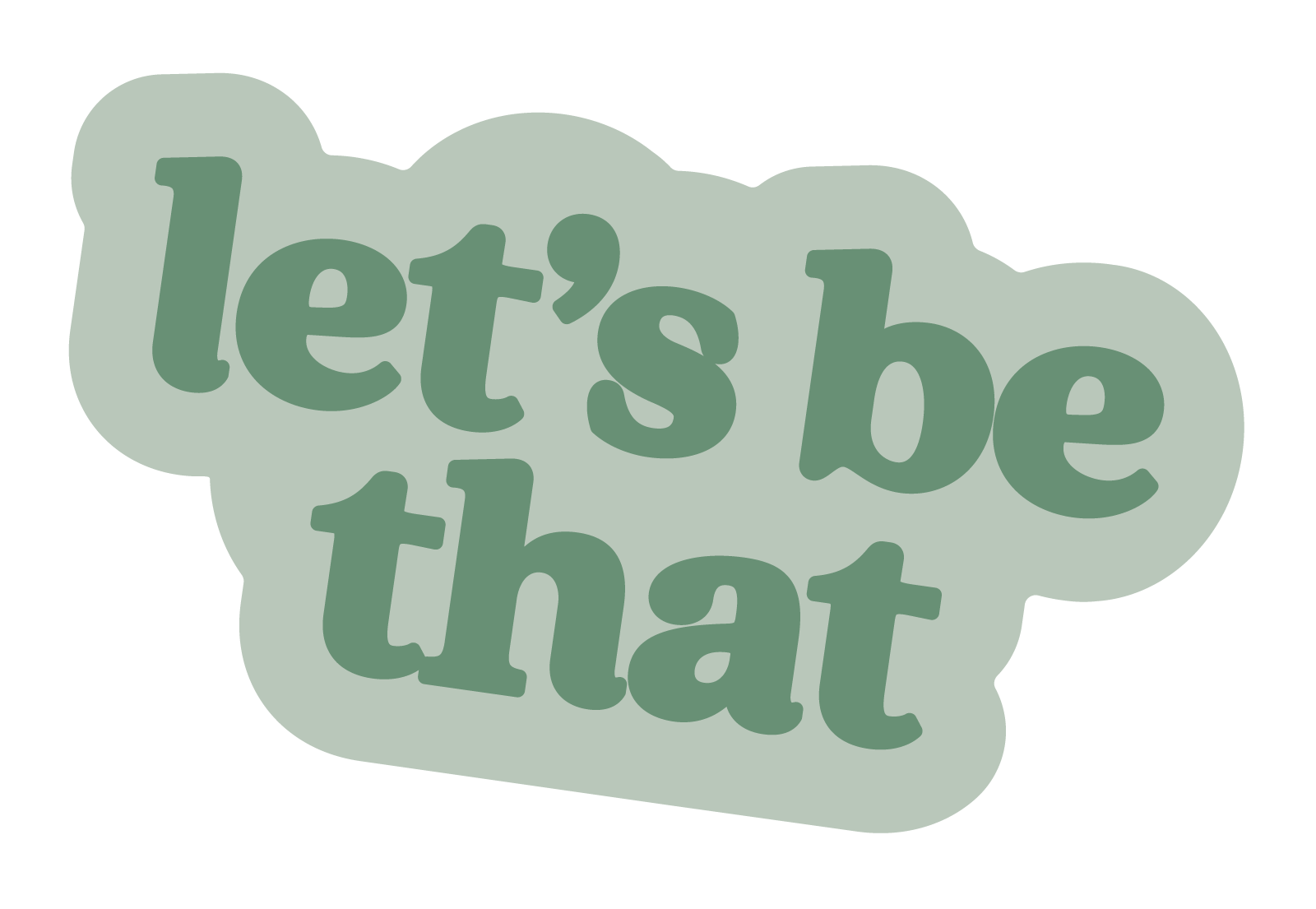 We are refocusing our mission and values and inviting you to stumble along with us in this together.
We all have our own life experiences; some within the church, some new to the church, and some hurt by the church. We each have our own family makeup; whether chosen, born into, painful, or life-giving. We all have our own hopes lifting us up and baggage pulling us down, and together, with all of that uniqueness, we are the riv fam. But what are our defining characteristics as a church family?
We are not a perfect group of people, but we hope to point to Jesus, who is perfect. As we look to Him, we have the opportunity to live in our community with the same love that He gives to us. So let's take a look inward and ask some big questions
How have we failed to love like Jesus?
How might we grow together as we seek to know Jesus more?
As we stumble through life, how can we care for this church family around us?
With a desire to love like Jesus and live out gospel-motivated lives, we are refocusing our mission and values as a church and inviting you to stumble along with us together. As we look to the next generation, we have a loving, selfless, always present, and ever caring example in Jesus; let's be that in our community.
Click the button below to read more about our Core Values and beliefs.
We'd love to see you at one of our upcoming events!