Prayer
Prayer doesn't have to be some weird hyper-spiritual thing; it's simply talking with God.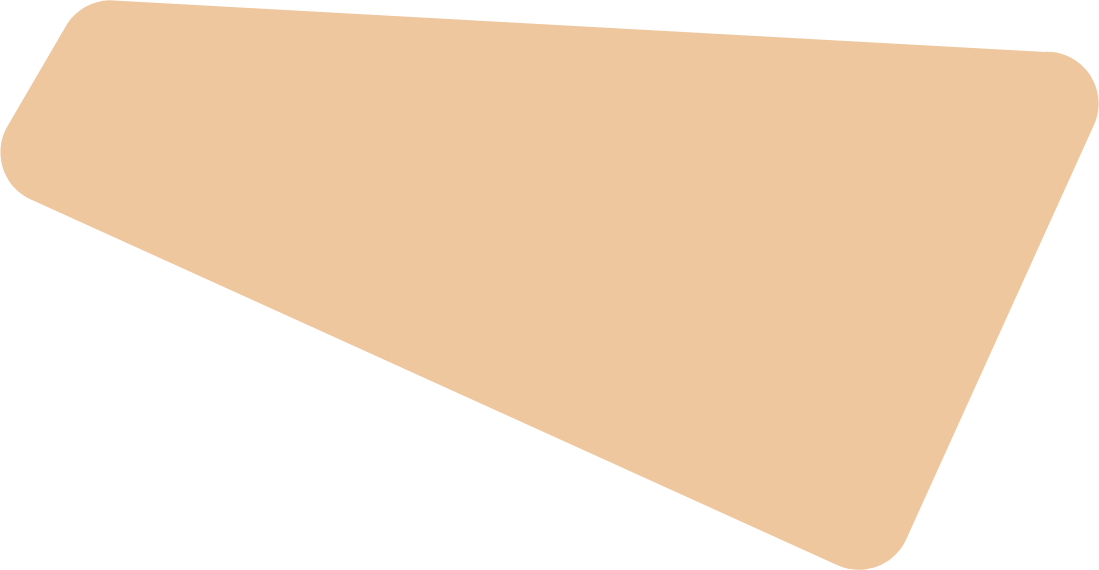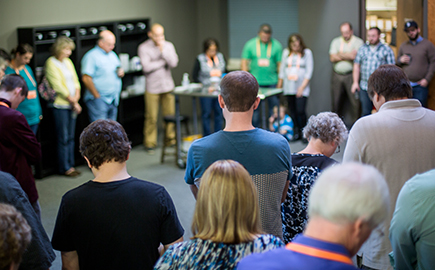 What's prayer all about?
At Riv, we have a weekly email that goes out with requests and praises received from all of our venues. If you'd like to be a part of the team praying over these requests, go ahead and tap the button below.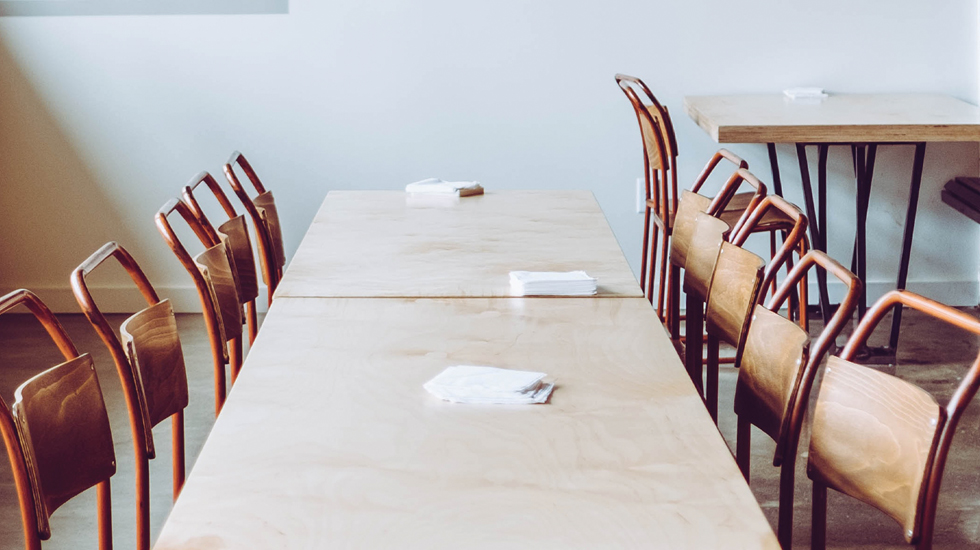 Weekly Prayer Meeting
Each Wednesday morning at 6:30am, a volunteer-led group of people meet up at our REO Town Venue to pray together. Feel free to join them when you like! We'll pray for our church family, our city, and whatever else may be brought up. If you have questions regarding this meeting, feel free to email [email protected]