About REO Town Venue
In-person Sunday at 10am
Online at 10am
Our REO Town Venue is right in the heart of REO Town in downtown Lansing. If you're driving to a service, you'll find parking around back off the alley, as well as some designated lots in the area. You can also grab a ride from CATA and you'll be dropped off right outside. However you get here, on your way in you'll walk past a few local restaurants and shops, we recommend checking them out after service!
When you're ready to come inside, one of our Welcome Team members will grab the door and help you find your way. If this is your first time, or if you have any questions about what we do here or how to get involved, we'd love for you to stop by our Info Center!
If you're bringing kiddos (infant-6th grade), be sure to check out RivKids! It'll be on your left when you walk in, and getting registered is a quick process. After dropping them in their classrooms, you'll head down the hallway to our main auditorium for service.
If you're looking to get more connected with Riverview Church, click below.
Within the REO Town Venue is The Cadillac Room, an events space that can be rented out for weddings, banquets, meetings, studio space, or whatever you could use a beautifully finished space for. For inquiries, head over to thecadillacroom.com or email [email protected].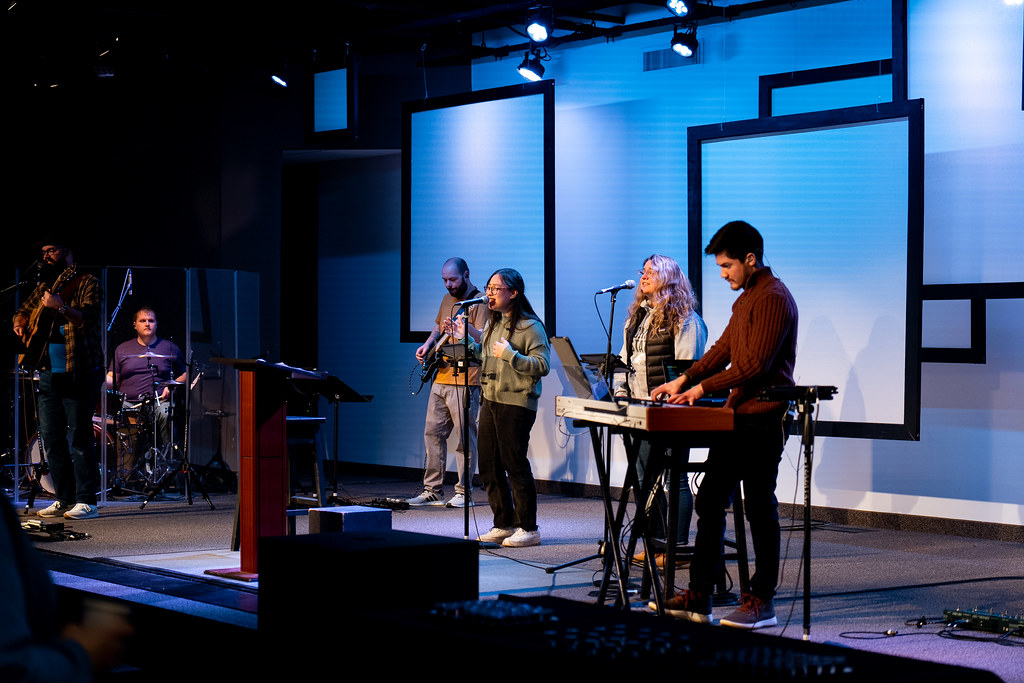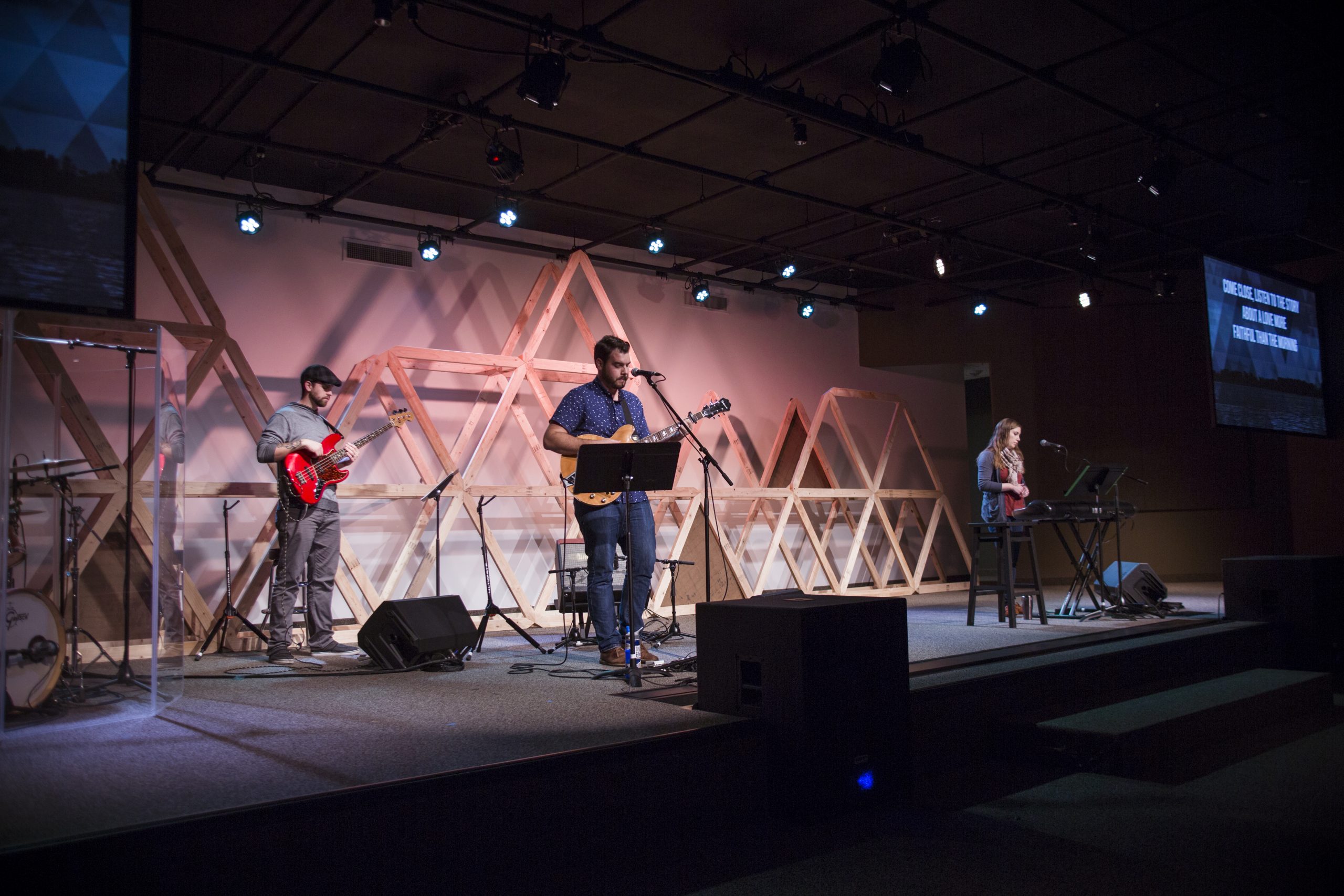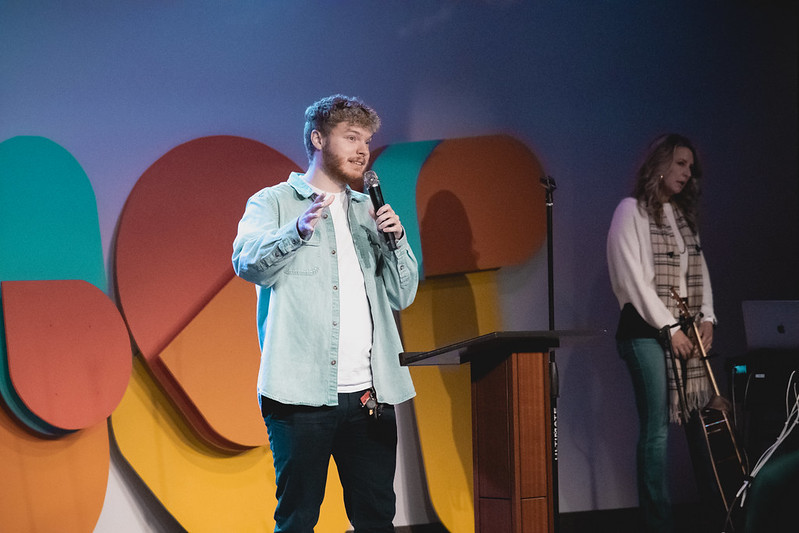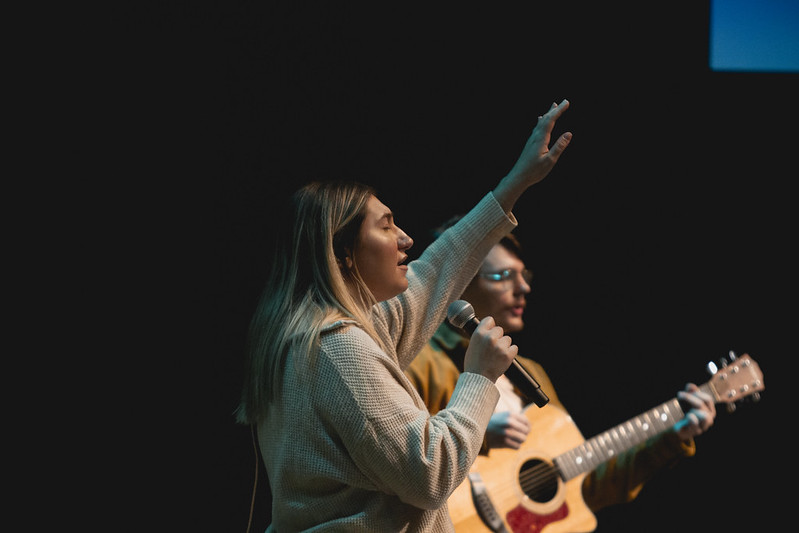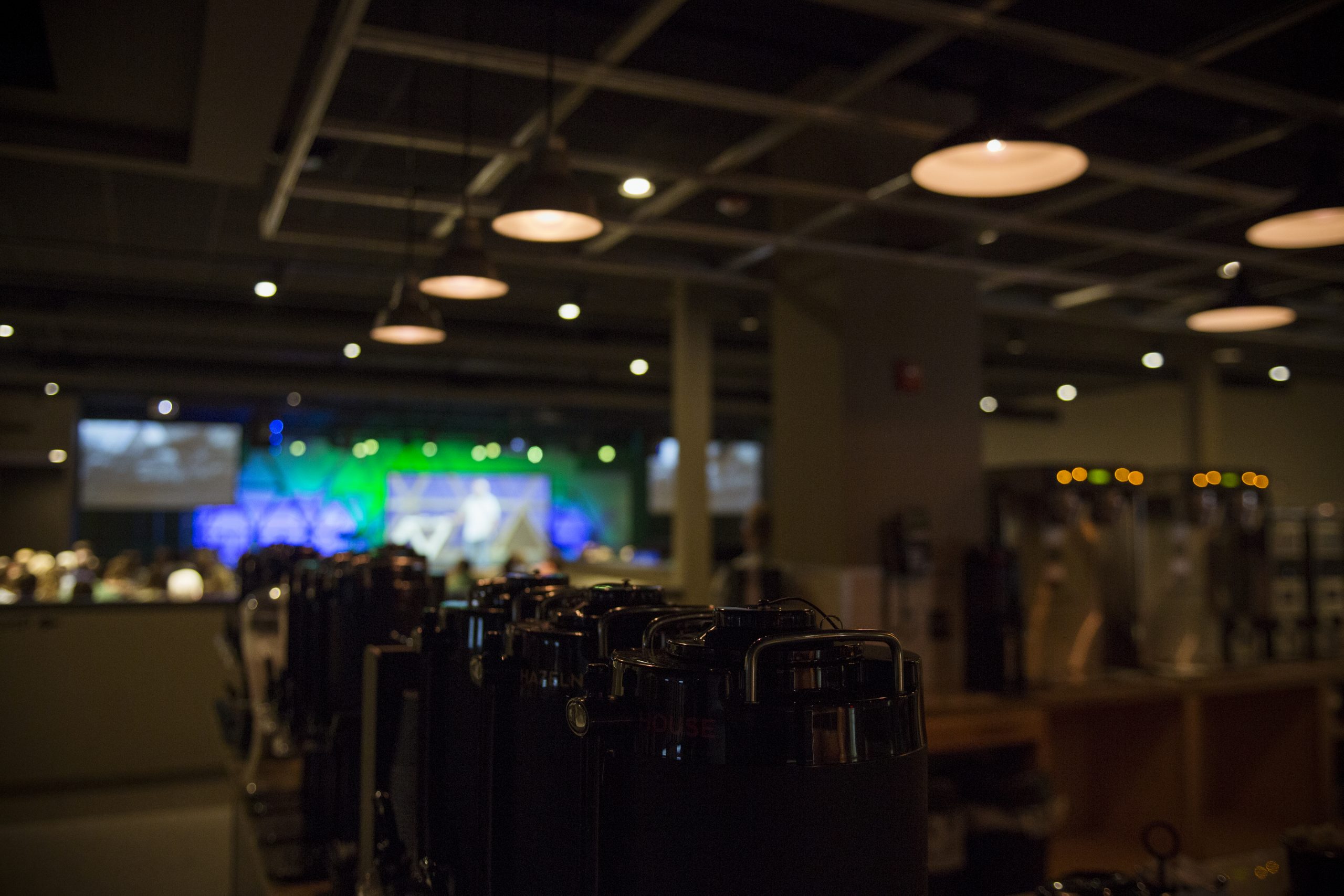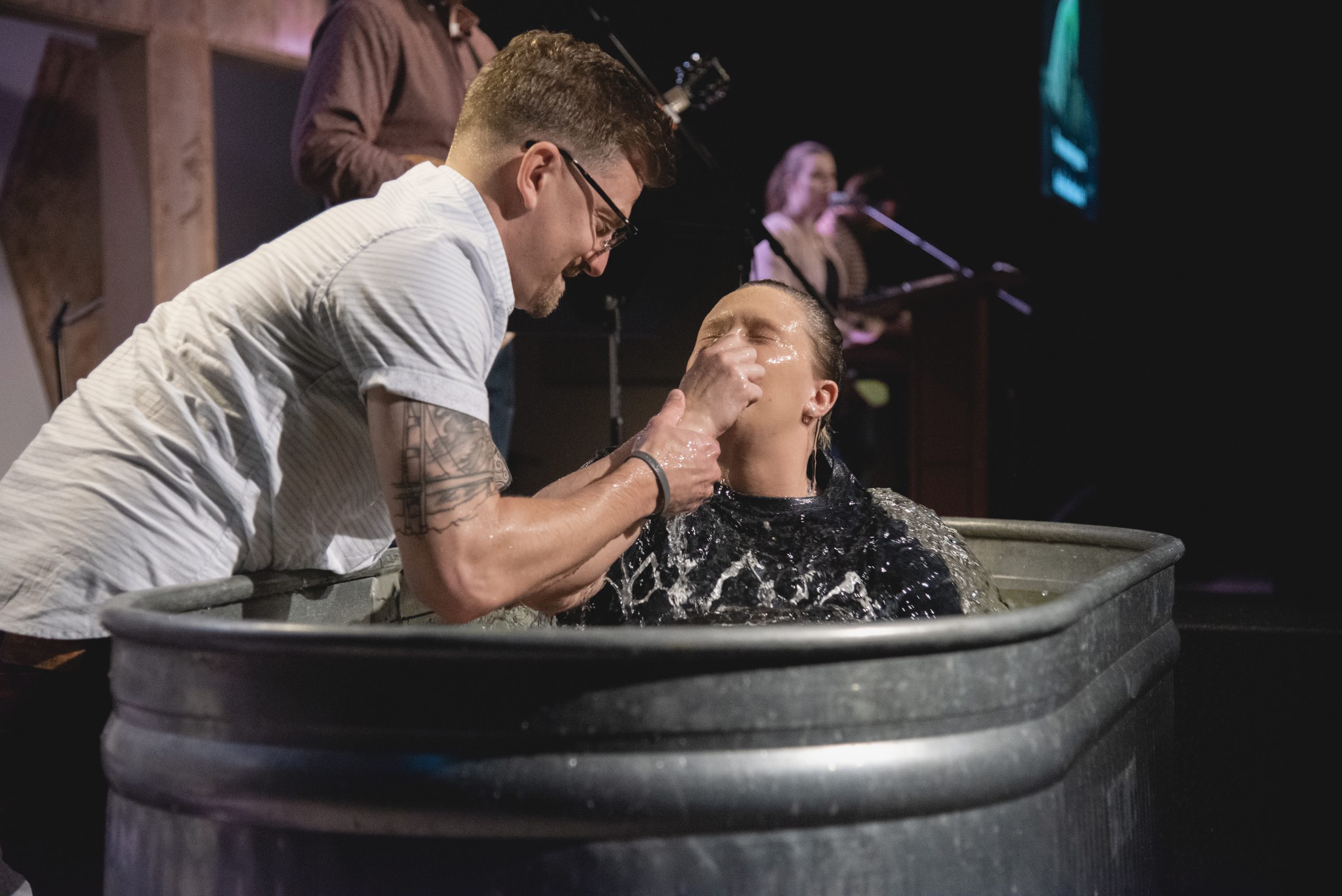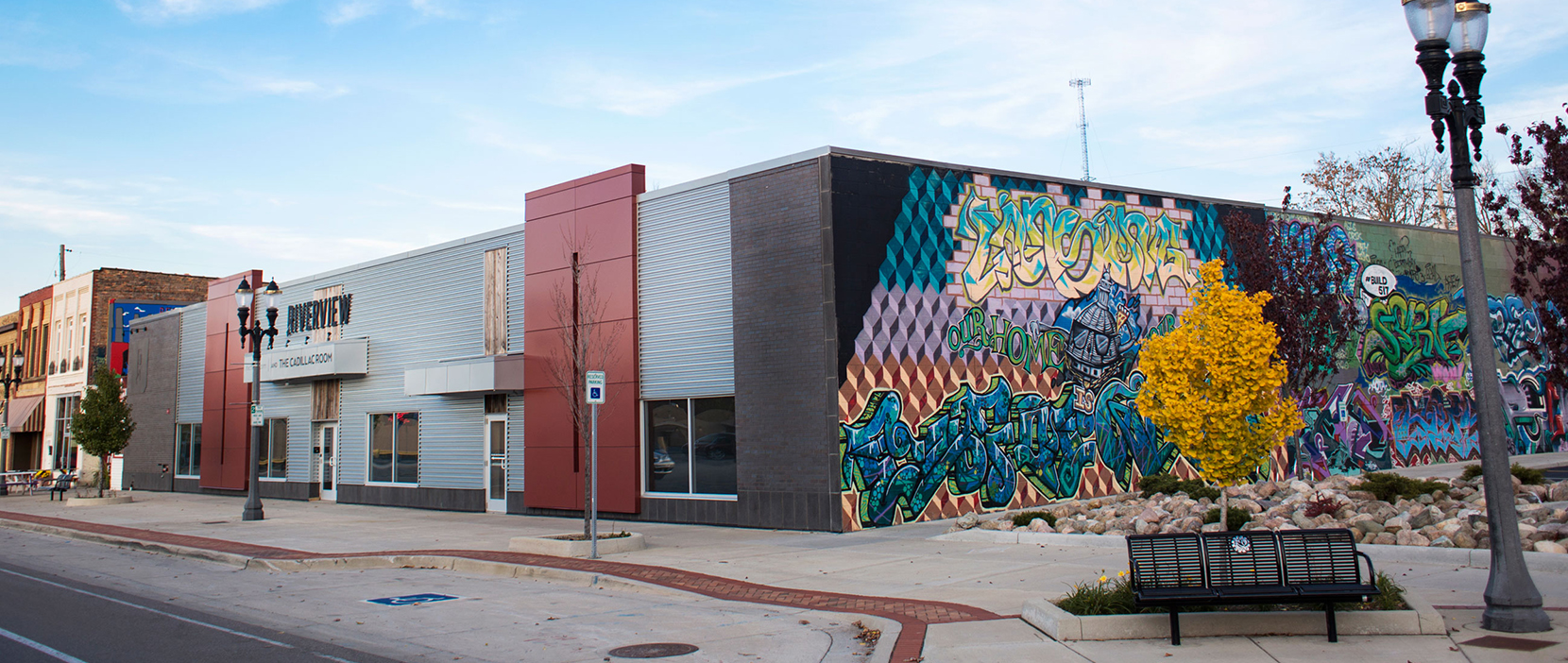 Ministries
Join our team