Student Ministries
Chaos and Element meet weekly during the school year at our Holt and Westside Venues
Student Ministries will be done for the summer after May 22 and 25.
We play games, eat snacks, meet with life groups, and hear one of our leaders teach. Come check it out from 6:30-8:30 on Sunday nights during the school year.
If you're closer to Riv's Holt Venue, meet us in the Chapel just inside Door 3.
If you live on the Westside of Lansing, meet us outside door 5 at Riv's Westside Venue.
For more info about Chaos, or if you're interested in serving, send us an email at [email protected]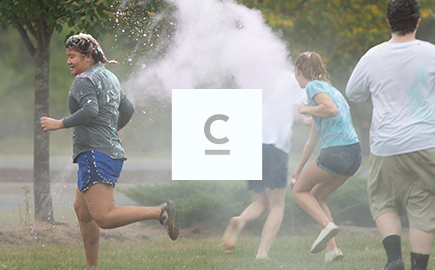 Chaos
Riv's ministry for seventh and eighth grade students.
get more info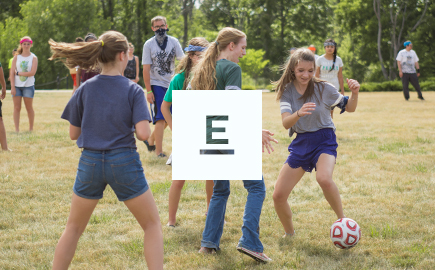 Element
Riv's ministry for ninth through twelfth grade students.
get more info