Student Ministries
For students in 6th through 12th grades.
At Riv we're passionate about investing in the next generation.
Our student ministry team has created a space for students to hear the Gospel through teaching, as well as through faithful relationships with leaders. Each week we'll play games, eat snacks, meet with life groups, and hear one of our leaders teach.
Check out the links below for information about our different venues.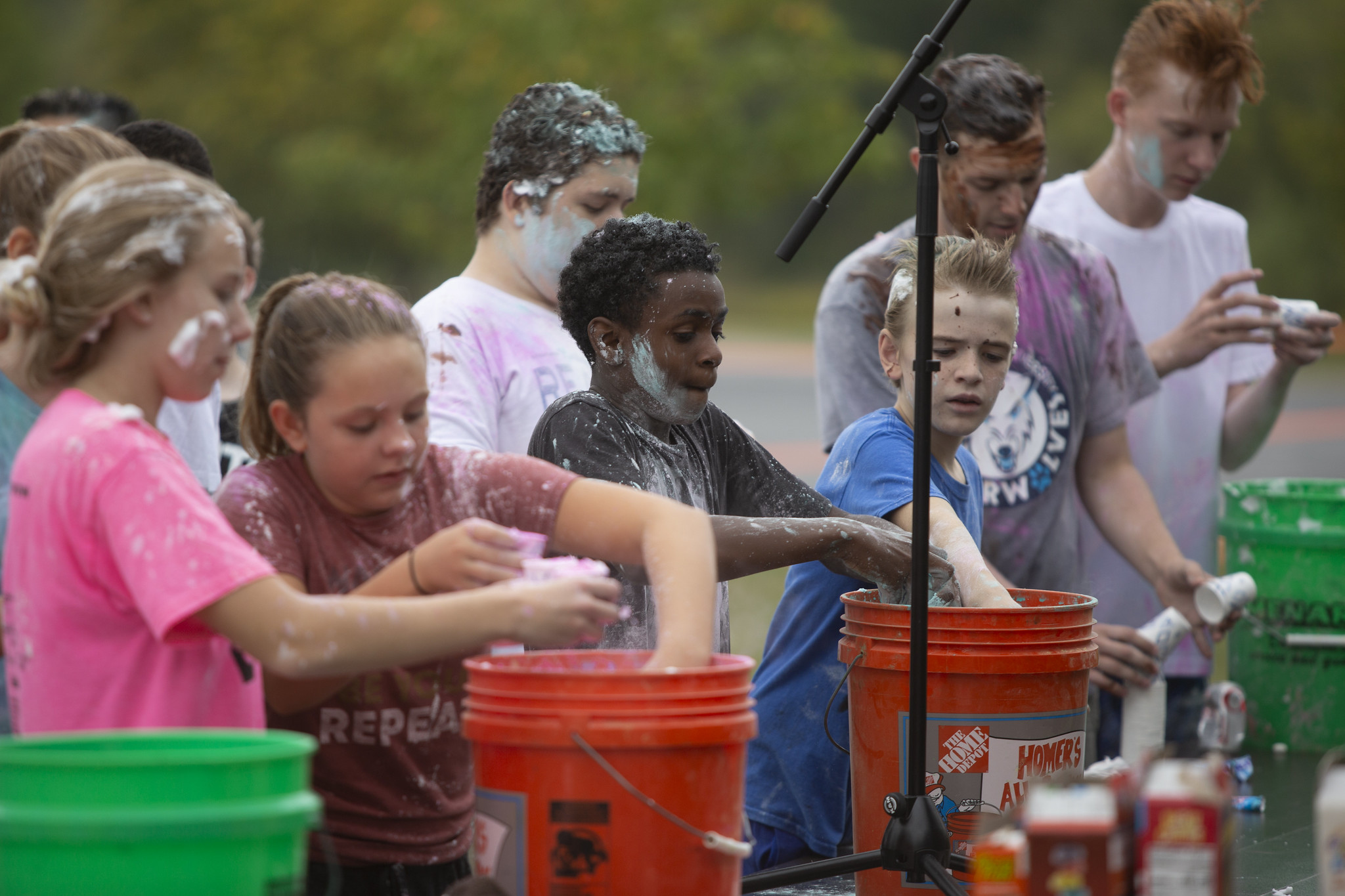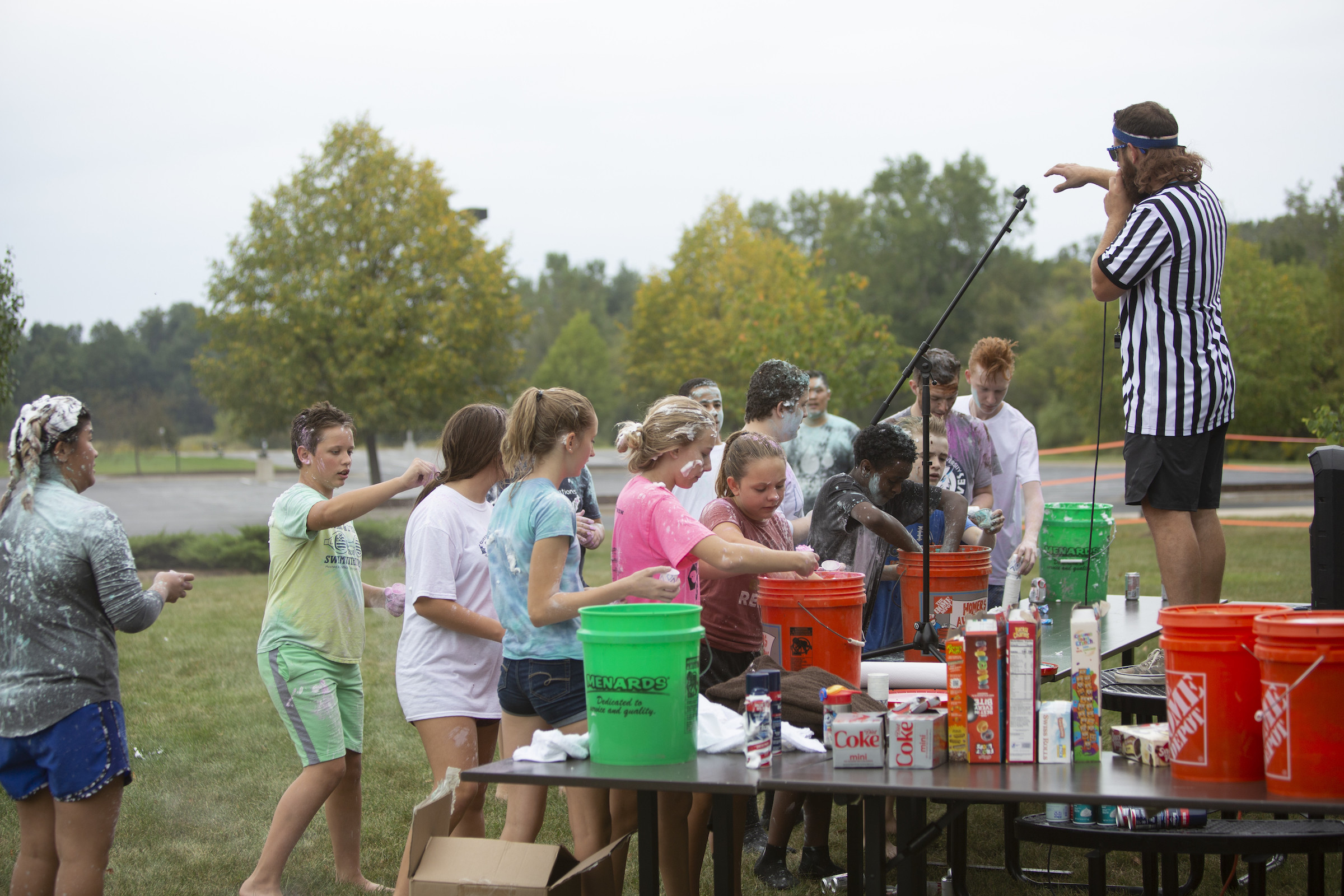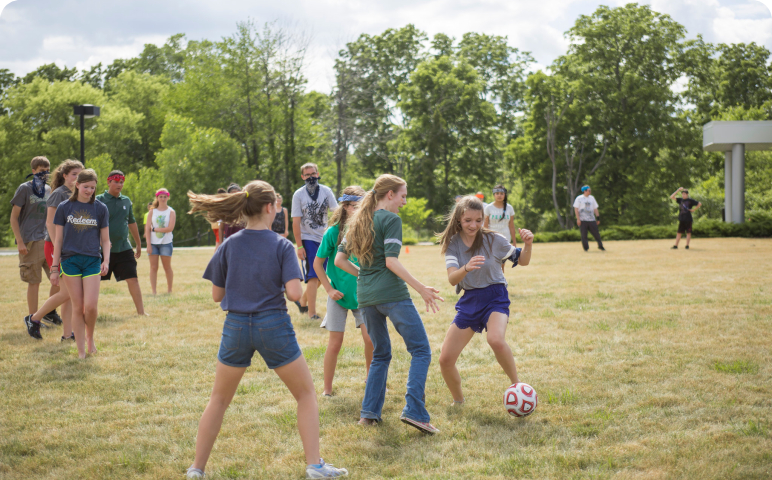 Student Ministries at our venues