Throughout the history of the church, there's been this tradition of singing songs of praise together. Corporate worship is an opportunity to take a collective breath and renew our trust in God's Word and who He is. If you check out one of our services, you'll notice we sing all types of music in all kinds of styles, we believe in the beauty and necessity of diversity and recognize that all types of worship bring glory to God.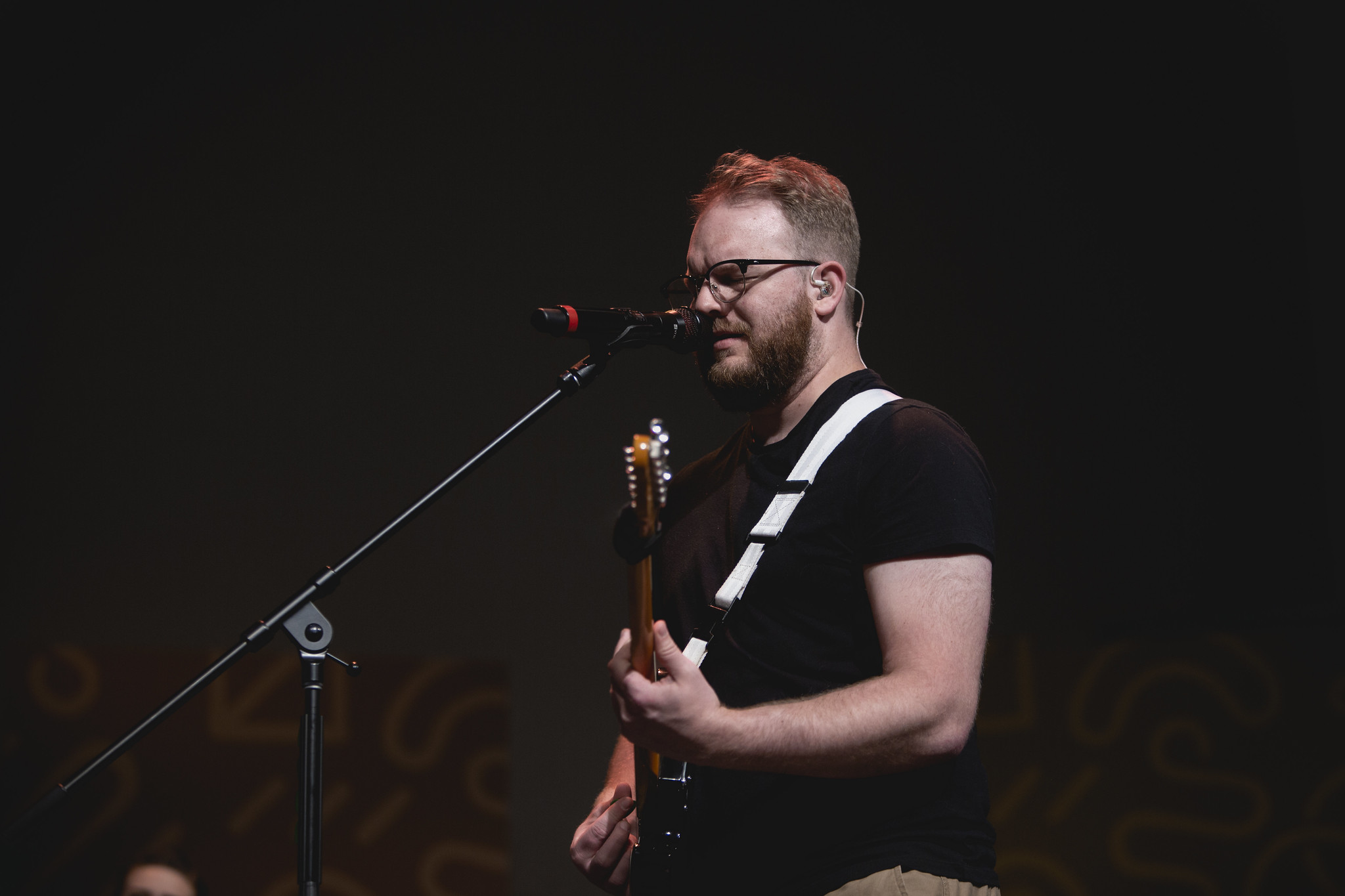 Sing a new song to the Lord;
let the whole earth sing to the Lord.
Sing to the Lord, bless his name;
proclaim his salvation from day to day.
Declare his glory among the nations,
his wondrous works among all peoples.