Care
Getting married? Dealing with the loss of a loved one? Looking for someone to talk to? Let us help.
Community is essential to our lives. Whether we're "doing okay" right now or not, God didn't design us to live apart from others; we need each other. As believers, we're called to help each other through all seasons of life by listening, sharing the truth of Scripture as it speaks into our current life experiences, and reminding those around us of the hope found in God's promises. A Riv, we have teams of people waiting to walk through life with you and point you to the Gospel.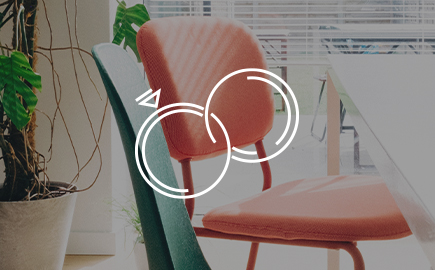 Pre-Marriage
We partner newly engaged couples with mentor couples to guide them through our pre-marriage program. If you're interested in serving as a mentor couple, click below to get started.
sign up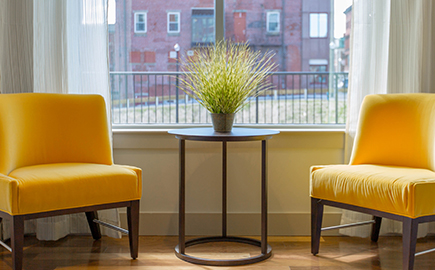 Side by Side Care
Riv provides 50 hours of training to equip our Side by Side Care team with the listening and care skills necessary to meet others where they are and point them to the Gospel.
sign up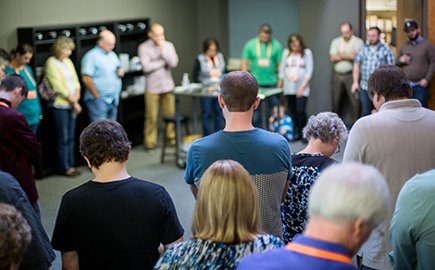 Prayer Team
Join our prayer team to receive weekly email updates with prayer requests and praise from the Riv fam.
sign up