Welcome to Riv,
we're glad you're here!
At Riv, we invite everyone to know and enjoy Jesus as we stumble together in our pursuit to love like Him.
We value community and being intentional about living out the Gospel of Jesus in our neighborhoods. We understand that to be a part of a community, you need to be in it, so we have multiple venues around Lansing. Each venue feels a bit different, but you can expect to hear the truth of the Gospel, drink good coffee, and meet some new people if you're ready to. If you're planning to visit, you can check out our venues below.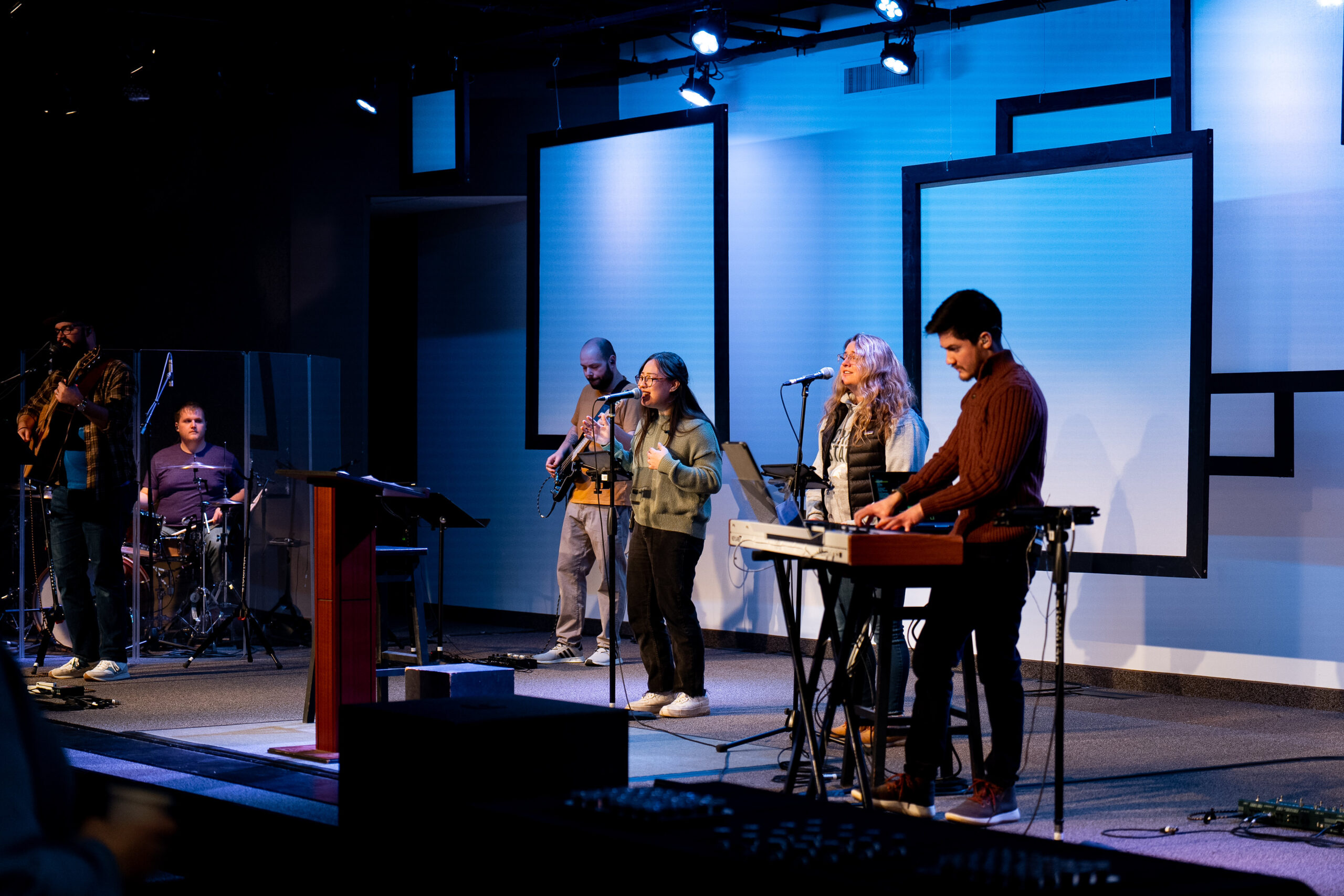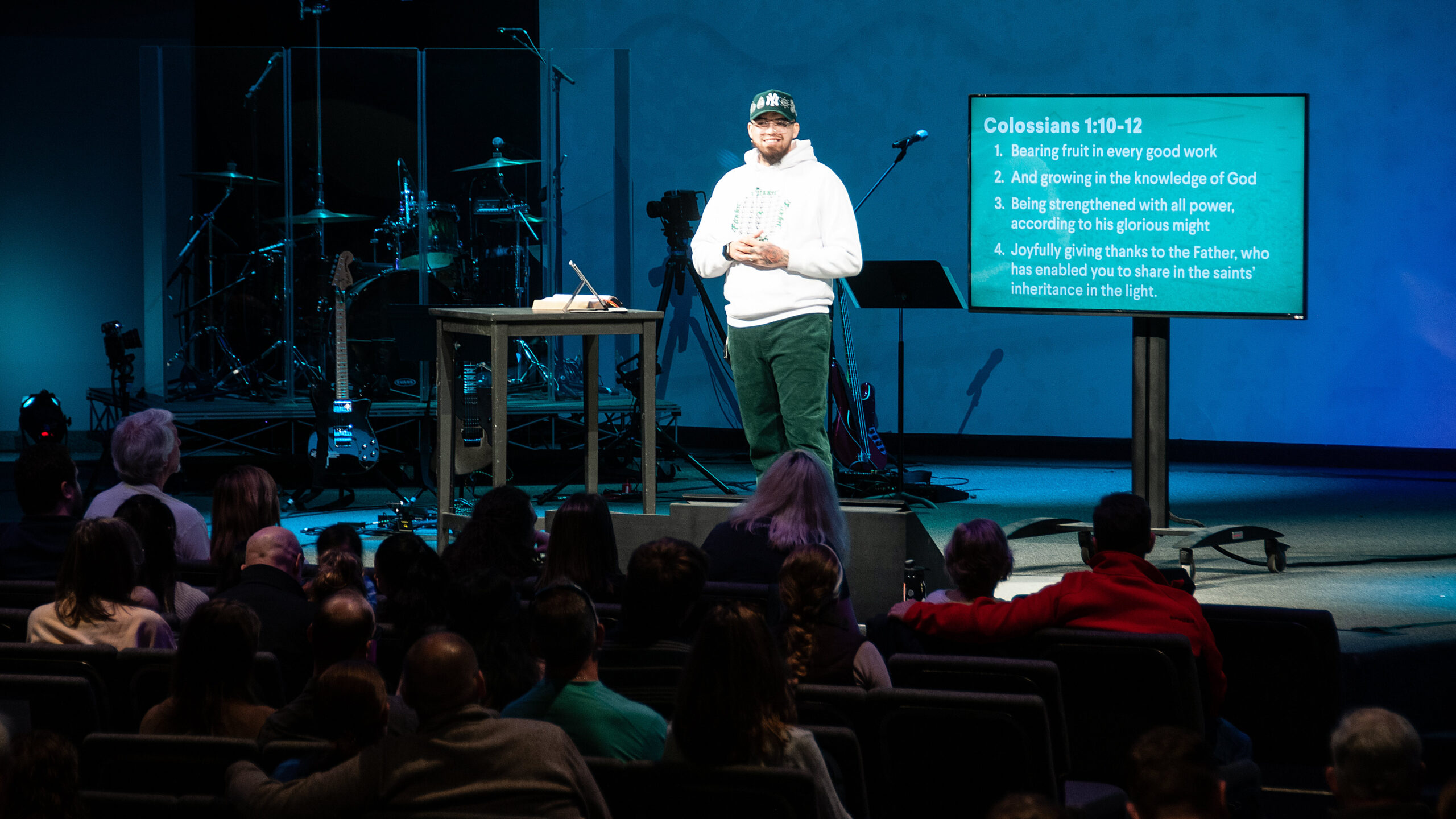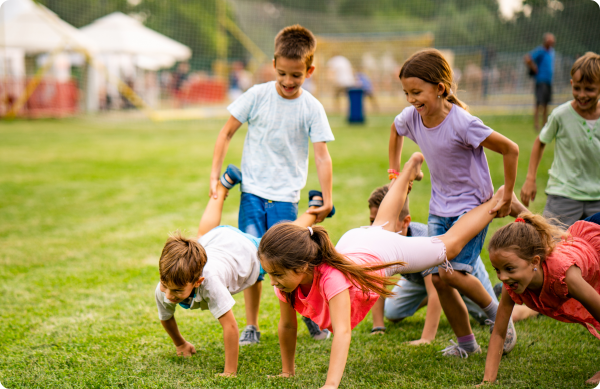 RivKids
RivKids is our ministry for kids from newborn through sixth grade, taking place during our Sunday worship services. Our goal is to help kids see God for who He is and see themselves the way God does. Our curriculum is written by our RivKids staff and designed to speak to specific ages and developmental levels of children, and it builds on the idea that spiritual growth is relationally driven.
What time are in-person services?
You can join in-person at 10am at our Holt, REO Town, and Westside Venue.
How can I get involved at Riv?
Getting involved in a Riv Community or joining one of our serve teams can be a great way to meet people and find community.