Welcome to Riv,
we're glad you're here!
At Riv, we invite everyone to know and enjoy Jesus as we stumble together in our pursuit to love like Him.
At Riv we value community and being intentional about living out the Gospel of Jesus in our neighborhoods. We understand that to be a part of a community, you need to be in it, so we have multiple venues around Lansing. Each venue feels a bit different, but you can expect to hear the truth of the Gospel, drink good coffee, and meet some new people if you're ready to. If you're planning to visit, you can check out our venues below.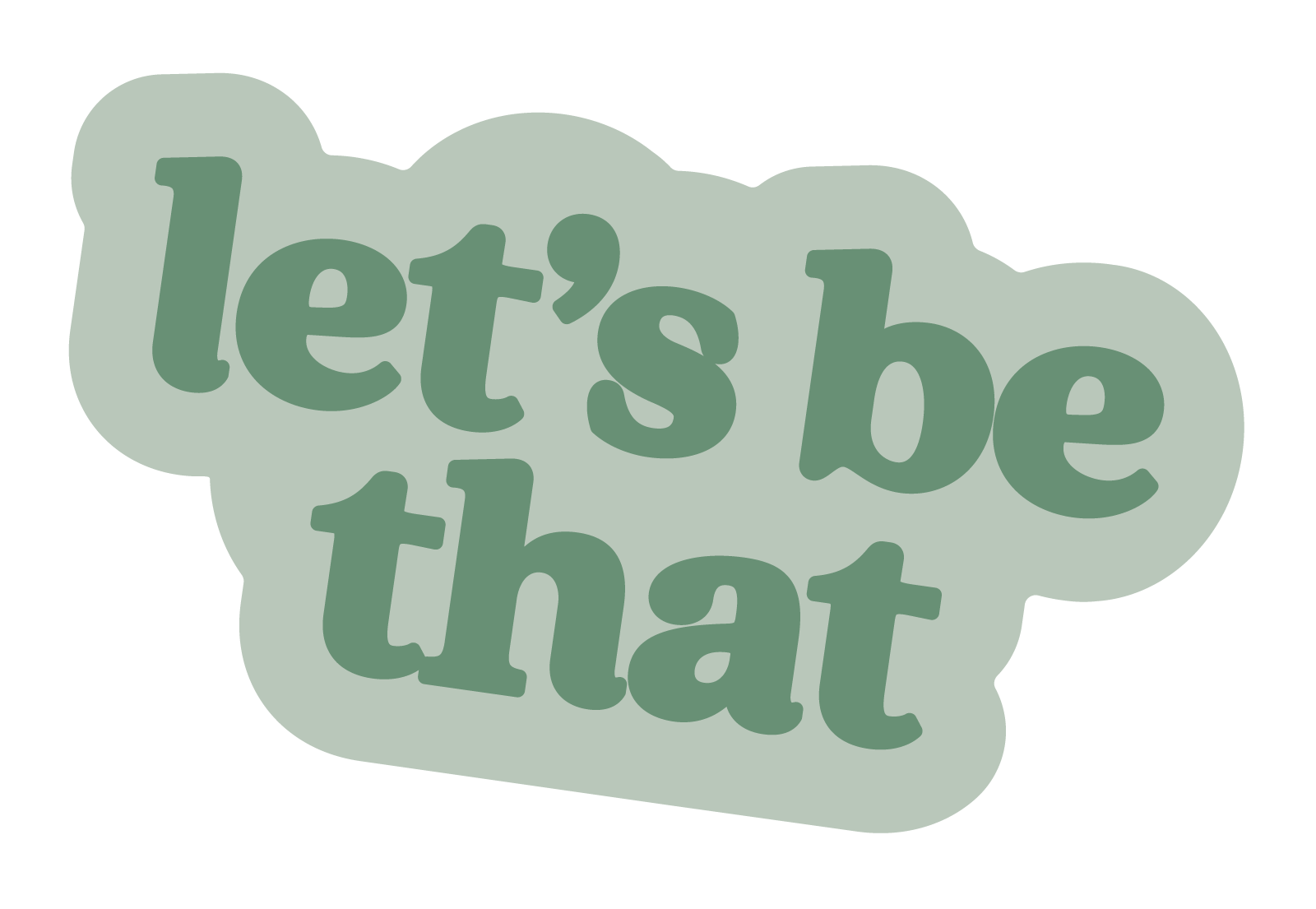 We are refocusing our mission and values and inviting you to stumble along with us in this together.
We all have our own life experiences; some within the church, some new to the church, and some hurt by the church. We each have our own family makeup; whether chosen, born into, painful, or life-giving. We all have our own hopes lifting us up and baggage pulling us down, and together, with all of that uniqueness, we are the riv fam. But what are our defining characteristics as a church family?
We are not a perfect group of people, but we hope to point to Jesus, who is perfect. As we look to Him, we have the opportunity to live in our community with the same love that He gives to us. So let's take a look inward and ask some big questions
How have we failed to love like Jesus?
How might we grow together as we seek to know Jesus more?
As we stumble through life, how can we care for this church family around us?
With a desire to love like Jesus and live out gospel-motivated lives, we are refocusing our mission and values as a church and inviting you to stumble along with us together. As we look to the next generation, we have a loving, selfless, always present, and ever caring example in Jesus; let's be that in our community.
Click the button below to read more about our Core Values and beliefs.
One Church Multiple Venues
What time are in-person services?
You can join in-person at 10am at our Holt, REO Town, and Westside Venue.
Masks are optional in our buildings, and you'll likely see some people wearing them and some people without. (At our MSU Venue, masks are required to be worn by everyone.)
How can I get involved at Riv?
Getting involved in a Riv Community or joining one of our serve teams can be a great way to meet people and find community.