Hey fam, thanks for joining us online!
We stream our online service Sundays at 10am and gather for in-person services on Sunday morning.
If you're joining us online at 10am, click "join online" below and you'll be able to stream the service alongside others with the opportunity for live chat. If you're more of a sleep-in-til-noon kinda person and want to stream the service later or even with your Life Group later in the week, click "stream whenever" any time after 10am on Sunday.
If you're looking to join for an in-person service at our Holt, REO Town, and Westside Venues, click "in-person service" to see times.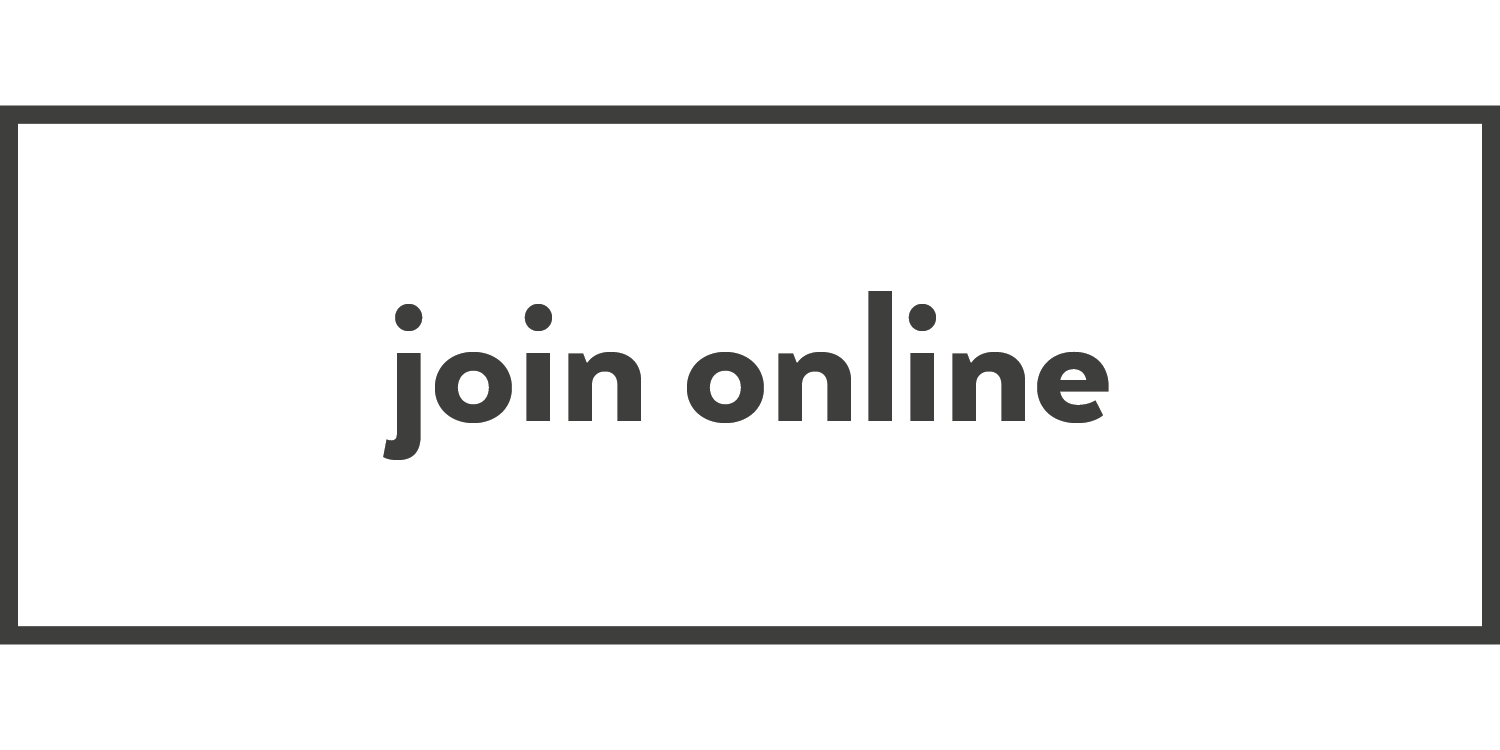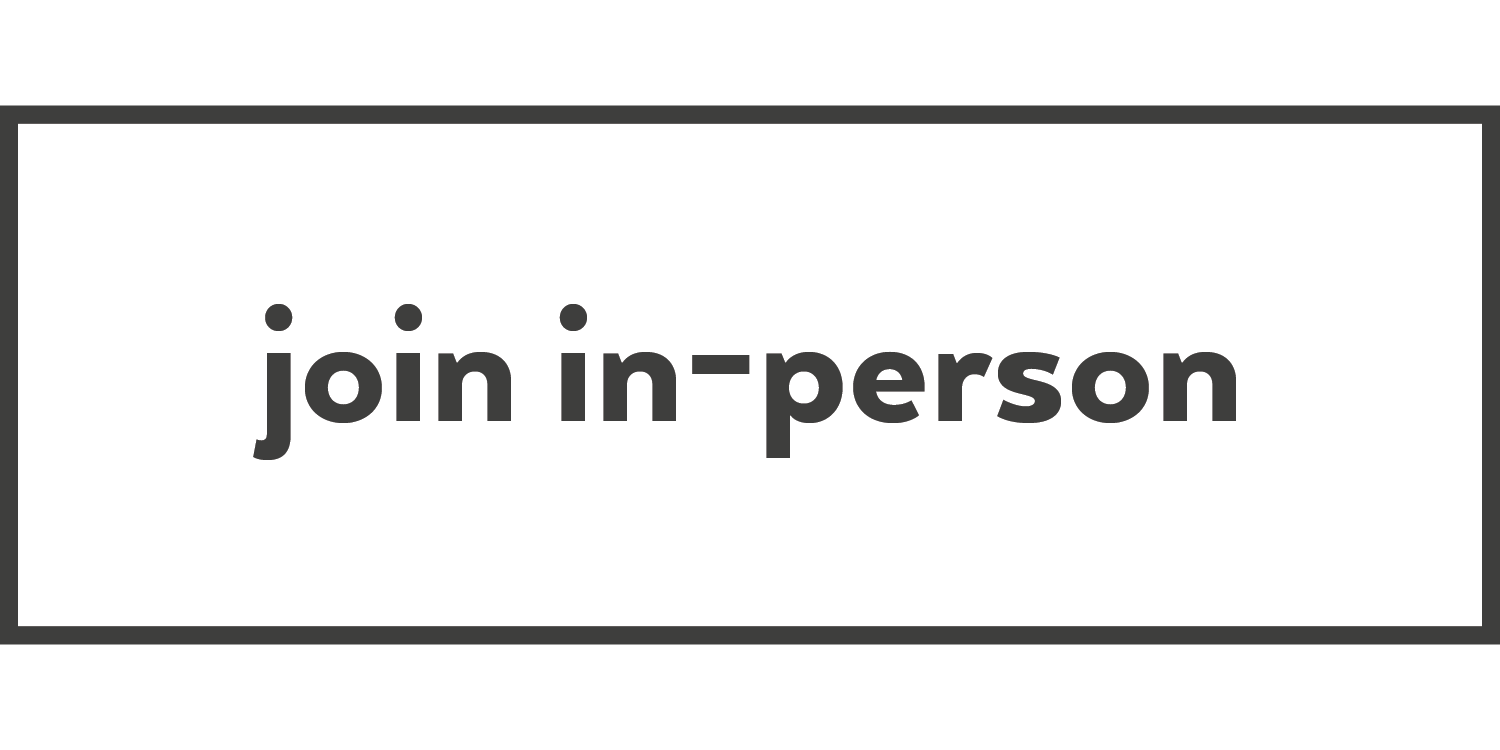 ---
Here are some links and resources to help you stay connected with Riv and engage with our online services.
---
---
Thanks again for joining us!