At Riv, we invite everyone to know and enjoy Jesus as we stumble together in our pursuit to love like Him.
09.10.23 | About That... Series
Positions and Postures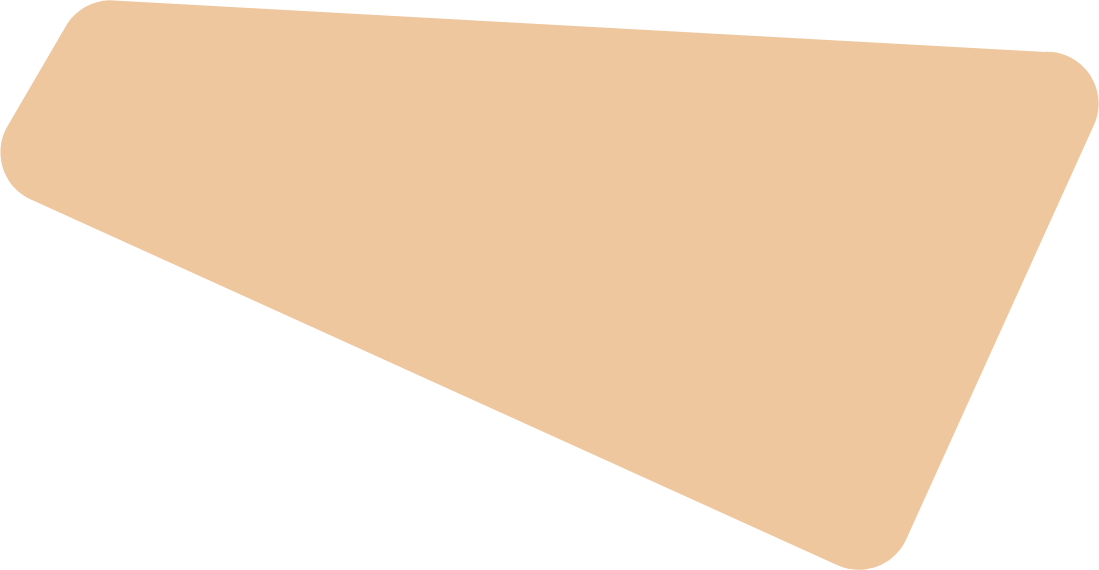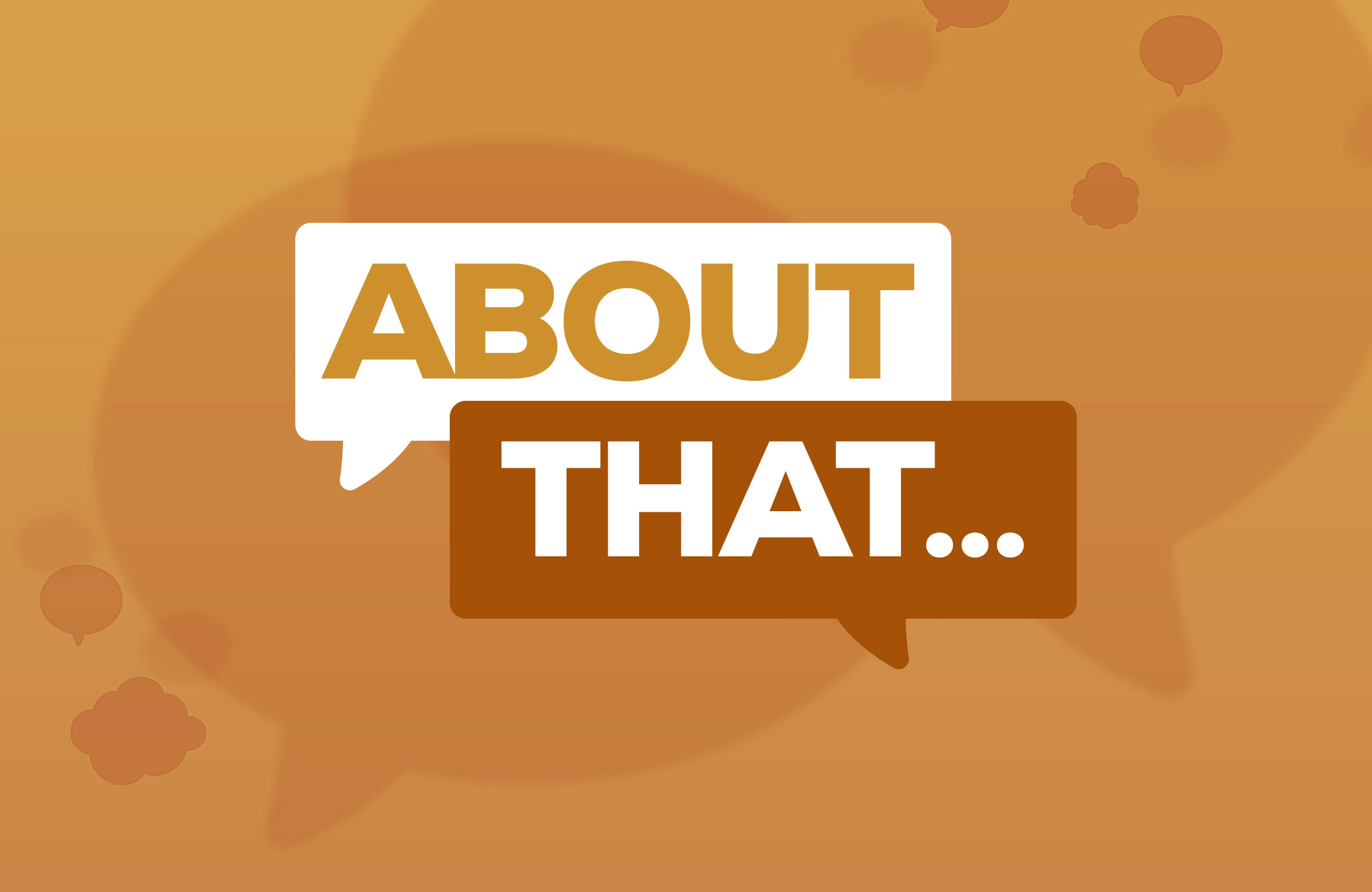 Our Current Series
As we continue our "About That..." series, we invite you to share questions from these topics for our upcoming Night of Conversation held at the REO Town Venue on Oct. 25 at 7 p.m.
One Church Multiple Venues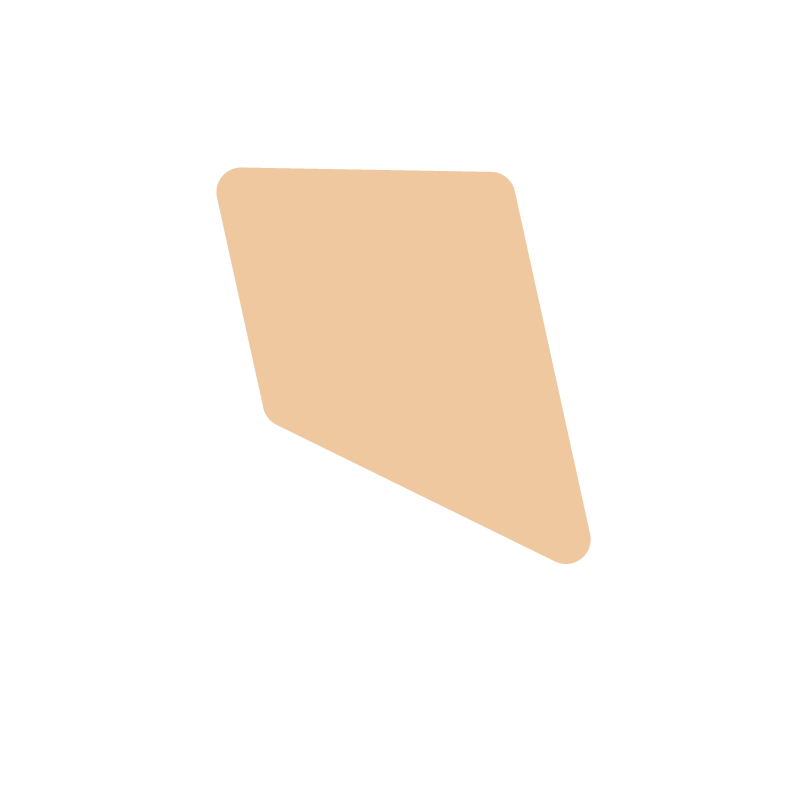 Prayer
The Bible talks about prayer as being an active approach to God. Paul, an early church planter who wrote much of the New Testament, encouraged us to bring everything to God in prayer (Philippians 4:6). We can thank God through prayer, ask for healing and support for those who are struggling, and simply give glory to who He is and what He's done for us.