Women's Ministries
Check out these opportunities to get connected with other Women at Riv
Riv's Women's Ministry exists to disciple women Christ followers and to develop their unique gifts which can be used both inside and outside the church.
Our Women's Ministry Team offers various opportunities for Women at Riv to get connected as they grow together in their pursuit to love like Jesus.
For more information, contact Wendy Smith, our Director of Women's Ministry.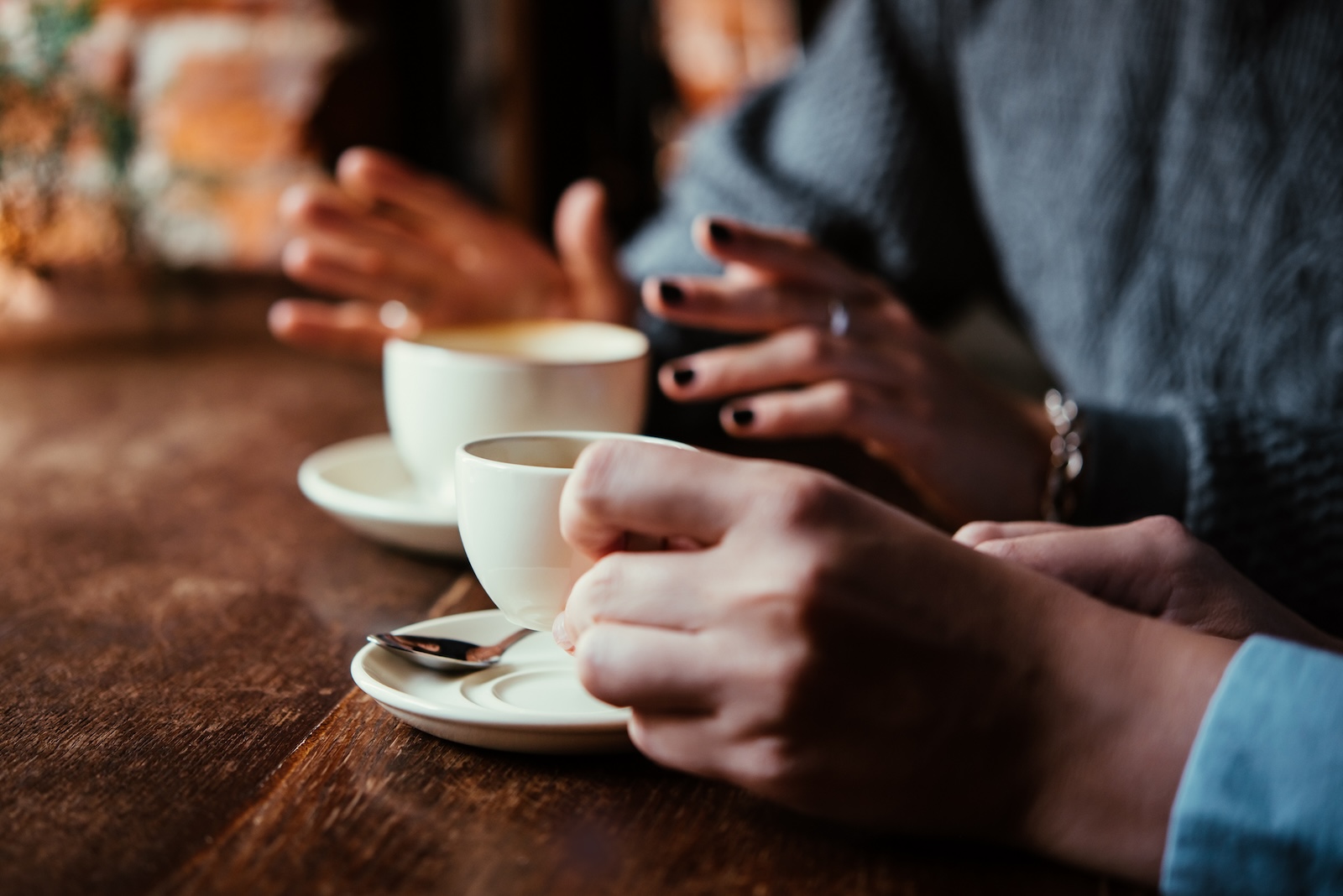 Women's Ministry Opportunities