Being a part of the Church is more than just showing up on Sunday, it's caring for our brothers and sisters as we all seek to grown in our relationship with Christ and each other. Joining one of our teams gives you the opportunity to serve others while also getting connected and making deeply rooted relationships with those serving alongside you. We love our volunteers and know we couldn't do this without you; thank you for considering being a part of the team!
Weekend Service
Kids & Students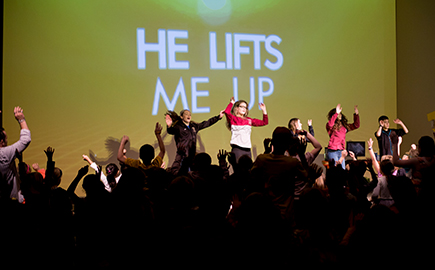 RivKids
Whether you love to sing, dance, teach, color, or prefer a more administrative role, RivKids would love to have you on their team! Each week we have the opportunity to share the Gospel in engaging and relevant ways with kids ages newborn-6th grade.
join our team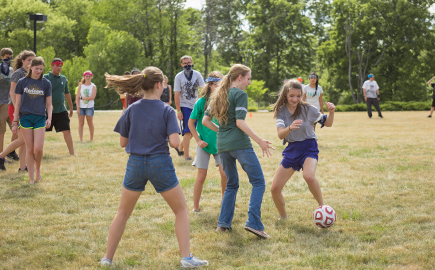 Students 7th-12th
At Chaos & Element we engage with 7-12th grade students through games, teachings, and small groups. We're always looking for more leaders!
join our team
Care
Additional Serving Opportunities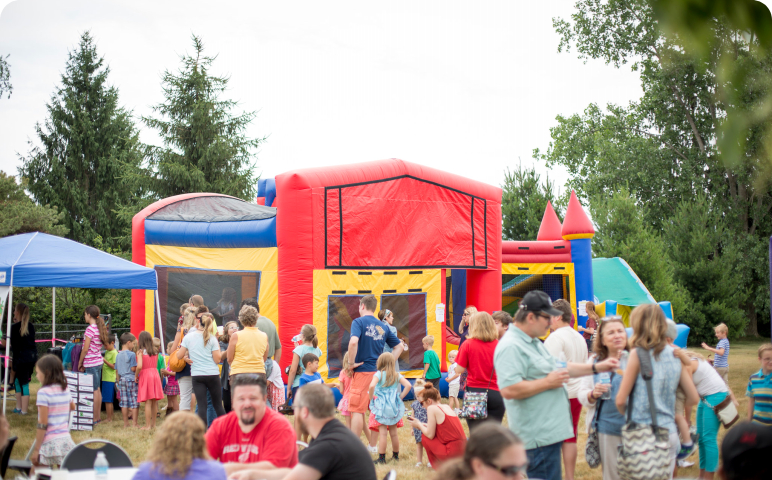 Event Child Care
Hangout with kiddos while their parents are learning or serving.
join our team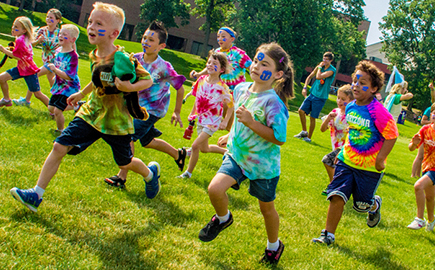 Springhill
SpringHill comes to Riv each summer and we're always looking for people willing to provide food and places for their staff to stay for the week.
join our team