About Holt Venue
In-person Sunday at 10am
Online at 10am
Riverview Church's Holt Venue was our first permanent home after meeting for more than twenty years in rented spaces at Michigan State University. This is the largest of our venues and also serves as our main office.
Our Info Center is in our main lobby outside the auditorium. If you have any questions about what we do here or how to get involved, we'd love for you to stop by and chat!
If you're bringing kiddos (infant-6th grade), be sure to check out RivKids at our service! If you enter through Door 3, the check-in desk will be on your left and one of our RivKids team members will be there to answer your questions. After dropping them in their classrooms, you'll head down the hallway to our main auditorium for service.
If you're looking to get more connected with Riverview Church, click below.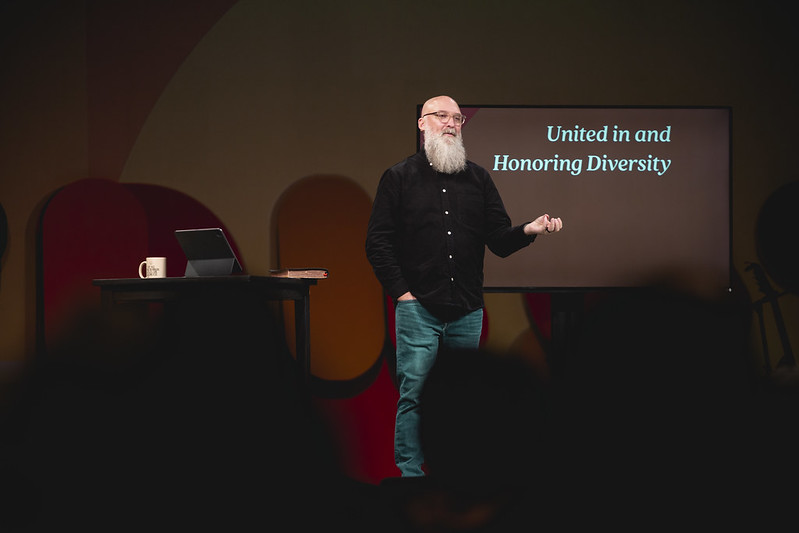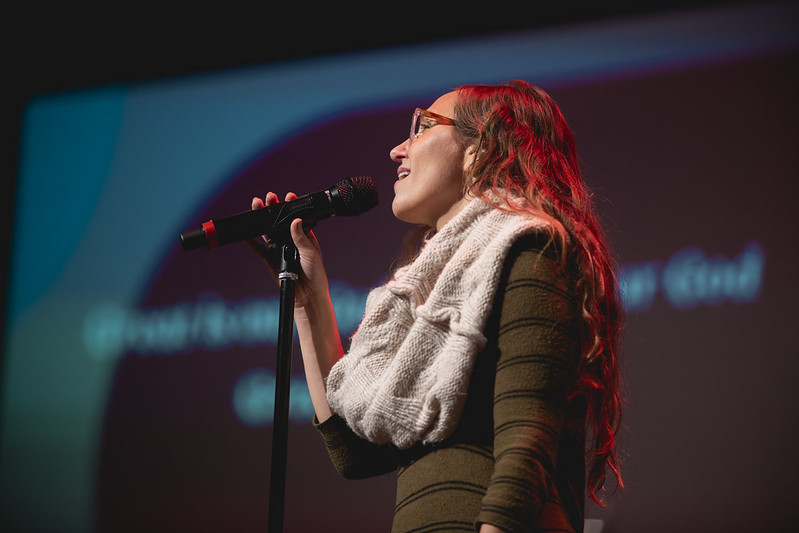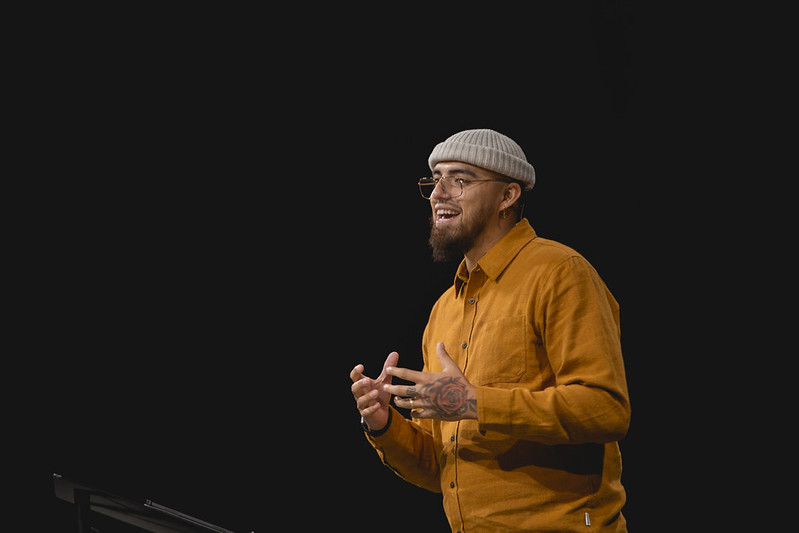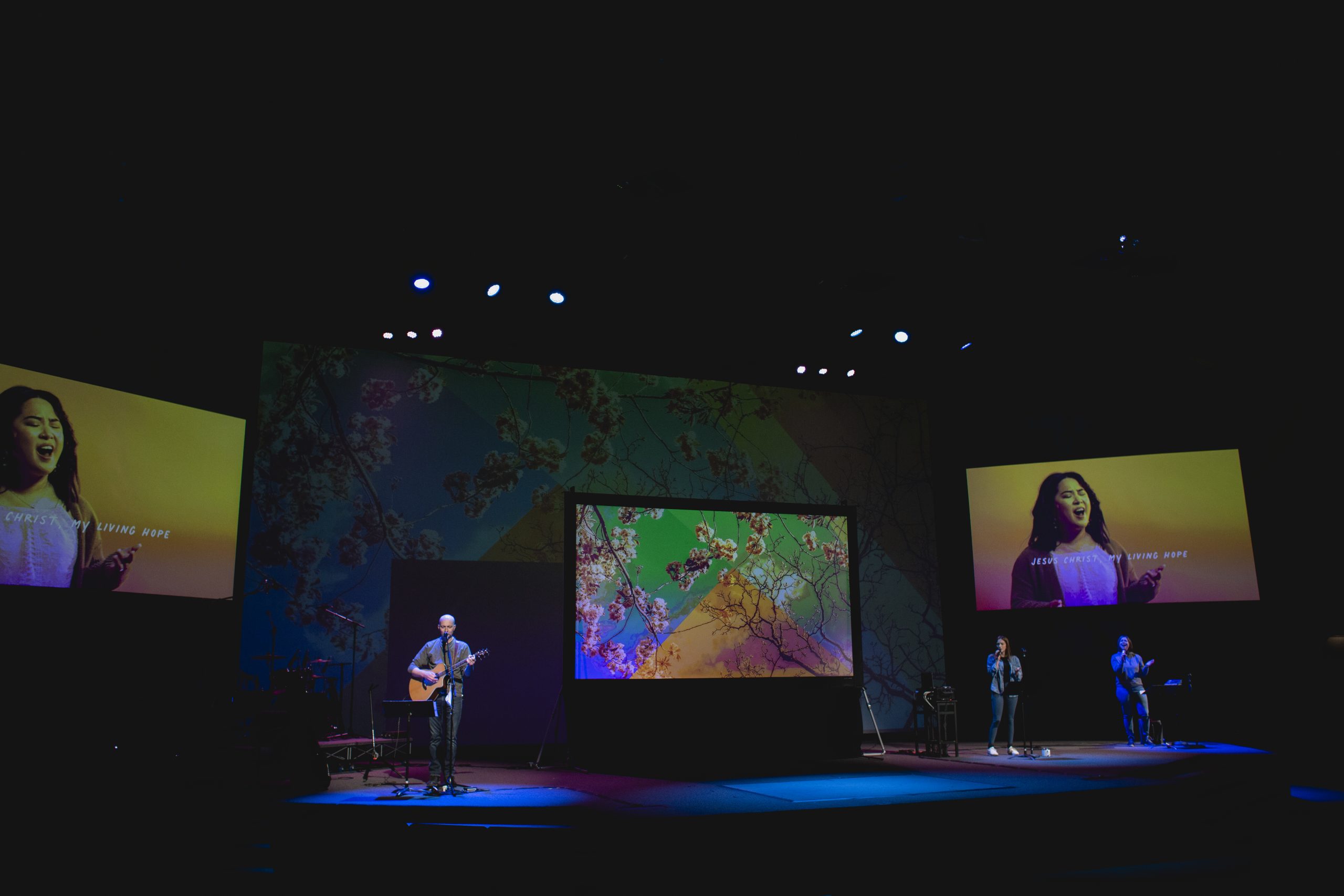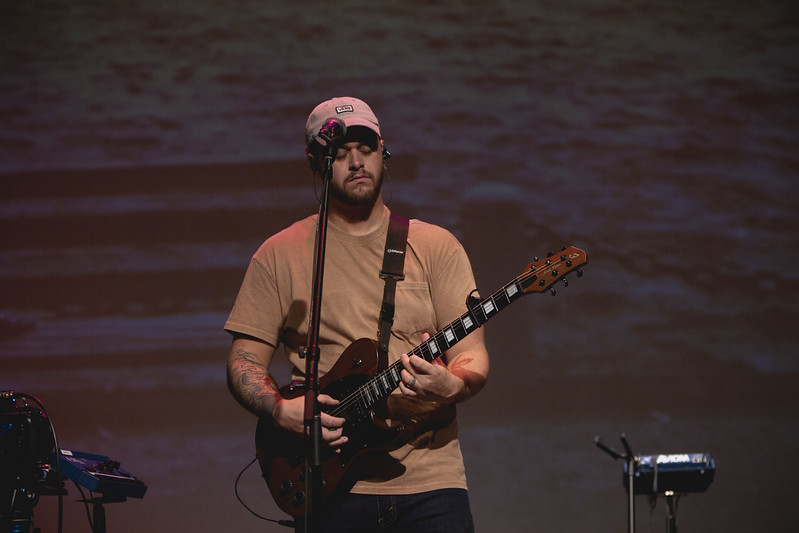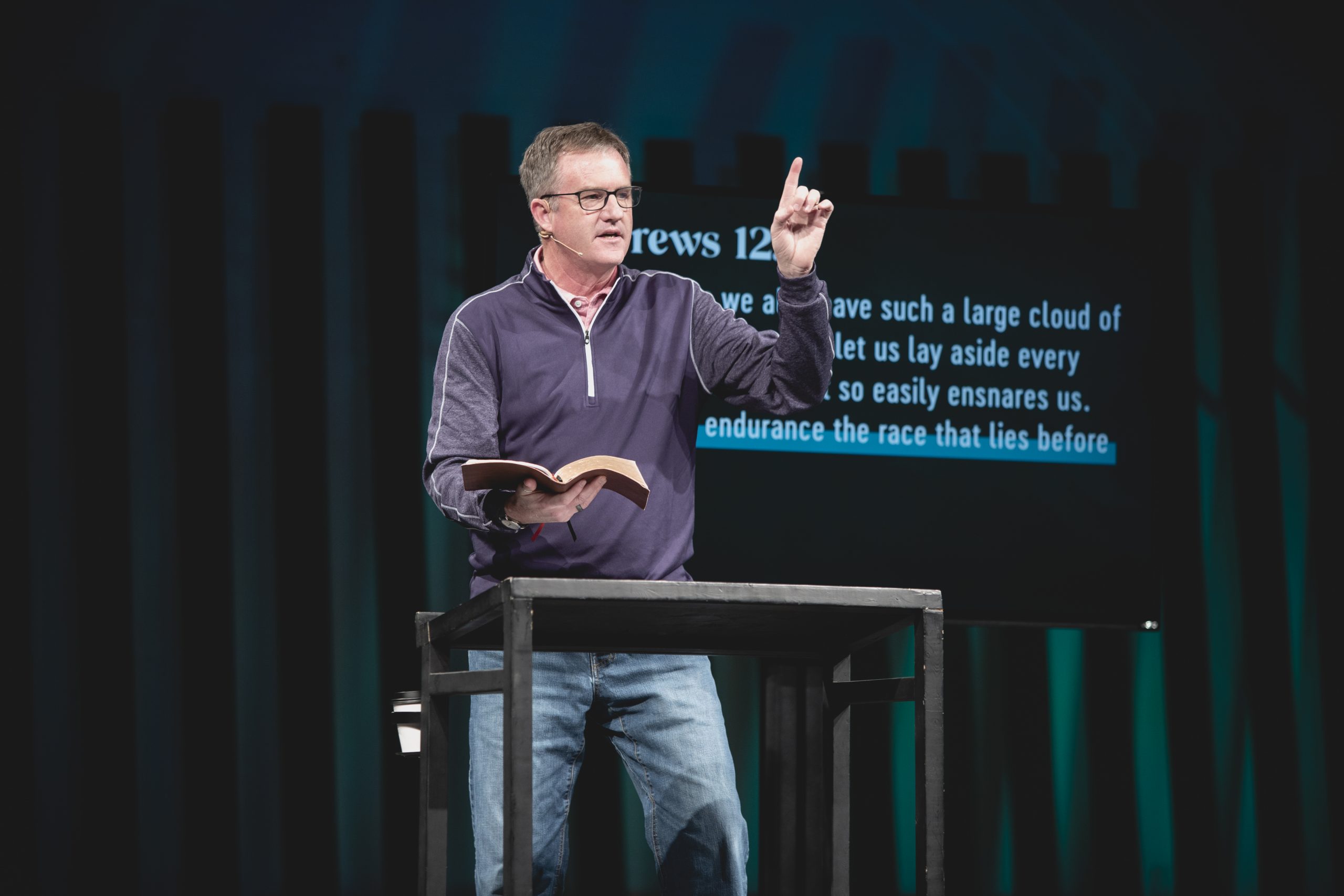 05.07.23 | If Then
Cause And Effect
Because Jesus has rescued us from who we used to be, our response should be to stay focused on Him. Pastor Noel Heikkinen walks us through the topic of social media and technology and how as Christians, we can engage with AI and social media algorithms in a way that honors God and reflects His love to the world around us as we continue through Colossians 1 in our series, If Then.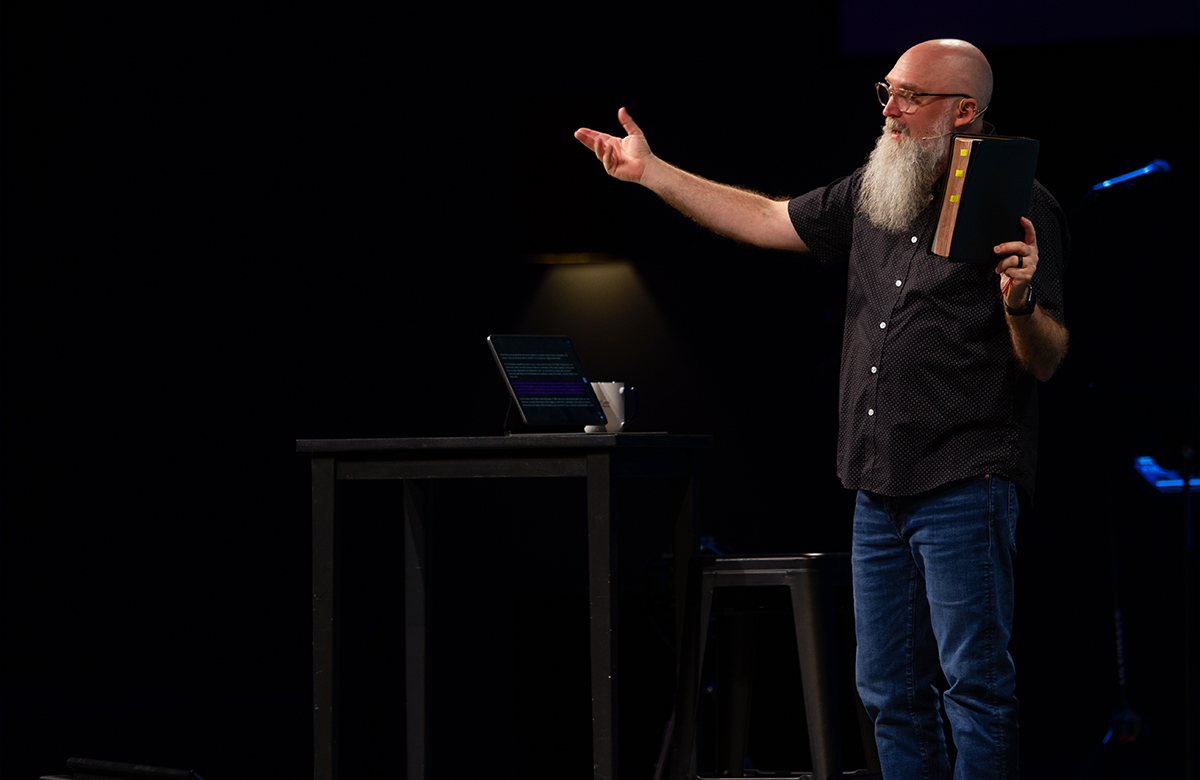 Ministries
Join our team