At Riv, we invite everyone to know and enjoy Jesus as we stumble together in our pursuit to love like Him.
12.03.23 | And He Shall Be Called Series
Son Of The Most High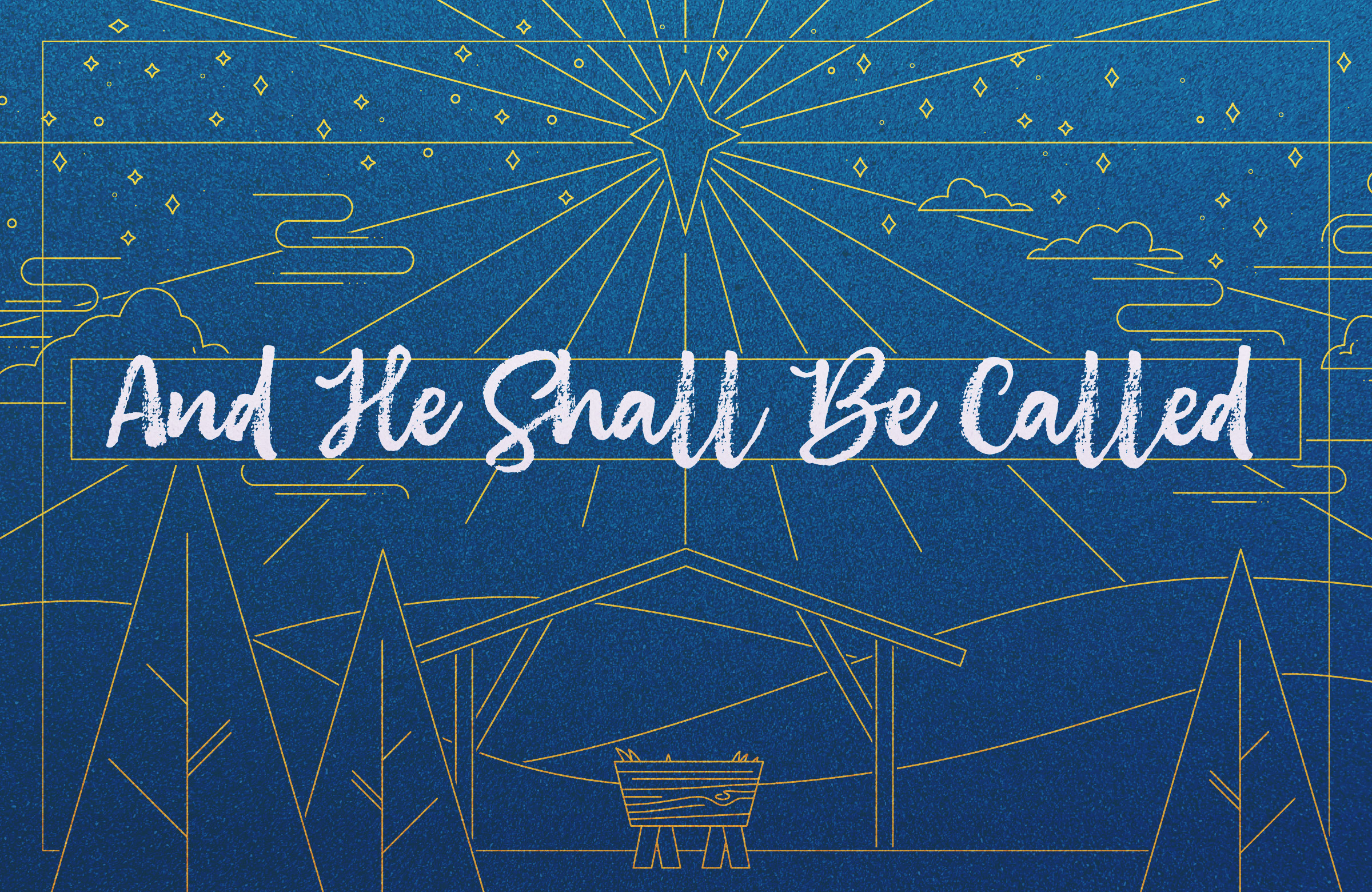 One Church Multiple Venues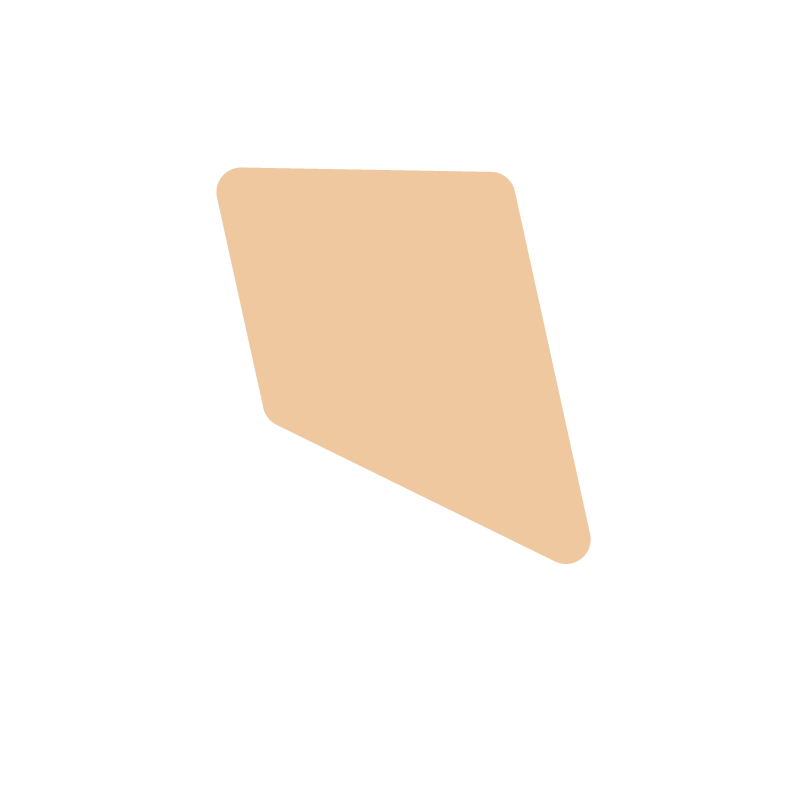 Prayer
The Bible talks about prayer as being an active approach to God. Paul, an early church planter who wrote much of the New Testament, encouraged us to bring everything to God in prayer (Philippians 4:6). We can thank God through prayer, ask for healing and support for those who are struggling, and simply give glory to who He is and what He's done for us.