Become an intern
(Our internship applications are closed for 2023-2024.)
In our Internship Program, we aim to develop and equip you as a servant-minded leader with refined professional experience and skills as well as theologically-sound doctrine. We see this as an opportunity to invest in the next generation of Christian leaders and look forward to seeing you grow in your character and ministry skills while gaining experience in your unique field of interest.
During this year-long program, you'll serve in your role alongside directors for 20 hours per week, attend a bi-weekly systematic theology class, as well as fulfill department-specific tasks. If you've considered work within a ministry context or are curious how your skillset may align with the Gospel, we'd encourage you to consider applying. As an educational experience, you'll be equipped and trained to further develop your interests and skills while also learning about ministry work as a whole.
We offer internships for the following roles: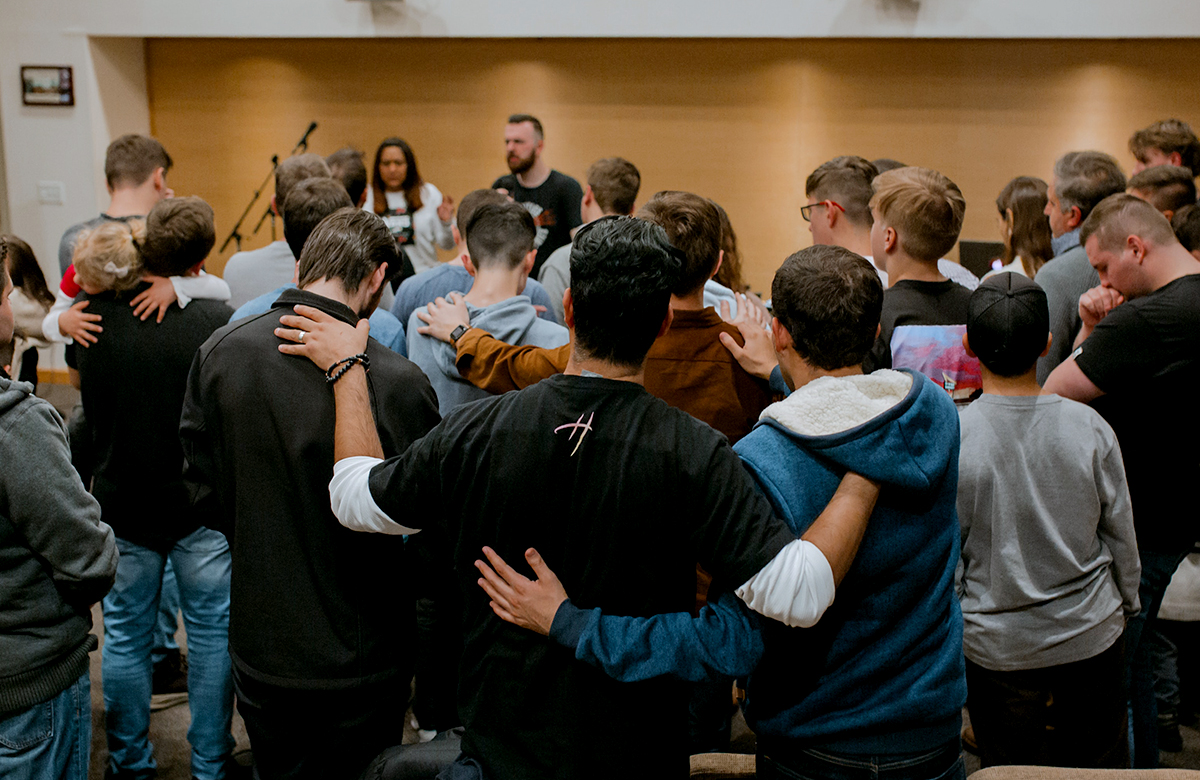 Still have questions?
If you have any questions about the application process, please reach out to us at [email protected].
For questions about the program, fundraising, or specific roles, please reach out to Justin at [email protected].