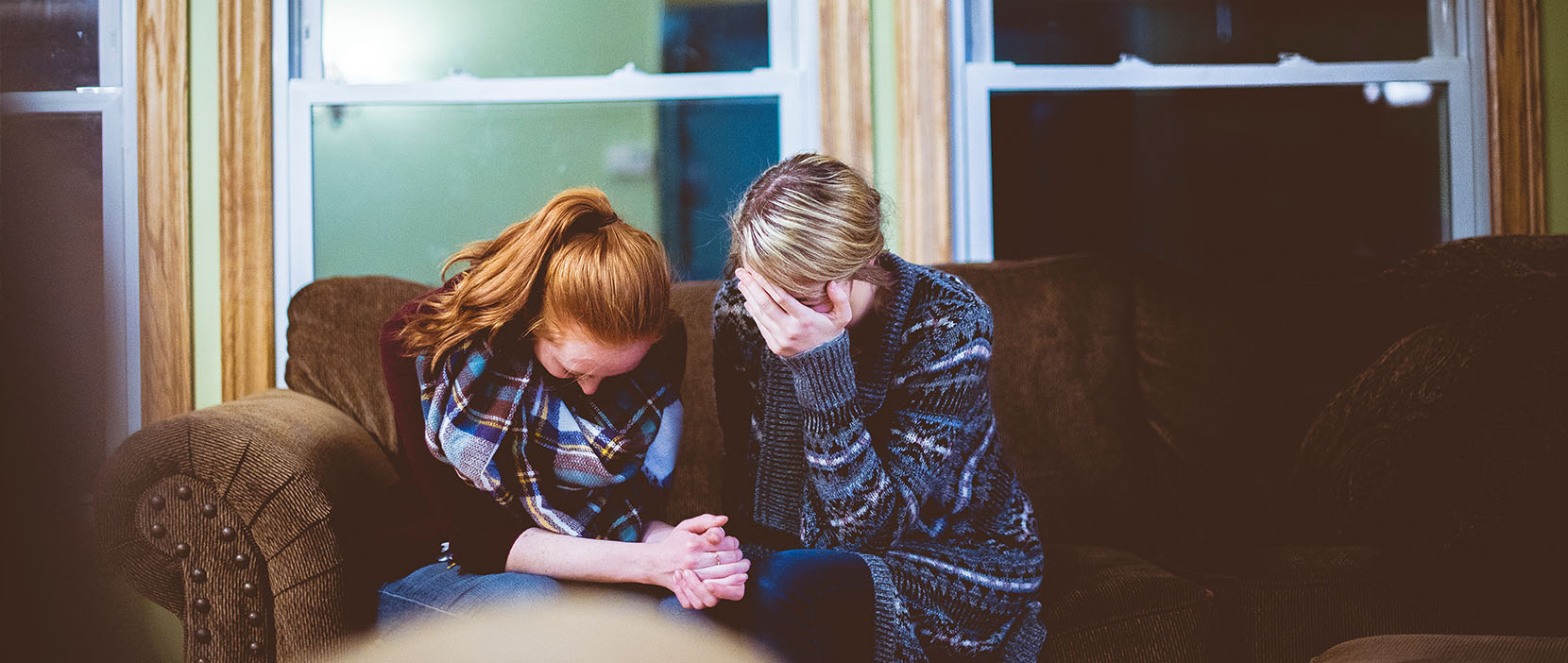 What defines you as an individual? Is it your job? The relationship you are in? How much money you make? The car you drive? As followers of Christ, we are told by Scripture that it is our faith and belief in Jesus Christ that defines us as individuals. We are told by Jesus that our love for one another is how people outside of the faith will know that Jesus Christ is our savior. It is from this point where we can direct and point others to Christ so that they too may be marked by His love.
This is a highlight video from Noel Jesse Heikkinen message from Riv's seated-series. You can view the entire message here.
Quick Links
Connect
Prayer
Give
Life Group Material
Serve
Join Our Team
We'd love for you to consider joining one of our teams that serves during the weekend, during the week, and in our community!