September 13, 2017
By, Through, and For Jesus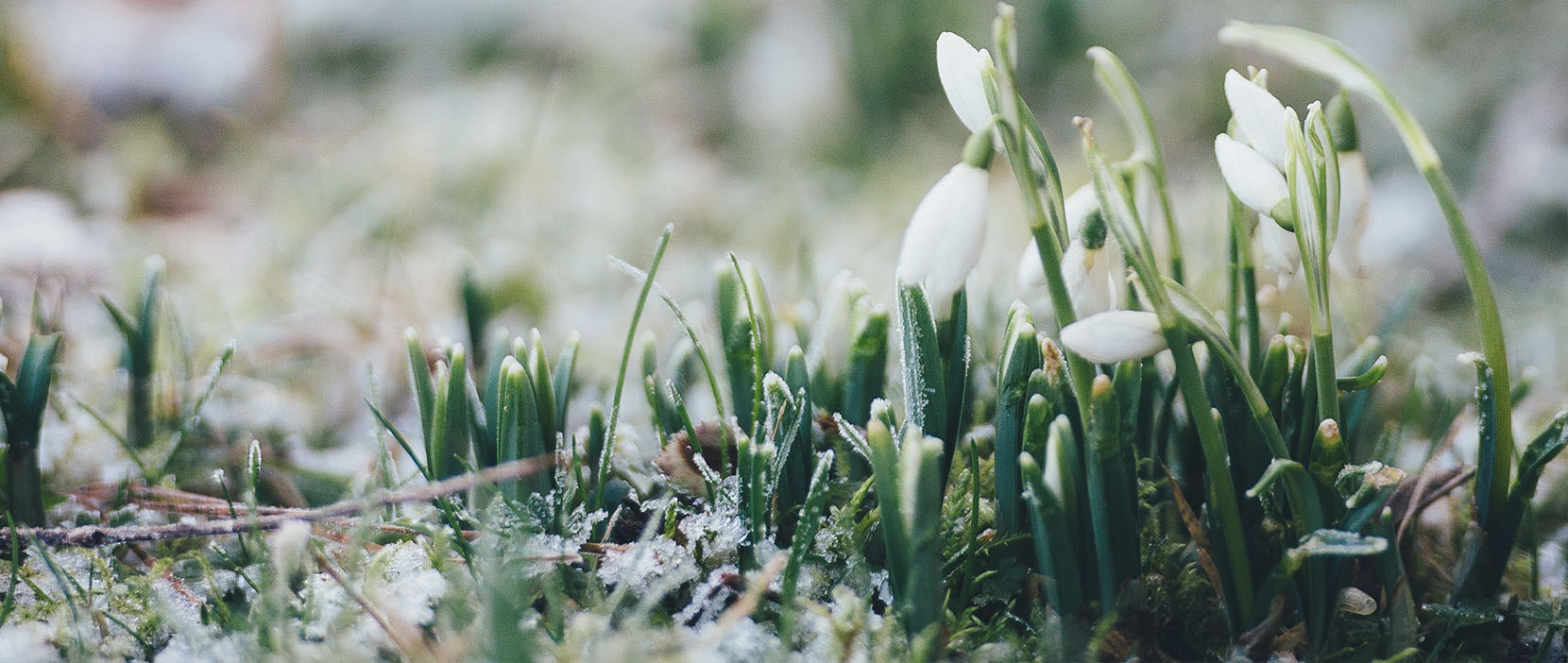 When you hear about the Creation account in the Bible, the initial thoughts never seem to include Jesus. When we read that God created everything by His Word, we miss the fact that later in Scripture, Jesus equates Himself to God's Word! The connection is no mere coincidence, but rather, a crystal clear message that Jesus was also part of the Creation account. The reality of this leads us to know and understand that all of Creation was not only created by Jesus, but also for Him as well. In that, we find creations truest and greatest purpose: to worship Jesus.
This is a highlight video from Noel Jesse Heikkinen message from Riv's Thread series. You can view the entire message here.
Quick Links
Connect
Prayer
Give
Life Group Material
Serve
Join Our Team
We'd love for you to consider joining one of our teams that serves during the weekend, during the week, and in our community!