January 25, 2017
Family In Christ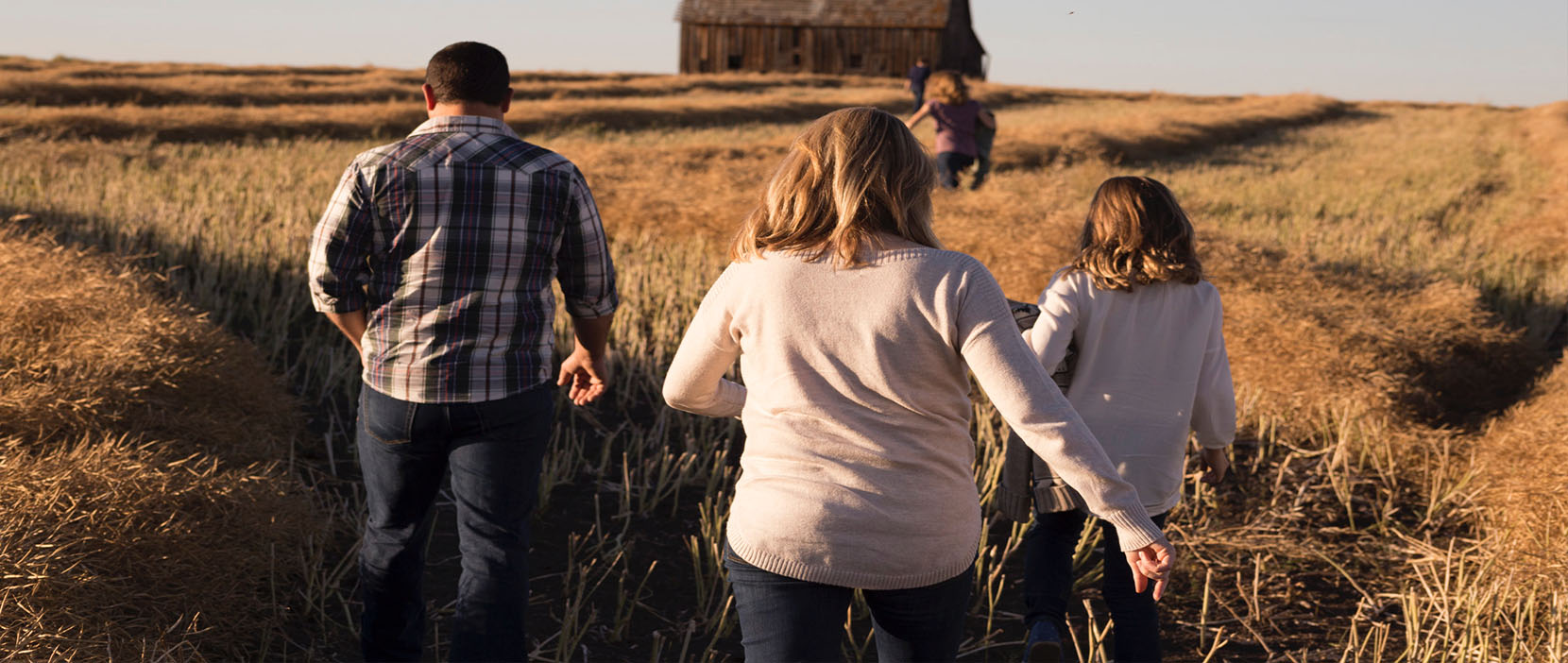 There are varying aspects that characterize a family. Some may be funny all of the time and others may be more strict and serious. However, most families have a mutual respect, love, and desire to honor one another embedded within it. Much like our families at home, the church is also described as a family. Except within this family, the bond that holds us together is the Gospel of Jesus Christ. It is through this Gospel bond, where we respect, love, and honor everyone who gets adopted into the family of Christ.
---
This is a highlight video from Pastor Noel Jesse Heikkinen's message from Riv's Forty. You can view the entire message here.
Quick Links
Connect
Prayer
Give
Life Group Material
Serve
Join Our Team
We'd love for you to consider joining one of our teams that serves during the weekend, during the week, and in our community!