June 21, 2017
Generosity Exemplified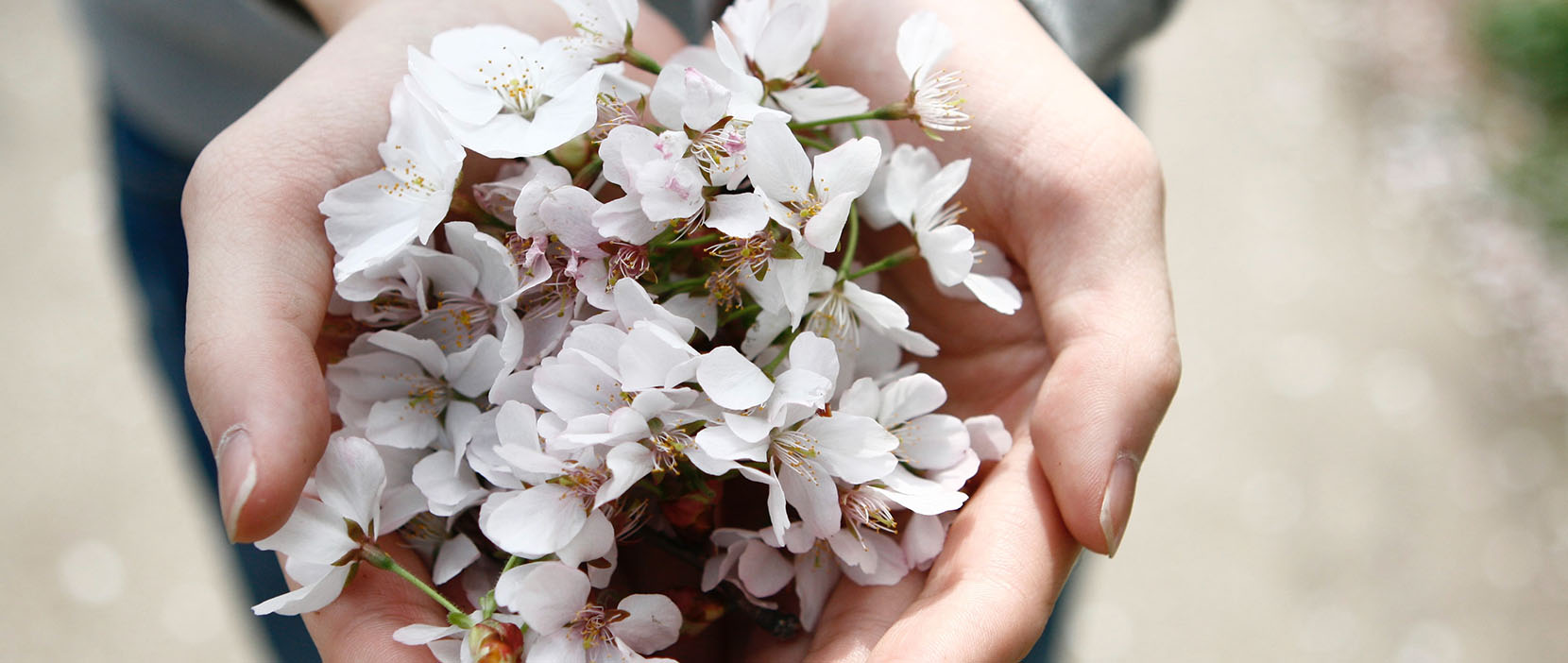 Being a Christ-follower, the standard of generosity is not measured by how much we put in the offering bucket, on a given Sunday morning. The standard of generosity was created by Jesus Christ on the cross. Through His selfless sacrifice, we see that true generosity can be exemplified in all facets of our life. By showing our Christ-centered generosity, we can point people to Jesus and His generosity portrayed on the cross.
This is a highlight video from Noel Jesse Heikkinen message from Riv's Why Bother? series. You can view the entire message here.
Quick Links
Connect
Prayer
Give
Life Group Material
Serve
Join Our Team
We'd love for you to consider joining one of our teams that serves during the weekend, during the week, and in our community!