February 8, 2017
Glory From God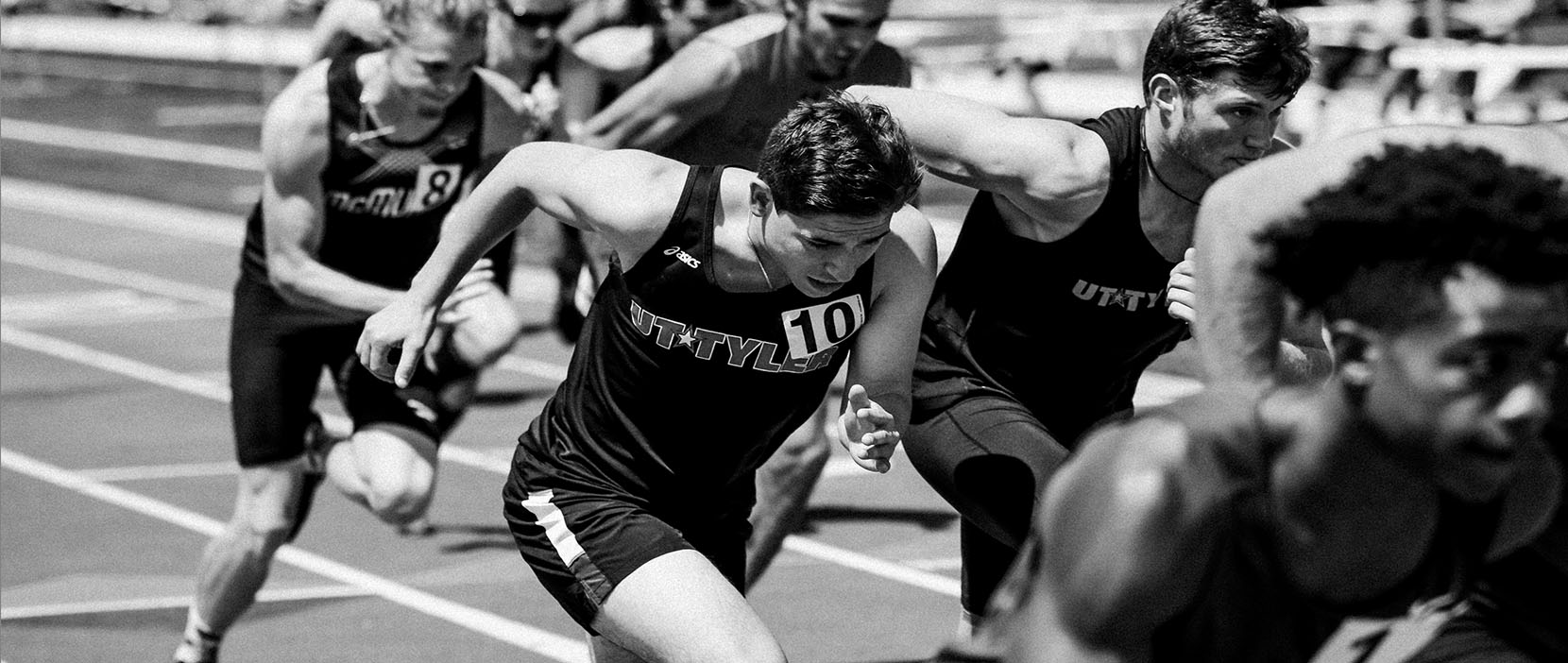 People enjoy the feeling of receiving glory. Sometimes we do things out of a genuine heart of service, but there's that small inkling in our heart that yearns after wanting someone noticing our actions. We seek glory from others, whether it is our peers or strangers, for the things we do and accomplish. In doing so, we set our sights on glory that is only temporary and lives as short as a blip on a radar. When we seek out Christ in our lives, He promises glory in our lives that will come from God the Father – a glory that is everlasting and eternal.
---
This is a highlight video from Pastor Tony Pyle's message from Riv's considering-jesus. You can view the entire message here.
Quick Links
Connect
Prayer
Give
Life Group Material
Serve
Join Our Team
We'd love for you to consider joining one of our teams that serves during the weekend, during the week, and in our community!