June 13, 2018
God Wants Our Hearts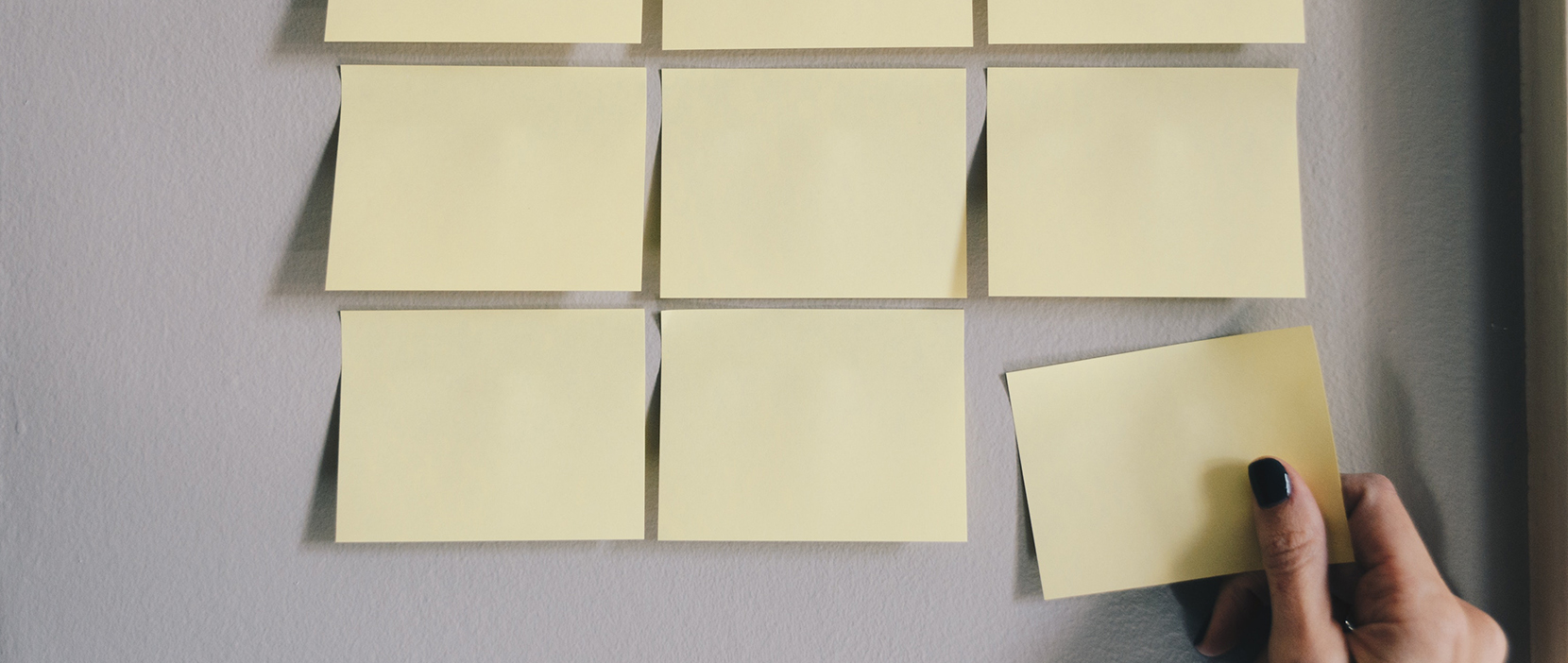 The life of a Christ-follower isn't meant to be a set of rituals or checkboxes to fill out. These weekly patterns of reading God's Word, hearing and proclaiming truth alongside others in church, and embracing our identity in Christ as we exhale our guilt to each other in Life Group are opportunities. They're opportunities to focus on who God is and what He's done. These are weekly rhythms to help us remember the truth of God's character and build our love for Him.
We must remember that God isn't a cosmic taskmaster. He's not counting how many times we pray or how often we miss coming to a weekend service. The truth of the Gospel is that He loves us for who we are with all our guilt, shame, attempts to earn His grace, and all-around failure at following His Word.
God is a loving father who went to great lengths to rescue us. He doesn't want us to focus on pleasing Him or feeling good about our actions. He simply desires our hearts.
This is a highlight video from Tony Pyle message from Riv's Thread series. You can view the entire message here.
Quick Links
Connect
Prayer
Give
Life Group Material
Serve
Join Our Team
We'd love for you to consider joining one of our teams that serves during the weekend, during the week, and in our community!