May 27, 2020
Lead With Your Conduct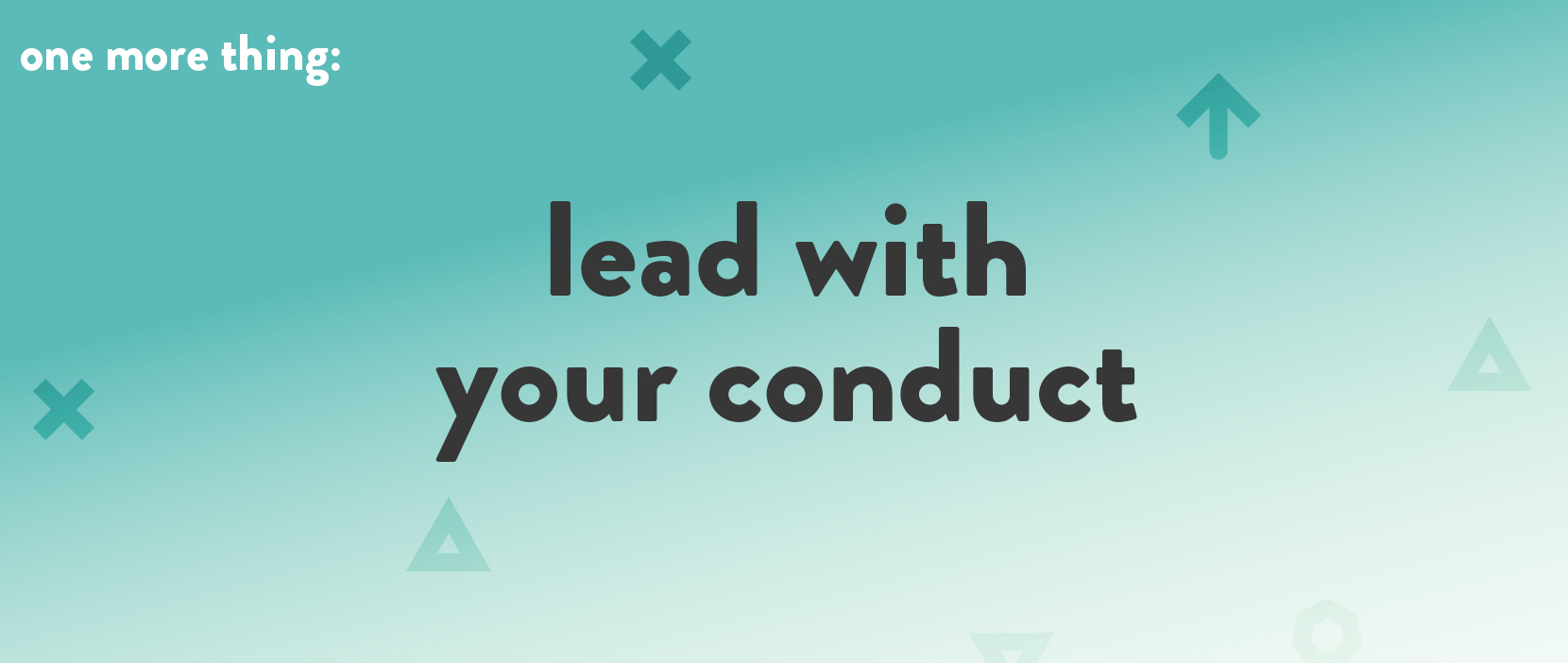 When we're struggling and facing hardship, it's really easy to lash out with our words against one another. But we are called to exemplify Christ in our behavior towards each other, including in our words. Are your words beneficial and gracious to your family, your neighbors, your social media followers? Pastor James encourages us to pause and consider our words, that we might point people to Jesus with our honorable conduct.
[quote] Conduct yourselves honorably among the Gentiles, so that when they slander you as evildoers, they will observe your good works and will glorify God on the day he visits.
– 1 Peter 2:12 [/quote]
[quote] For it is God's will that you silence the ignorance of foolish people by doing good.
– 1 Peter 2:15 [/quote]
[quote] In the same way, wives, submit yourselves to your own husbands so that, even if some disobey the word, they may be won over without a word by the way their wives live when they observe your pure, reverent lives.
– 1 Peter 3:1-2 [/quote]
[quote] Husbands, in the same way, live with your wives in an understanding way, … showing them honor.
– 1 Peter 3:7 [/quote]
[quote] A fool's lips lead to strife,
and his mouth provokes a beating.
A fool's mouth is his devastation,
and his lips are a trap for his life.
A gossip's words are like choice food
that goes down to one's innermost being.
The one who gives an answer before he listens—
this is foolishness and disgrace for him.
– Proverbs 18:6-8, 13 [/quote]
[quote] For you were called to this, because Christ also suffered for you, leaving you an example, that you should follow in his steps. He did not commit sin, and no deceit was found in his mouth; when he was insulted, he did not insult in return; when he suffered, he did not threaten but entrusted himself to the one who judges justly.
– 1 Peter 2:21-23 [/quote]
The full message that Pastor James references can be found here.
Quick Links
Connect
Prayer
Give
Life Group Material
Serve
Join Our Team
We'd love for you to consider joining one of our teams that serves during the weekend, during the week, and in our community!