December 26, 2014
Living the Gospel Life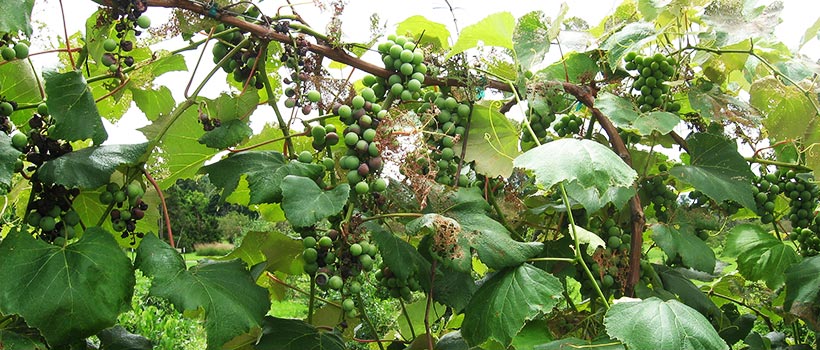 [intro]Riv recently released a revised mission statement for the church and wrote a blog post about it. Riv's new mission statement reads as follows:[/intro]
Riverview exists to proclaim the liberating power of the Gospel as we grow, serve, and go.
This new mission statement is exciting, because it so clearly aligns with God's mission for us here on earth. If you are anything like me, though, the "Gospel mission" for our lives can sometimes hang heavy. Am I doing enough? Do I have a passion for the Gospel? Am I invested in sharing the Gospel with those around me?
It can be tough to navigate through our daily lives and have the Gospel mission be at the center of it. I am so glad we have the perfect life of Jesus and imperfect life of the disciples as an example. It gives us both a picture of perfection and a picture of imperfect people striving to lay down their lives for the sake of the gospel.
There are many enemies of the Gospel in our lives that can create roadblocks between us and the people around us. As we try to navigate through our own sin issues, the Bible is our starting point as we grow in our love for Christ and others. Sometimes when we are convicted, there is a temptation to will ourselves into right living. I always find it freeing to be reminded that Christ is the one that empowers me to do his work. Without him I can do nothing.
"I am the true vine, and my Father is the gardener. He cuts off every branch in me that bears no fruit, while every branch that does bear fruit he prunes so that it will be even more fruitful.
You are already clean because of the word I have spoken to you. Remain in me, as I also remain in you. No branch can bear fruit by itself; it must remain in the vine. Neither can you bear fruit unless you remain in me. "I am the vine; you are the branches. If you remain in me and I in you, you will bear much fruit; apart from me you can do nothing." – John 15:1-5
Practically this means that following the foundational commands in the Bible will propel us to be Gospel-oriented. As we allow Christ to be a focus in our own lives, we are constantly challenged and equipped to do his work. God wants us to keep coming back to him as we live out His mission.
Want to start digging deeper into the Gospel for yourself? Start by reading a chapter of the Bible a day with The Text Project.
Quick Links
Connect
Prayer
Give
Life Group Material
Serve
Join Our Team
We'd love for you to consider joining one of our teams that serves during the weekend, during the week, and in our community!