May 15, 2015
One Church, Many Venues: Getting Involved at the Westside Venue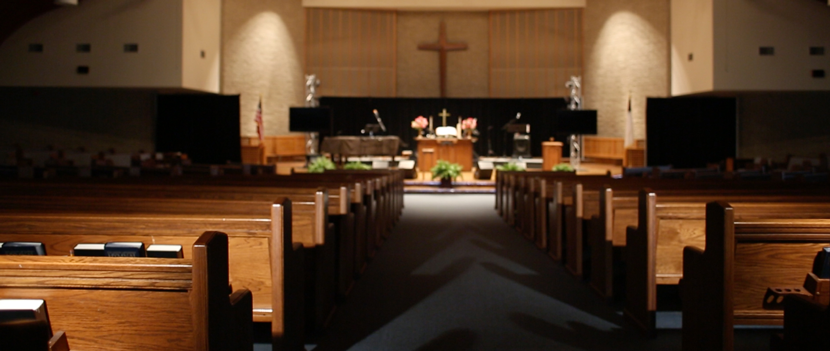 [intro]Here at Riverview, we are passionate about reaching people with the Gospel. While many other churches strive to build bigger buildings and have bigger services, we strive to bring the church near where people are already invested in their communities.[/intro]
Our MSU and Reo Town venues have given people throughout Lansing and Michigan State opportunities to plug into the Riverview church family near where they live. This September, people on the Westside of Greater Lansing will have that same opportunity at our Westside Venue.
One church, multiple venues
With our strategy of reaching people in the Lansing area, the venues we have launched have created a way for people who attend Riverview Church to be missional and reach their friends and neighbors. We have Rivites from Howell, St. Johns, Portland, Jackson, and many other cities outside of the Greater Lansing area. Knowing this, we decided to launch venues, or locations throughout Greater Lansing where Riverview church meets, worships and engages missionally. When a church is in a community, there is a greater possibility of reaching out to neighbors and co-workers and having them attend a service or join a life group.
Why the Westside?
While there are many neighborhoods and areas in Greater Lansing, Delta Township is an area where people are proud to live. Just spend any time at Horrocks, the Lansing Mall, or Fitzgerald Park and you will see singles, couples and families engaged in their community. For a long time, people had to leave their community to attend Riverview. With this venue, we are encouraged to have a Riverview presence on the Westside. Were hoping to engage anyone living north and west of Lansing (Dewitt, Grand Ledge, Waverly, Charlotte, etc.) and interested in worshiping and serving in their own community.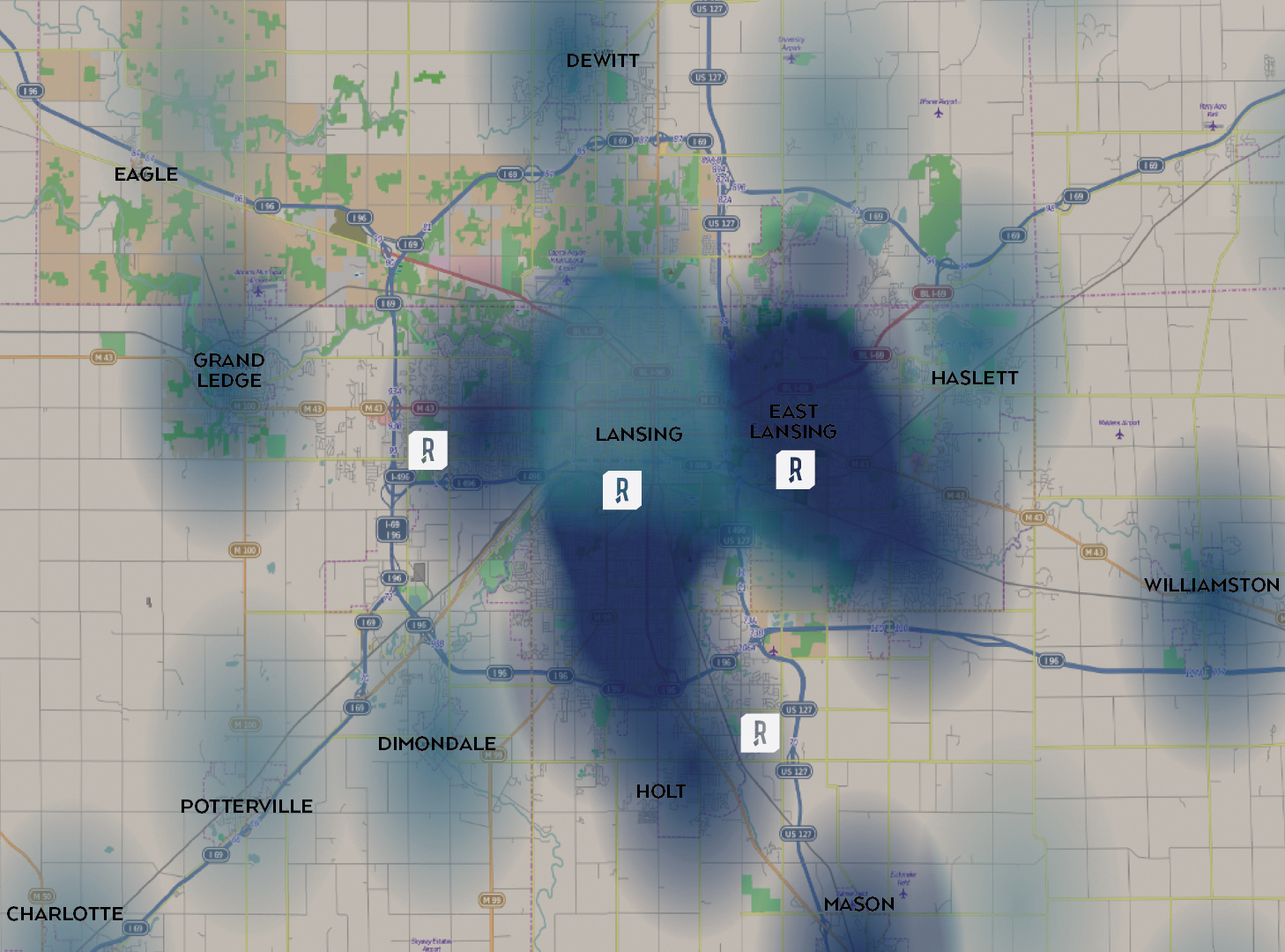 A heat map of where the Riv fam lives in the Lansing area. Darker areas have more people.
How to be involved
We will be having a Westside Venue Informational meeting on Sunday, May 31 after the 11:30ish service at the Holt Venue. At that meeting, we will share our vision, what is needed to launch in September, and ways people can be praying and be involved with what we are doing on the Westside.
For I am not ashamed of the Gospel, for it is the power of God for salvation to everyone who believes, to the Jew first and also to the Greek. – Romans 1:16
Our mission at Riverview is to proclaim the liberating power of the Gospel as we grow, serve, and go. There has been a church on the corner of St. Joseph and Canal for roughly 130 years, and by His grace, we hope to continue that Gospel legacy for many years to come.
Quick Links
Connect
Prayer
Give
Life Group Material
Serve
Join Our Team
We'd love for you to consider joining one of our teams that serves during the weekend, during the week, and in our community!