June 10, 2020
Prepare Your Life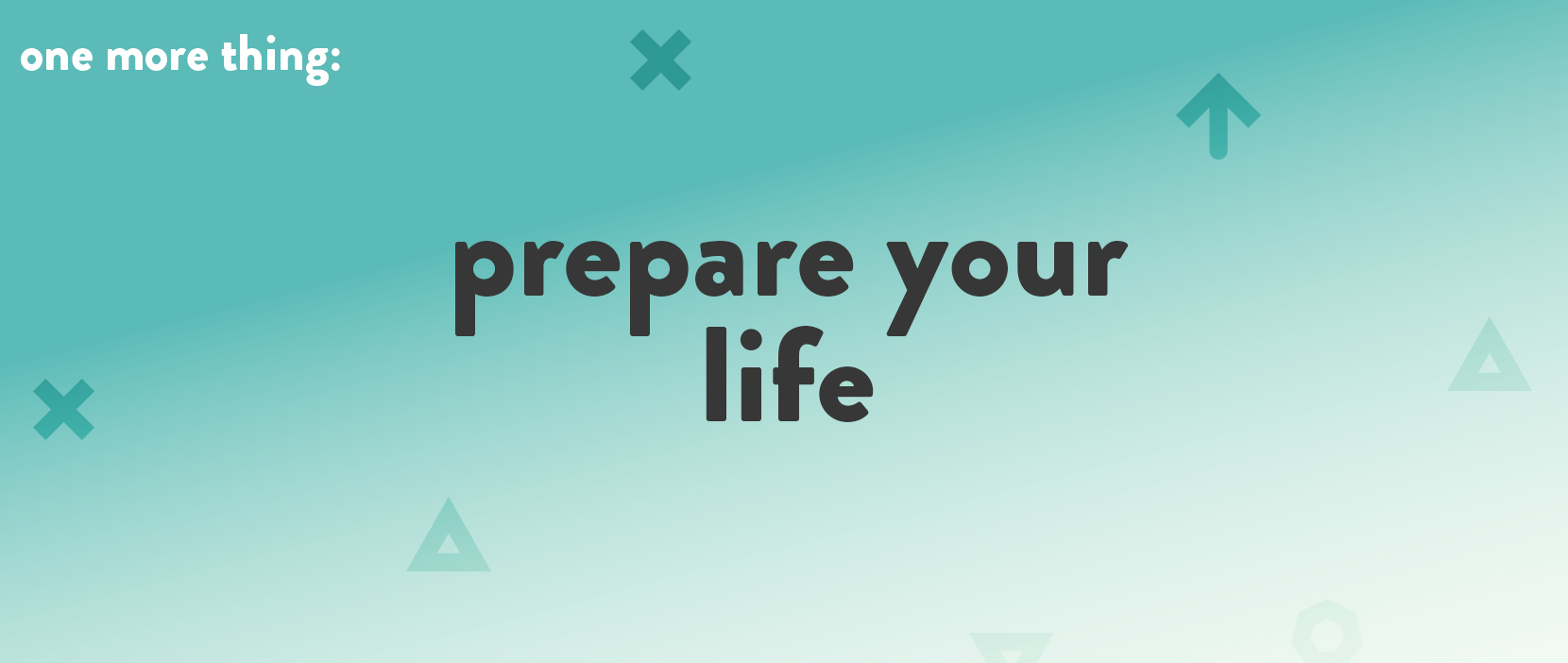 As followers of Christ, we have a resilient hope within us that is built on Jesus Christ. How are you prepared to share with people this hope that is within you? Pastor James Granger calls us to a readiness through prayer and God's Word for defending our faith and sharing our hope. Through listening, observing, and learning from our culture, we can be prepared to share the hope that we have with those around us.
[quote] You are being guarded by God's power through faith for a salvation that is ready to be revealed in the last time.
– 1 Peter 1:5 [/quote]
[quote] But in your hearts regard Christ the Lord as holy, ready at any time to give a defense to anyone who asks you for a reason for the hope that is in you.
– 1 Peter 3:15 [/quote]
[quote] All Scripture is inspired by God and is profitable for teaching, for rebuking, for correcting, for training in righteousness, so that the man of God may be complete, equipped for every good work.
– 2 Timothy 3:16 [/quote]
The full message that Pastor James references can be found here.
Quick Links
Connect
Prayer
Give
Life Group Material
Serve
Join Our Team
We'd love for you to consider joining one of our teams that serves during the weekend, during the week, and in our community!