April 29, 2015
Riv's Fourth Venue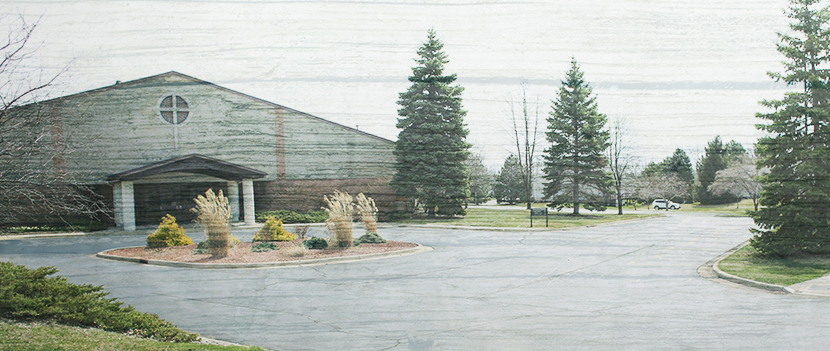 The vote went through!
At Riverview we're all about proclaiming the liberating power of the Gospel as we grow, serve, and go. With our weekend services, our Life Groups, and questionably living in the community – we long to always point others to Jesus.
This past weekend we announced some pretty exciting new at Riv – a potential fourth venue on Lansing's Westside. We were hoping to be in a position to launch a new venue by the end of 2016, but with God's working, a surprise phone call, and you, the Riv family, really jumping on board with our vision, the opportunity has arisen much sooner than we thought.
Last night the members of Trinity United Methodist Church, at the corner of St. Joe Highway and Canal Road, voted to accept our offer on their building! The Gospel has been proclaimed on this corner in Lansing for the past 130 years, and the opportunity for us to continue in that is such a privilege.
Continue steadfastly in prayer, being watchful in it with thanksgiving. At the same time, pray also for us, that God may open to us a door for the word, to declare the mystery of Christ.
-Colossians 4:2-3
Continue to Pray
While the vote went through and this is all very exciting, there are still a number of details that have to come together for this to be a reality. Please continue to pray for this development that will put us in position to better reach Lansing's half a million people with the liberating power of the Gospel!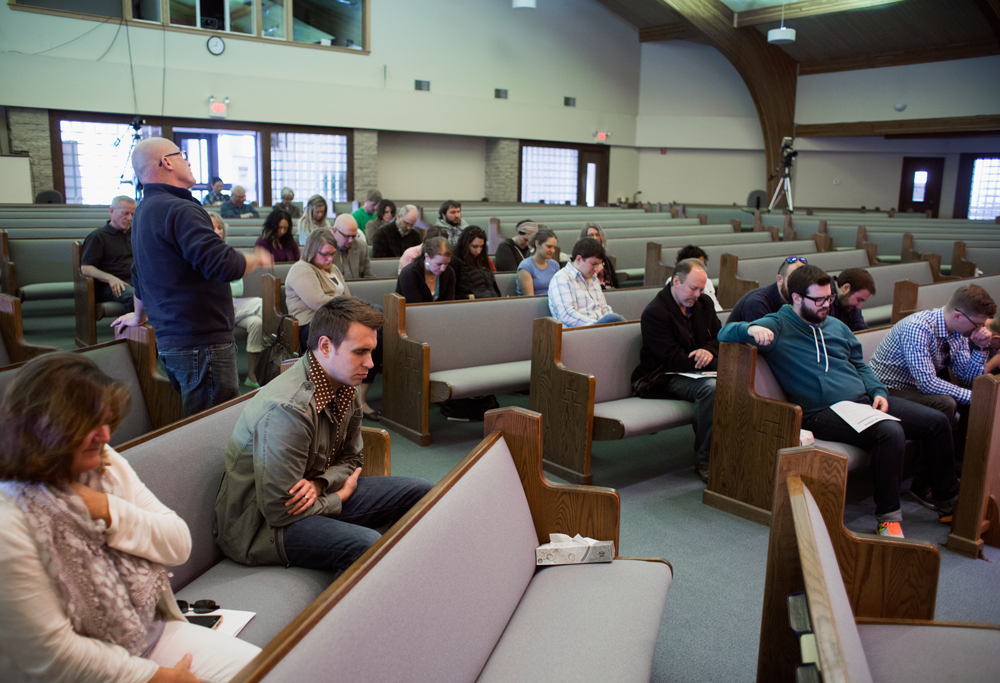 Our staff praying over the current church and the potential future that Riv will have in this space.
Quick Links
Connect
Prayer
Give
Life Group Material
Serve
Join Our Team
We'd love for you to consider joining one of our teams that serves during the weekend, during the week, and in our community!