September 15, 2015
The Liberating Power of the Gospel and the Guilt of Sin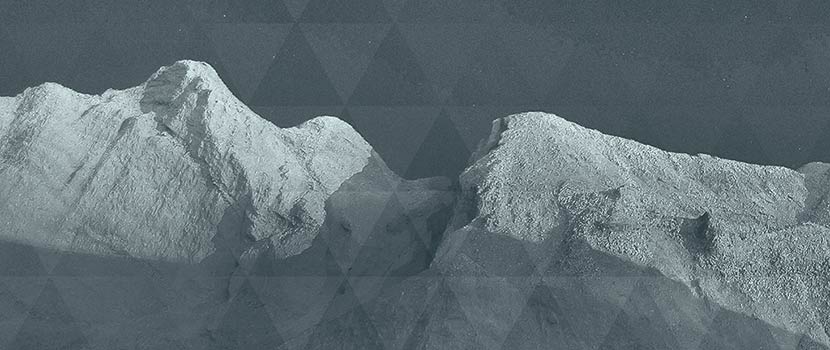 [intro]Think about the last time you screwed up, and I mean royally screwed up. You remember that pit in your stomach? That's guilt. In the Old Testament there were lots of ways people handled their guilt. One way was to get dressed up in sackcloth and rub some ashes on their face and to wail and mourn. Another was to fast from food for a while. Another, and the most important, was to bring a sacrifice to the temple to atone for their sins.[/intro]
In the New Testament, for those who follow Jesus, how do we handle our guilt?
There is therefore now no condemnation for those who are in Christ Jesus.
Romans 8:1
Therefore, since we have been justified by faith, we have peace with God through our Lord Jesus Christ.
Romans 5:1
You don't need to handle your guilt because Jesus has already handled it. You don't have to feel guilty because Jesus has already paid the price, given you His righteousness, and you can live in peace! Now that doesn't mean we shouldn't feel bad when we sin. It just means that when we feel bad we can understand that pit in our gut is just the longing of our sinful souls to be caught up in the positional righteousness we already possess in Jesus. He's not worried about our sins! He has handled them and He is actively letting God the Father know that your sins have been dealt with once for all time.
Because of this reality, we can look at our sins differently. Instead of looking at them as inevitable and believing we will never get our acts together, we can remember that we now have Jesus' righteousness and the power of sin has been broken.
Jesus' friend John said it simply:
My little children, I am writing these things to you so that you may not sin. But if anyone does sin, we have an advocate with the Father, Jesus Christ the righteous.
1 John 2:1
What is he saying? Sin has lost its power. You can choose not to sin now, because of Jesus. But you are going to sin anyway. And when you sin, Jesus has got you covered.
No longer enslaved to our own sinful desires, we are set free to walk in step with the truth of the Gospel; we no longer live for ourselves, but for the name of Jesus, for the glory of God the Father, through the power of the Holy Spirit. This is such a strange way of living that it can only truly be done through a life changed by the Holy Spirit so when people see this in us, it gives us an opportunity to point to Jesus and give God glory.
We will proclaim this message of freedom until every man, woman, and child in the Greater Lansing Area has repeated opportunities to hear and respond to Jesus; we will plant churches throughout the state of Michigan, proclaiming the message of the Gospel from there to our nation and world.
This has been excerpted from the book Credo. Download a copy, or get a physical copy for free at your venue's info center!
Quick Links
Connect
Prayer
Give
Life Group Material
Serve
Join Our Team
We'd love for you to consider joining one of our teams that serves during the weekend, during the week, and in our community!