June 29, 2016
The Perfect Word of God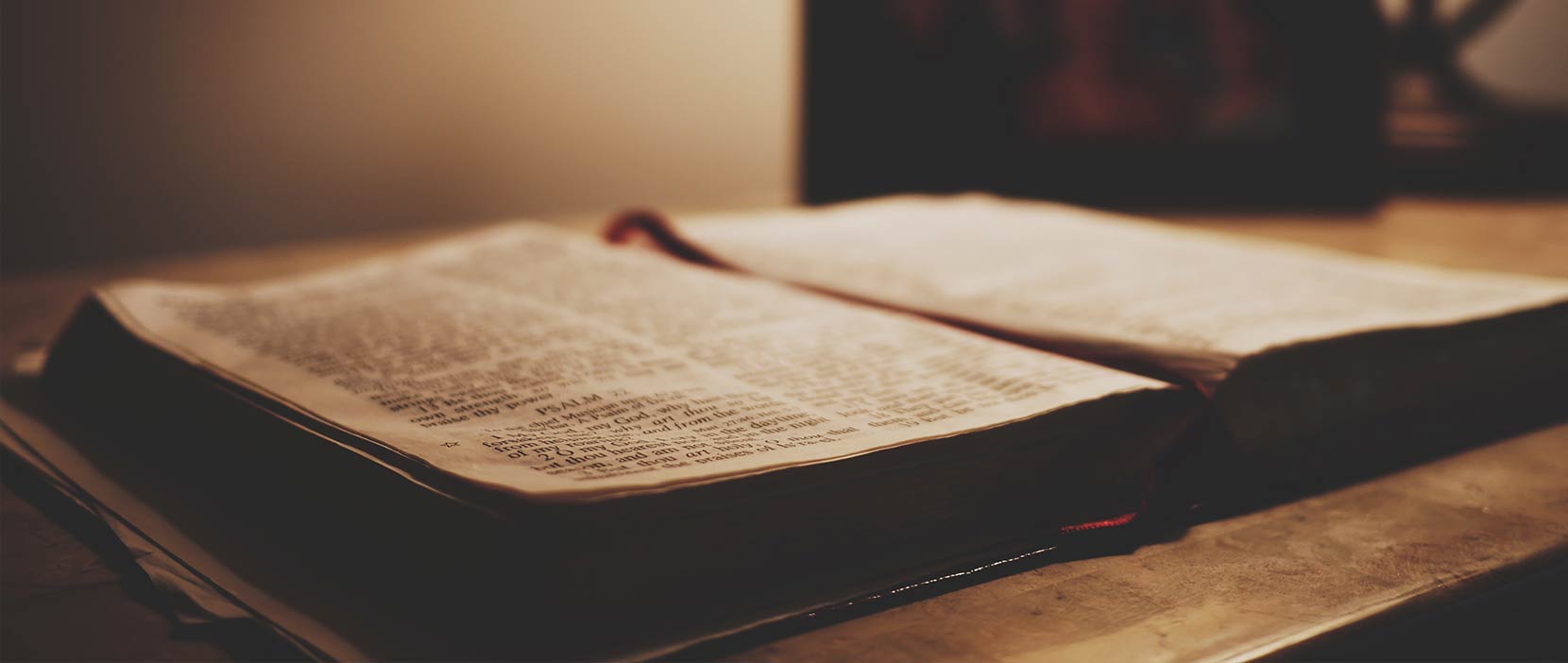 The claim to know who God is, is a bold one in and of itself. But yet, we are able to actually come to know who God is because of the way He chose to communicate with us: the Bible. When we realize the perfect God who created this universe provided us His perfect Word as a reference point for all truths, we can find peace in that we don't have to search for anything more. God has revealed Himself to us and the means to salvation through the Bible where it ultimately points us to Jesus' life, death, burial, and resurrection.
---
This is a highlight video from the message About the Word from Riv's Wise Words series. You can view the entire message here.

Quick Links
Connect
Prayer
Give
Life Group Material
Serve
Join Our Team
We'd love for you to consider joining one of our teams that serves during the weekend, during the week, and in our community!