June 24, 2020
We Are Entrusted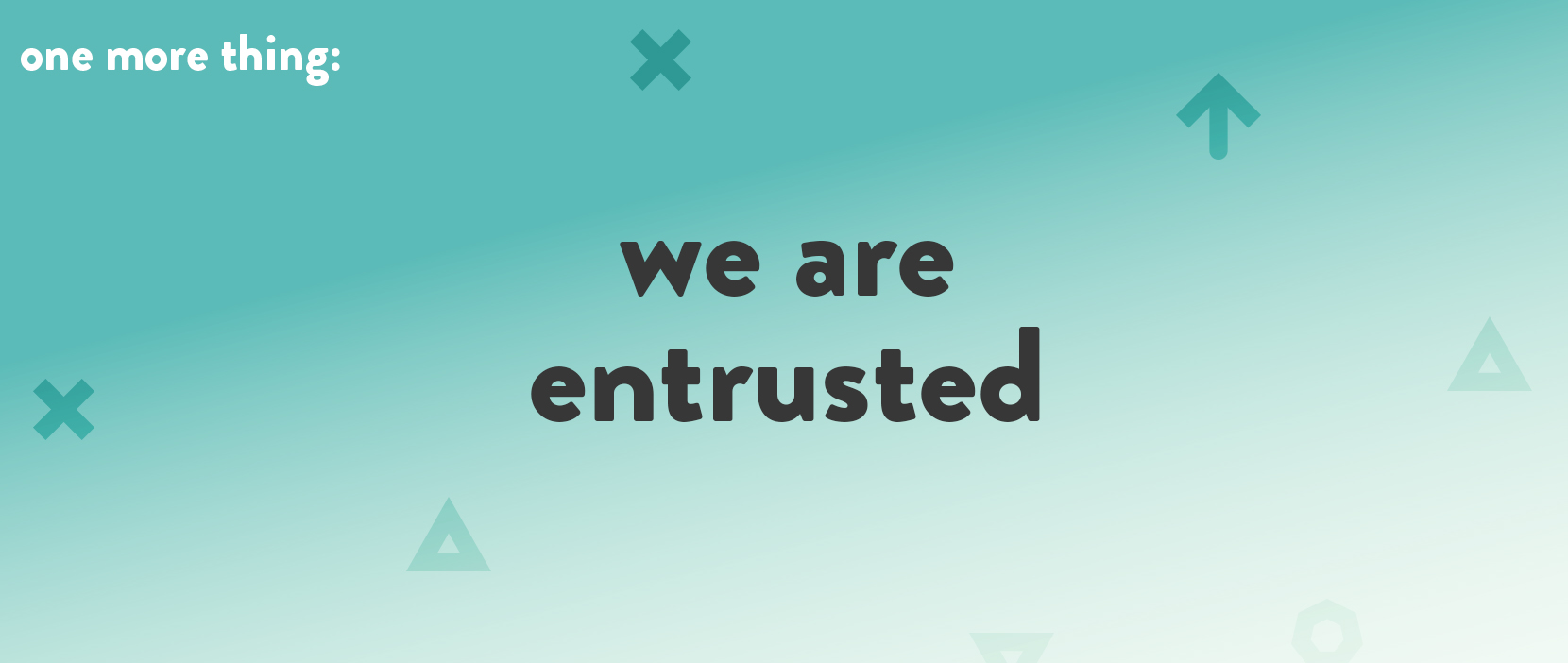 The good news of Jesus proclaims that through faith we are given His righteousness and cleansed from all our sins. We are then entrusted with sharing that message of hope with the world. Pastor Tony Pyle reminds us that while we are entrusted with sharing the Gospel with others, we are also entrusted to God, leaning on Him for strength and hope.
The full message that Pastor Tony references can be found here.
[quote] Instead, just as we have been approved by God to be entrusted with the gospel, so we speak, not to please people, but rather God, who examines our hearts.
– 1 Thessalonians 2:4 [/quote]
[quote] And Jesus called out with a loud voice, "Father, into your hands I entrust my spirit." Saying this, he breathed his last.
– Luke 23:46 [/quote]
[quote] So then, let those who suffer according to God's will entrust themselves to a faithful Creator while doing what is good.
– 1 Peter 4:19 [/quote]
Quick Links
Connect
Prayer
Give
Life Group Material
Serve
Join Our Team
We'd love for you to consider joining one of our teams that serves during the weekend, during the week, and in our community!