Christmas Eve
December 24, 2022
Saturday, December 24, 2022
We'll see you in person and online Saturday, December 24 for Christmas Eve at Riv! Invite your people and join us at our Holt, REO Town, and Westside Venues to celebrate Christmas with the Riv fam.
We'll be having families together in our auditoriums so we'll have some activities to help keep your kiddos engaged.
As you're planning for the Christmas weekend, we won't be having services at all venues on Sunday, December 25.
Service Times

Holt Venue: 4:30 & 6:00pm
REO Town Venue: 2:00pm
Westside Venue: 2:00 & 3:30pm
Online: 6:00pm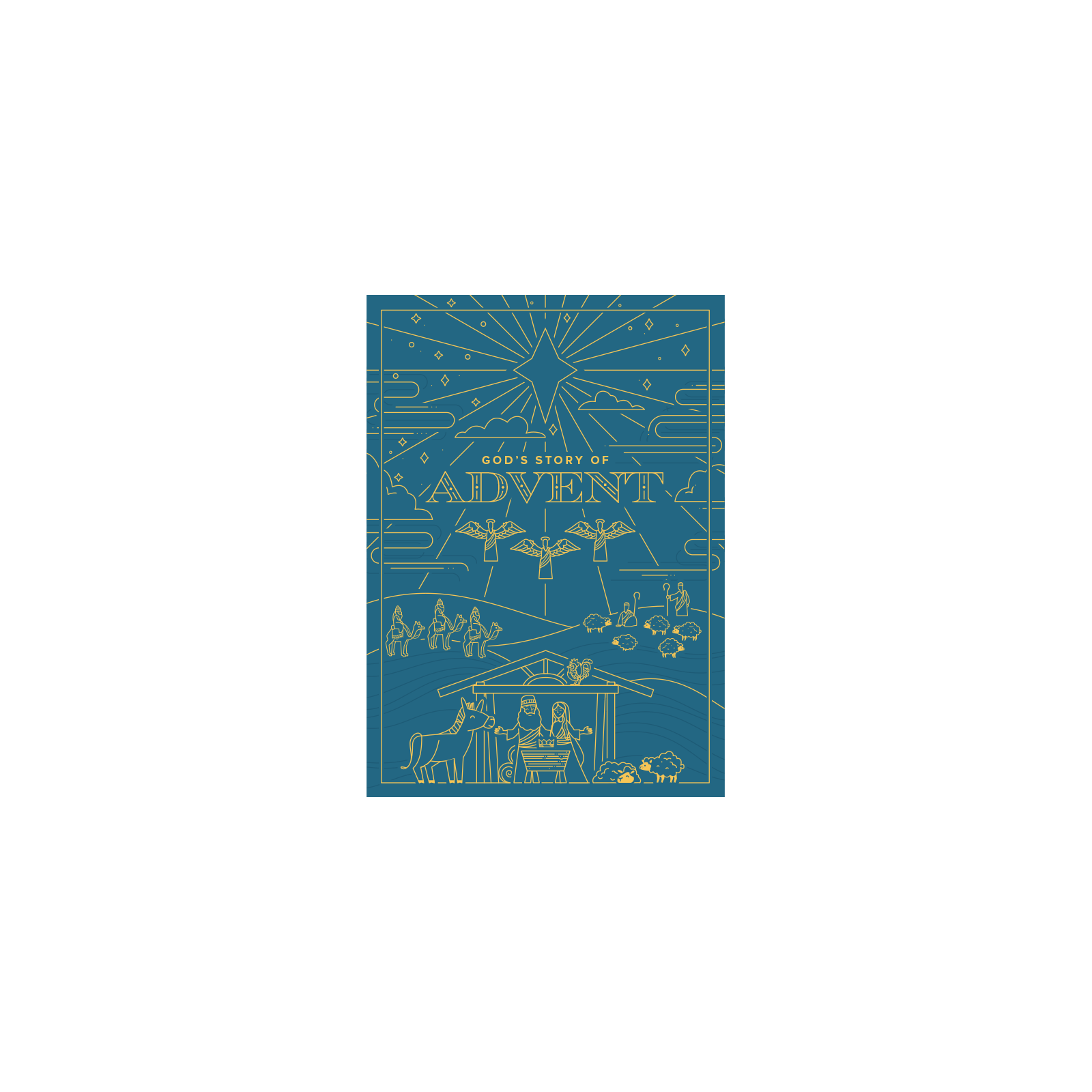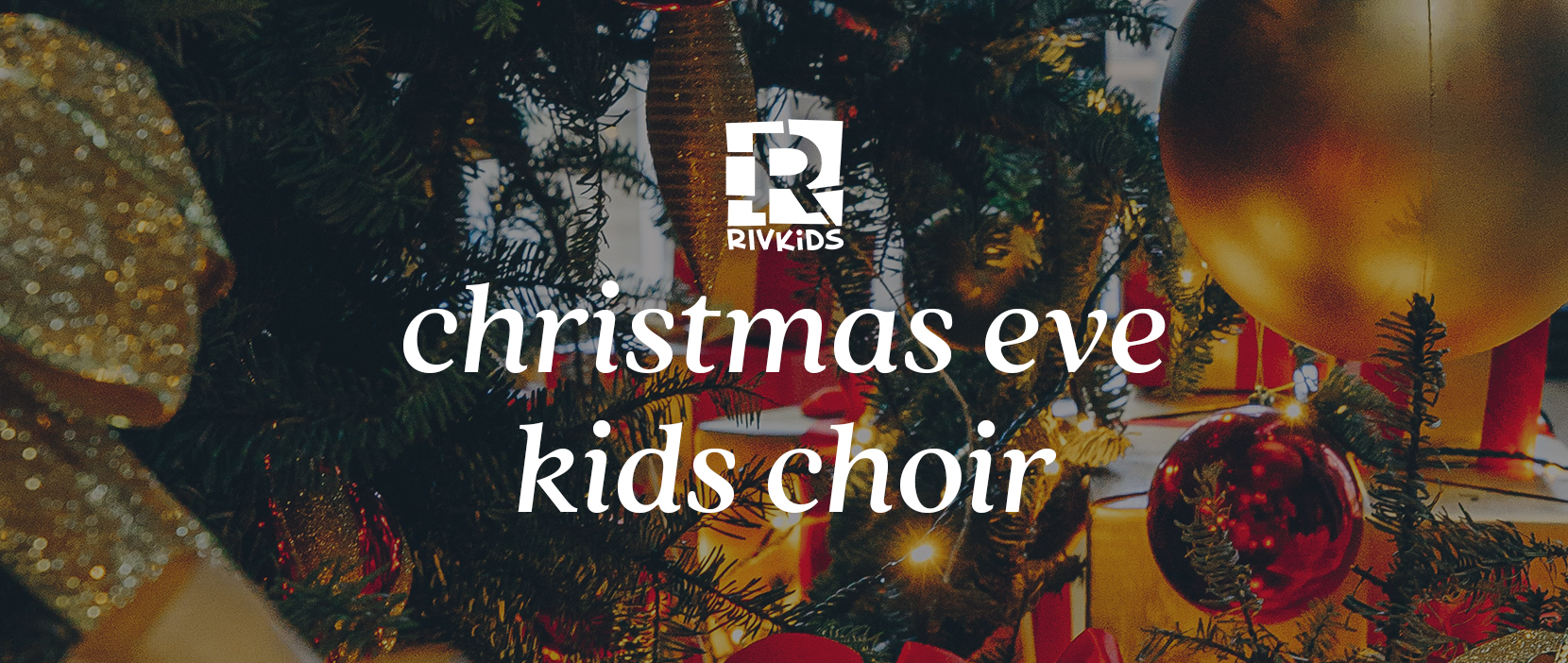 Christmas Eve Kids Choir
For Christmas Eve services at all our venues this year, we're going to include kids in one of the songs. They'll be joining our bands in leading the church family through a song that they've been singing in RivKids leading up to Christmas. This is open for anyone in RivKids, age 4 and up. If you've got a kid that would like to join, click the button for more info.