Missions
Looking for opportunities to serve in your community or around the world? We partner with some amazing organizations and would love to get you connected.
Missions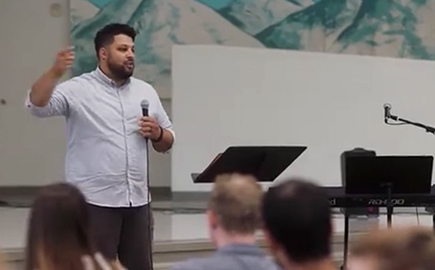 Church Planting
Riv is a church planting church. Since 1977, we have played a significant role in starting (at least) 48 churches worldwide.
get more info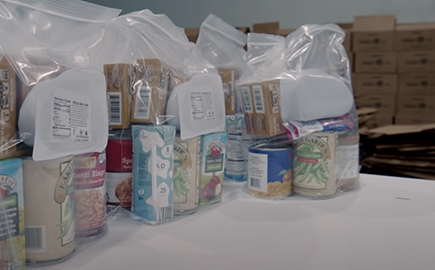 Local Partners
We partner with some amazing local organizations that help us show the love of Christ within our communities.
get more info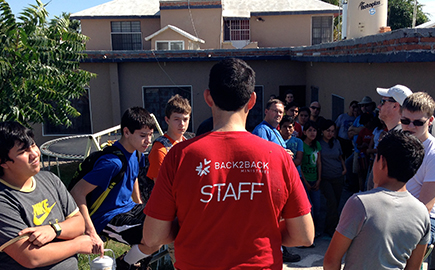 Global Partners
We're so thankful for our partnership with Back2Back Ministries and the way it allows us to love and serve children and families in Cancún, Mexico.
get more info