Next Steps
Check out some ways to get more connected at Riv.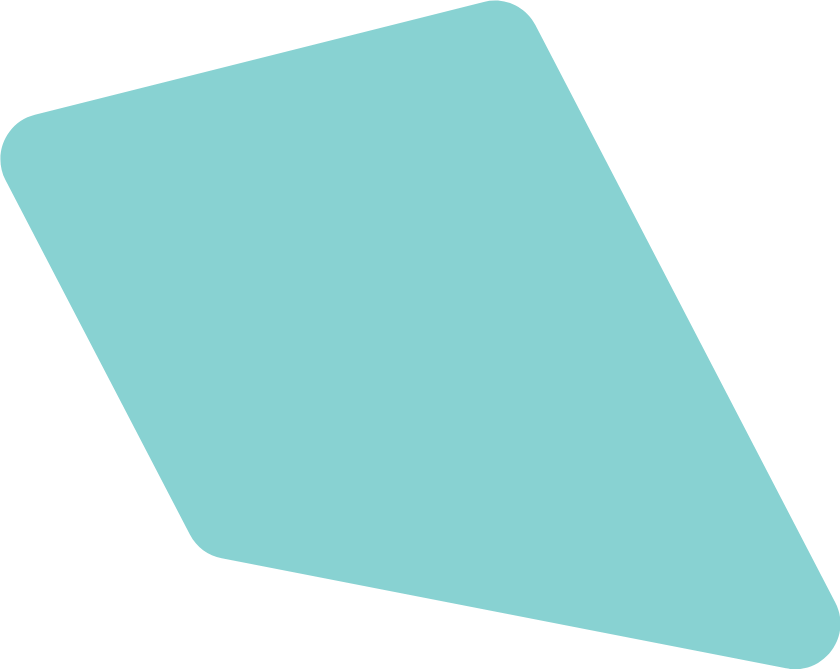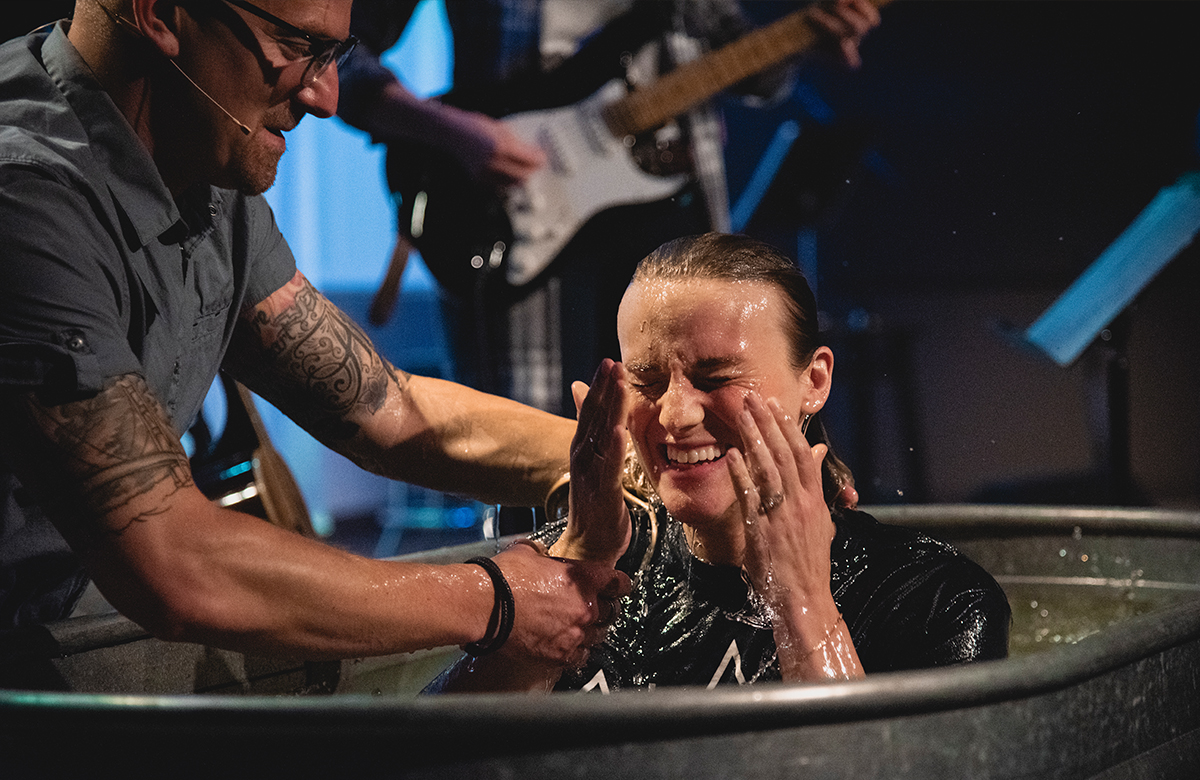 Baptisms
As followers of Christ, we can proclaim our faith in Him through baptism.
Join Us
We'd love for you to consider joining one of our teams that serves during the weekend, during the week, and in our community!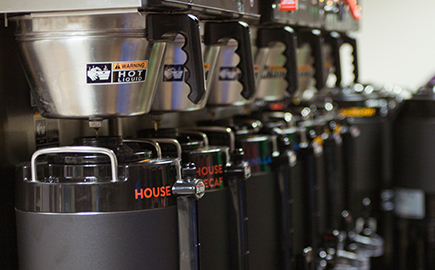 Coffee Team
Enjoy making coffee and friends? Everyone loves the person handing them coffee, join our team!
sign up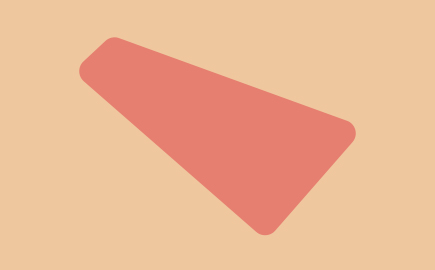 Info Center
Grab a free Bible, get info on upcoming events, sign up for a free welcome gift!
sign up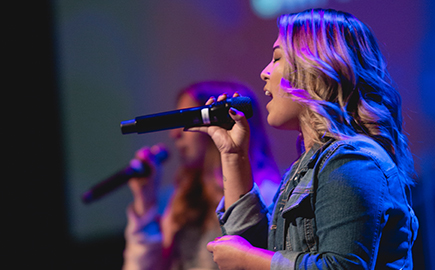 Music
We're always looking for new musicians to join our Riv bands. Whether you sing, play the drums or the accordion, we'd love for you to audition!
sign up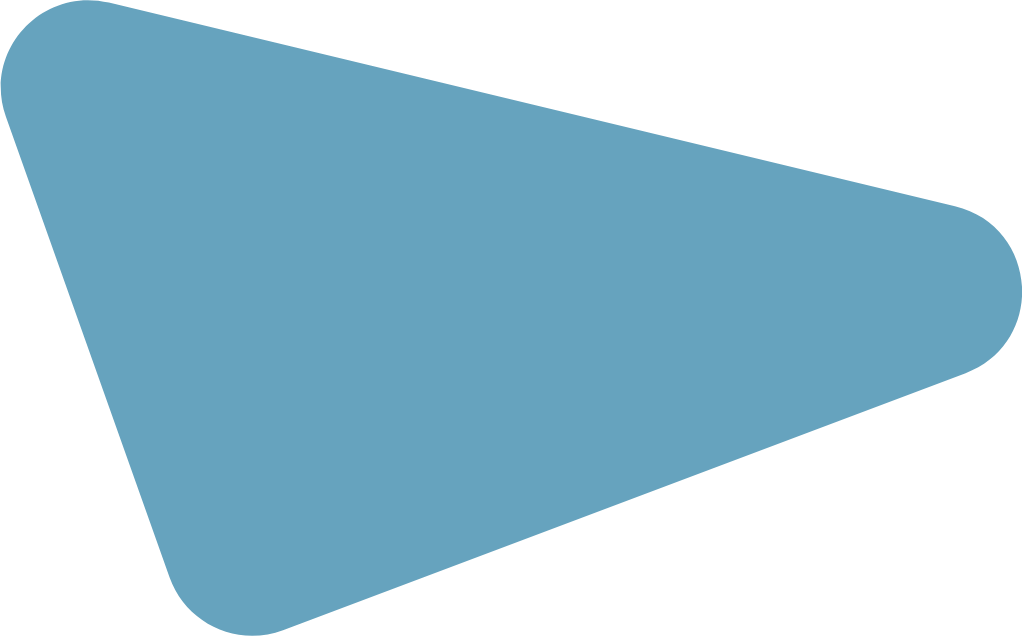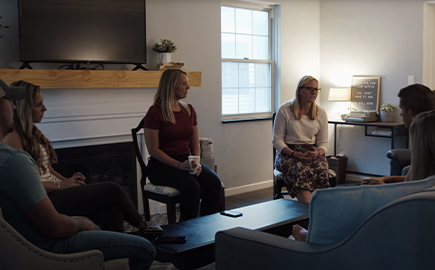 Life Groups
Our aim is to live Gospel centered lives that are on mission and in community. We've found a good way to do this is through Life Groups.