Next Steps
Check out some ways to get more connected at Riv.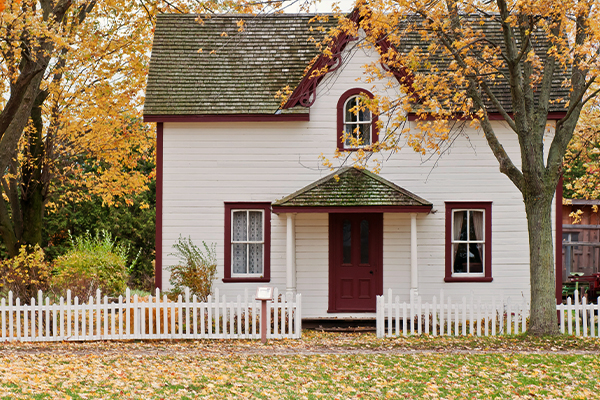 Join a Riv Community
A riv community is a multi-generational group of 20-40 people that meets twice monthly in homes or other public spaces all around the Lansing area. While we gather during weekend services as a large church family in each of our venues, this is a chance to invest in, and be connected with, those that live near you.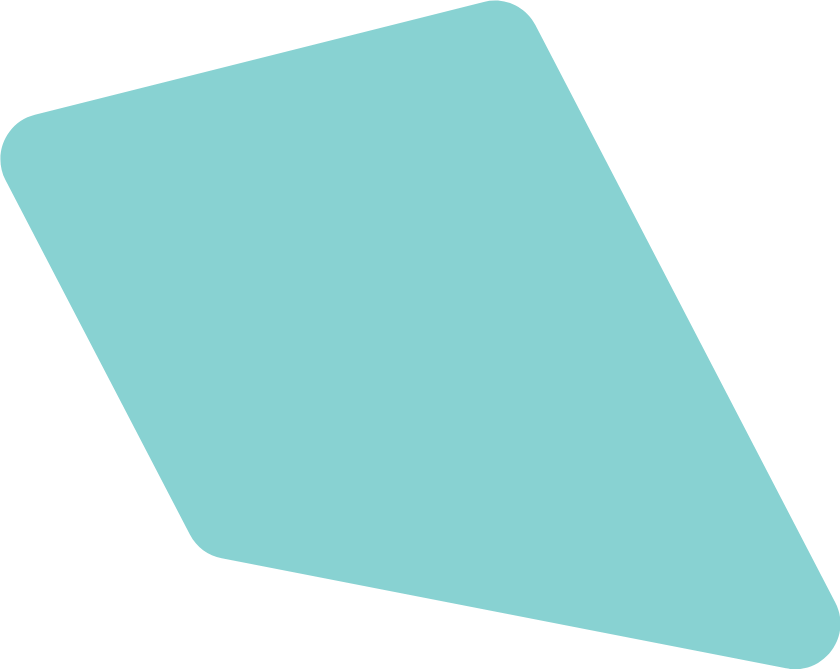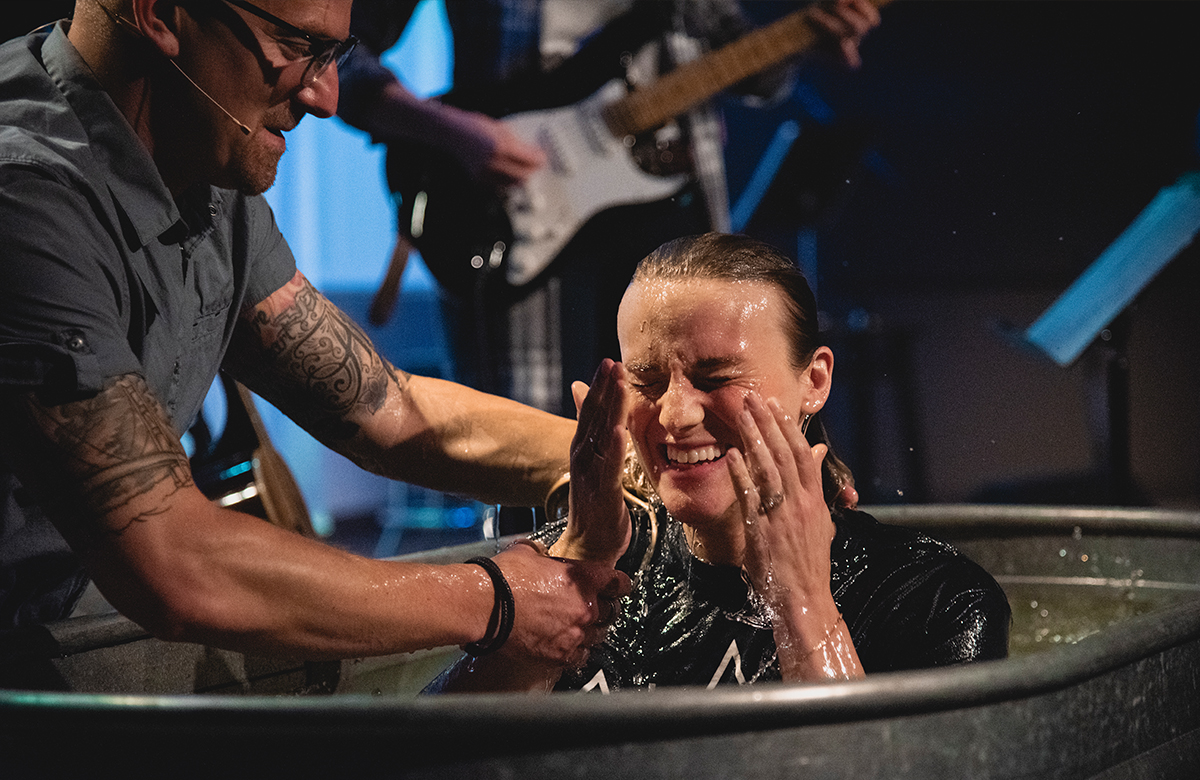 Baptisms
As followers of Christ, we can proclaim our faith in Him through baptism.
Serve at Riv
We'd love for you to consider joining one of our teams that serves during the weekend, during the week, and in our community!