Westside Venue Students
Student Ministries resume Sept. 24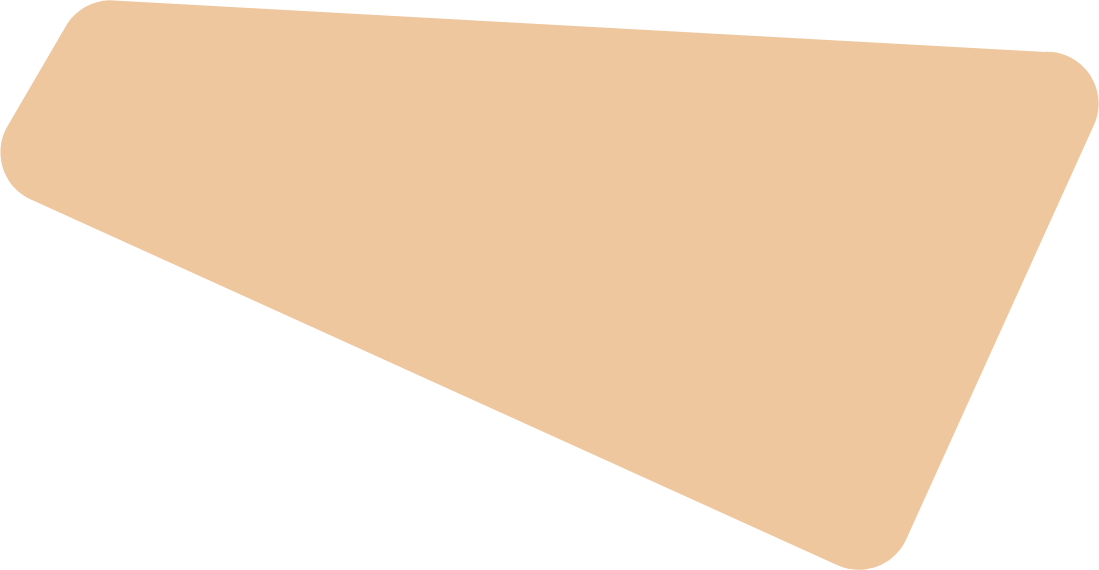 For 6th through 8th grades
Chaos meets inside door 6 at the Westside Venue from 6:30 to 8:00 p.m. every other week starting 9/24. 6th graders can attend Verge and/or Chaos.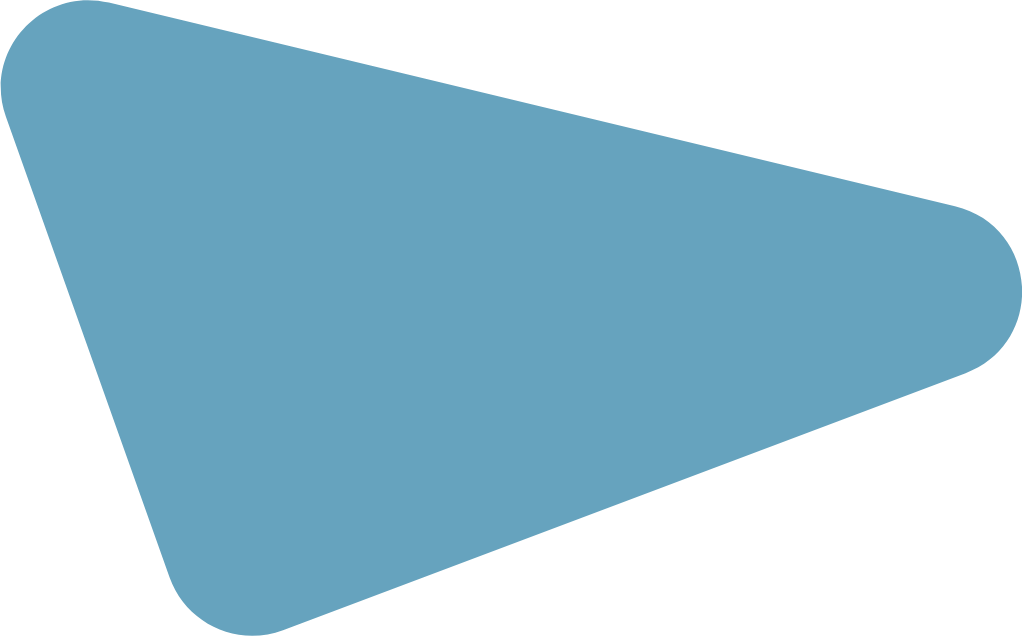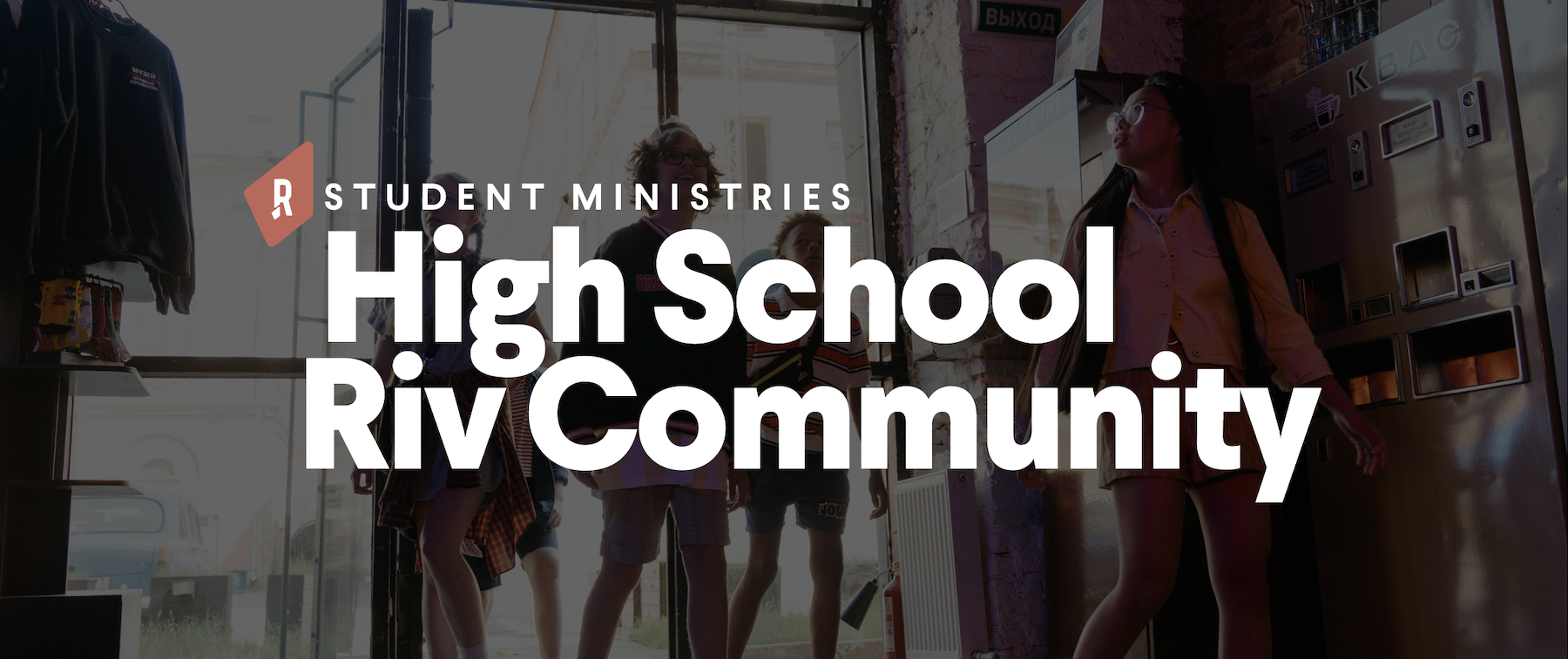 For 9th through 12 grades
The High School Riv Community meets every second and fourth Sunday, through the fall. We will meet off-site at a family home on the Westside. Contact Greg for the location.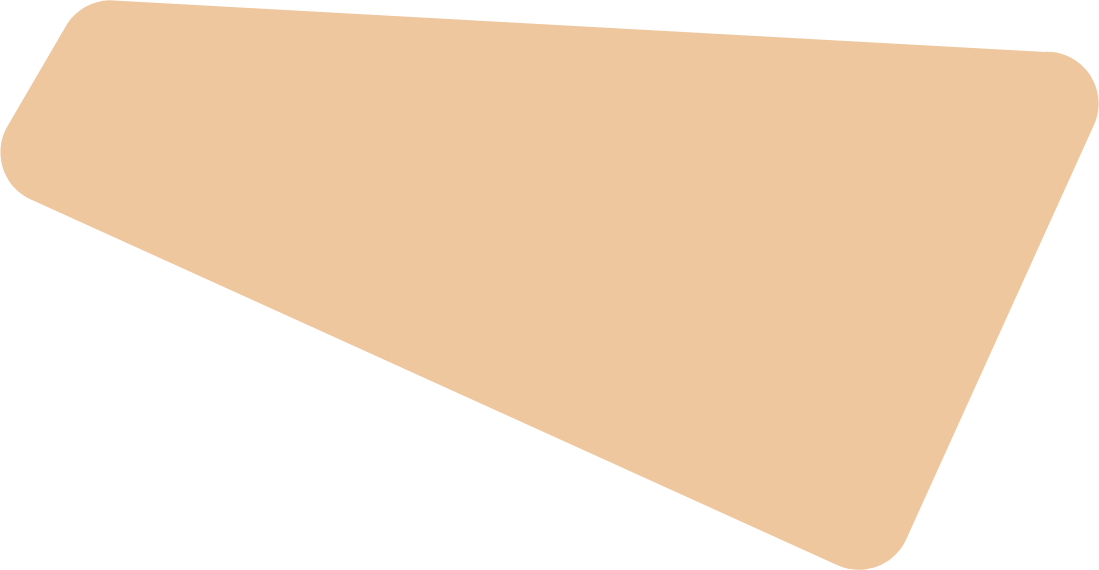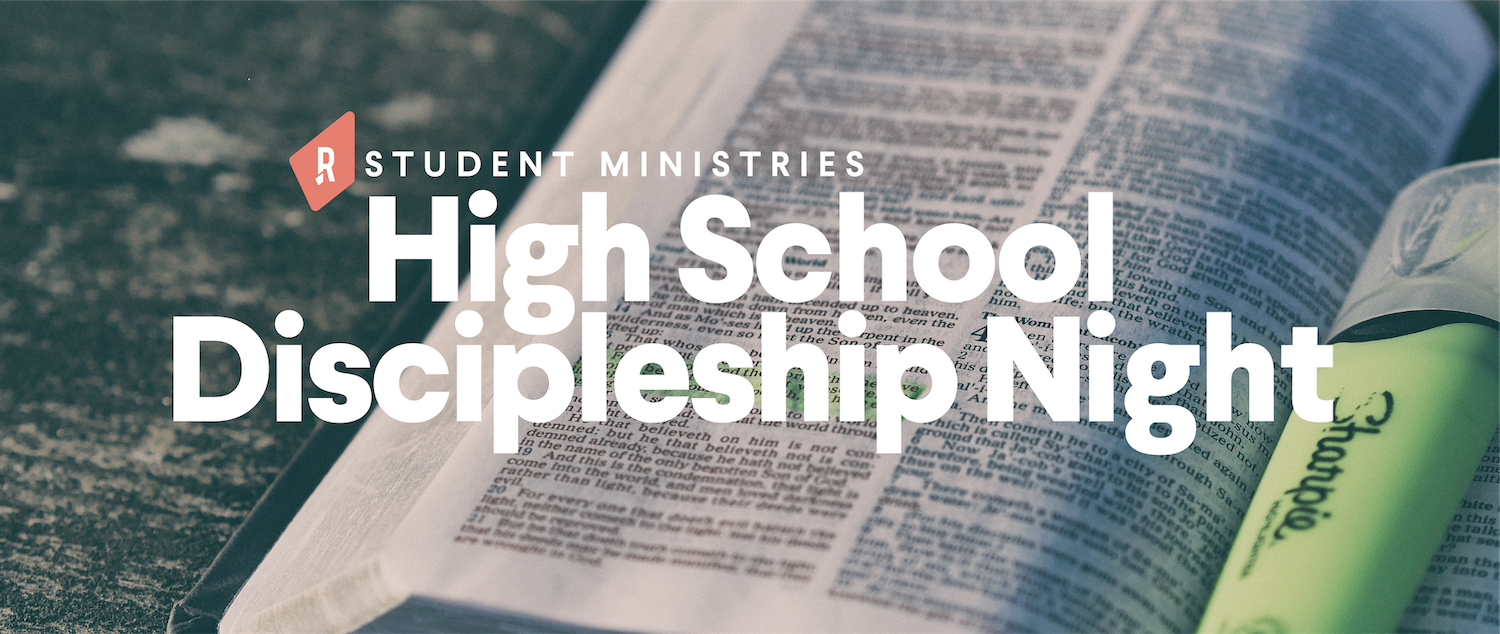 HS Discipleship Night
Meet up once a month to discuss a different topic or practice a different habit related to being a follower of Jesus. We'll cover how to read the Bible, pray, sharing your story, and how to discuss controversial topics. Then, we will go to Culver's together for dessert!