January 5, 2021
Appreciate The Process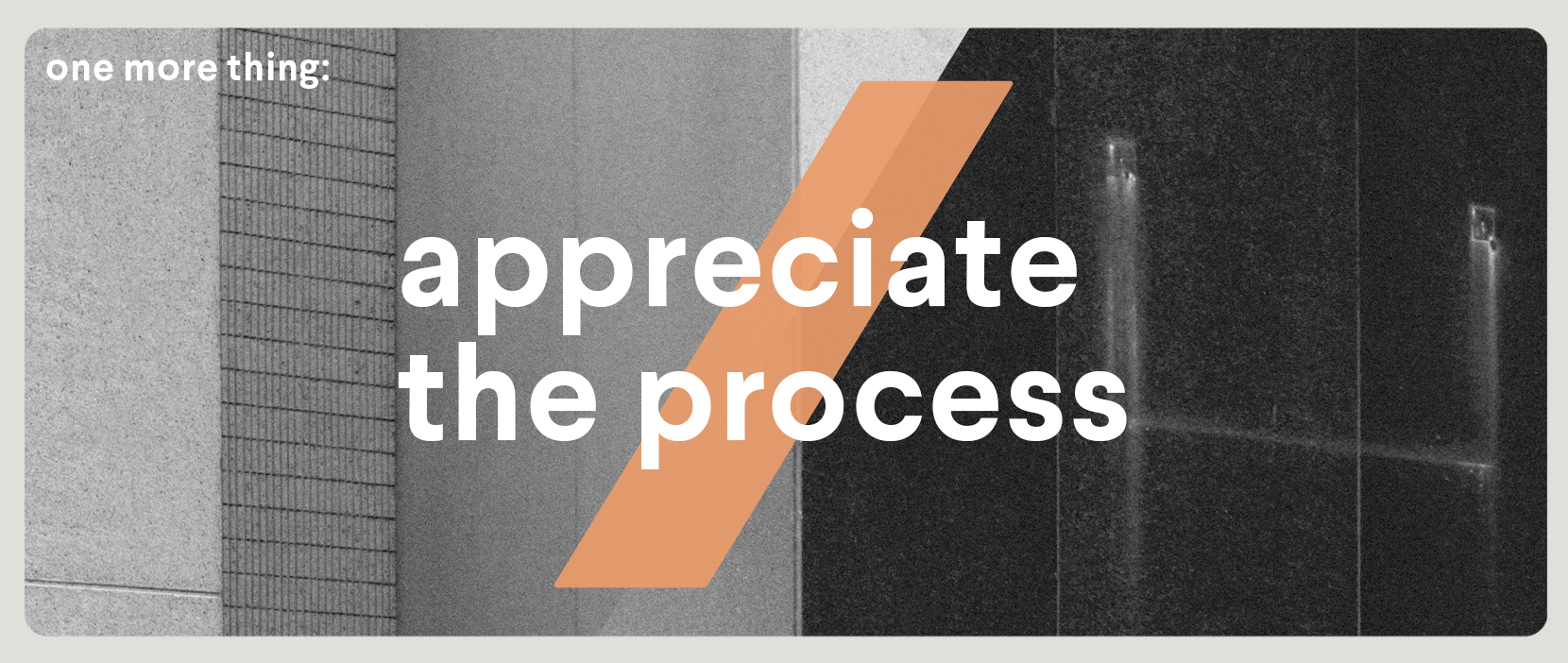 The process of sanctification that we're in may be long and slow, but it is not accidental. Are you taking the opportunity to be faithful and grow in our character, even in the little moments?
But now, since you have been set free from sin and have become enslaved to God, you have your fruit, which results in sanctification—and the outcome is eternal life!
to provide for those who mourn in Zion;
to give them a crown of beauty instead of ashes,
festive oil instead of mourning,
and splendid clothes instead of despair.
And they will be called righteous trees,
planted by the Lord
to glorify him.
View the full message Justin references here.
Quick Links
Connect
Prayer
Give
Life Group Material
Serve
Join Our Team
We'd love for you to consider joining one of our teams that serves during the weekend, during the week, and in our community!