July 3, 2020
Build Your Character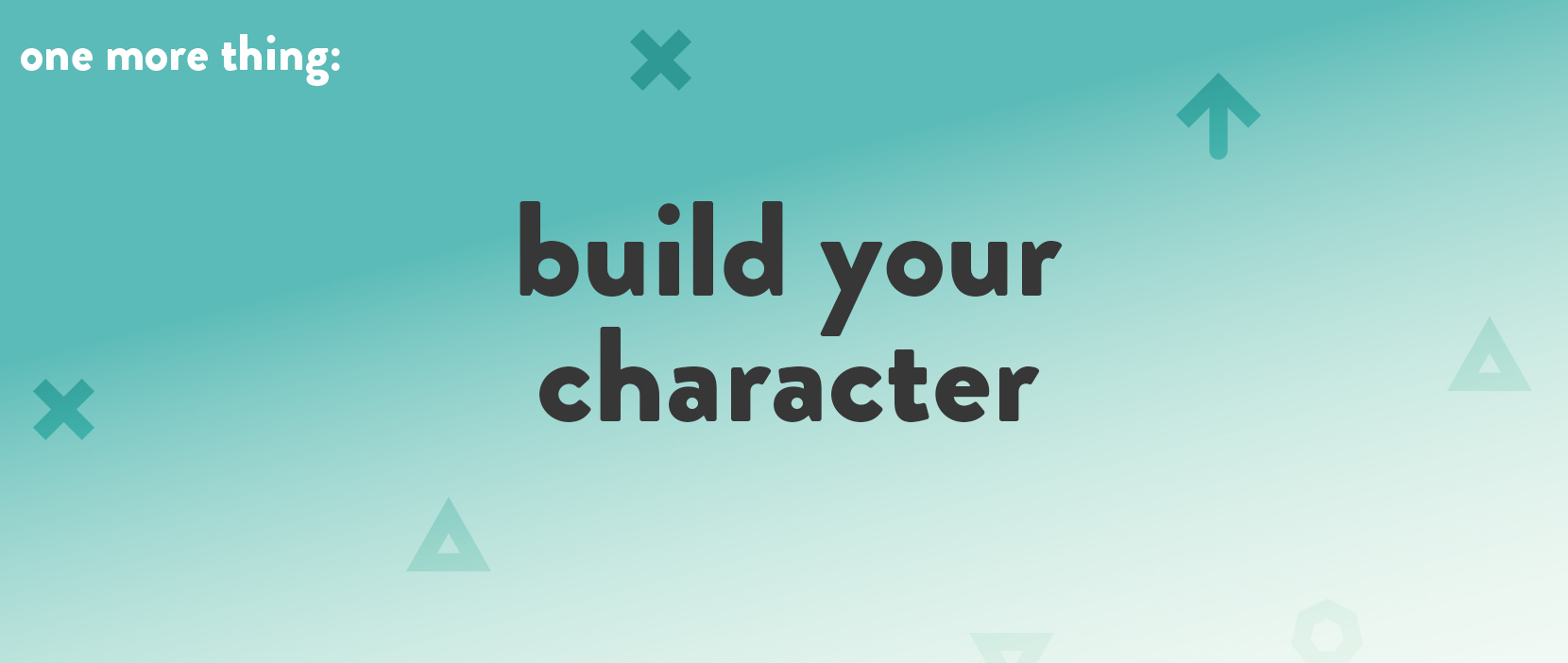 How would the people around you define your character? Pastor James encourages us to go to the Scriptures as the basis for building our character. God's Word grows us in character as we receive the Gospel and handle adversity in a Biblical and Godly manner. As we strive to reflect Jesus in our character in the midst of suffering, we bring Him glory and honor.
[quote] Therefore, with your minds ready for action, be sober-minded and set your hope completely on the grace to be brought to you at the revelation of Jesus Christ.
– 1 Peter 1:13 [/quote]
[quote] The end of all things is near; therefore, be alert and sober-minded for prayer.
– 1 Peter 4:7 [/quote]
[quote] Be sober-minded, be alert. Your adversary the devil is prowling around like a roaring lion, looking for anyone he can devour.
– 1 Peter 5:8 [/quote]
[quote] You are being guarded by God's power through faith for a salvation that is ready to be revealed in the last time. You rejoice in this, even though now for a short time, if necessary, you suffer grief in various trials so that the proven character of your faith—more valuable than gold which, though perishable, is refined by fire—may result in praise, glory, and honor at the revelation of Jesus Christ.
– 1 Peter 1:5-7 [/quote]
The full message that Pastor James references can be found here.
Quick Links
Connect
Prayer
Give
Life Group Material
Serve
Join Our Team
We'd love for you to consider joining one of our teams that serves during the weekend, during the week, and in our community!