September 28, 2016
Come and See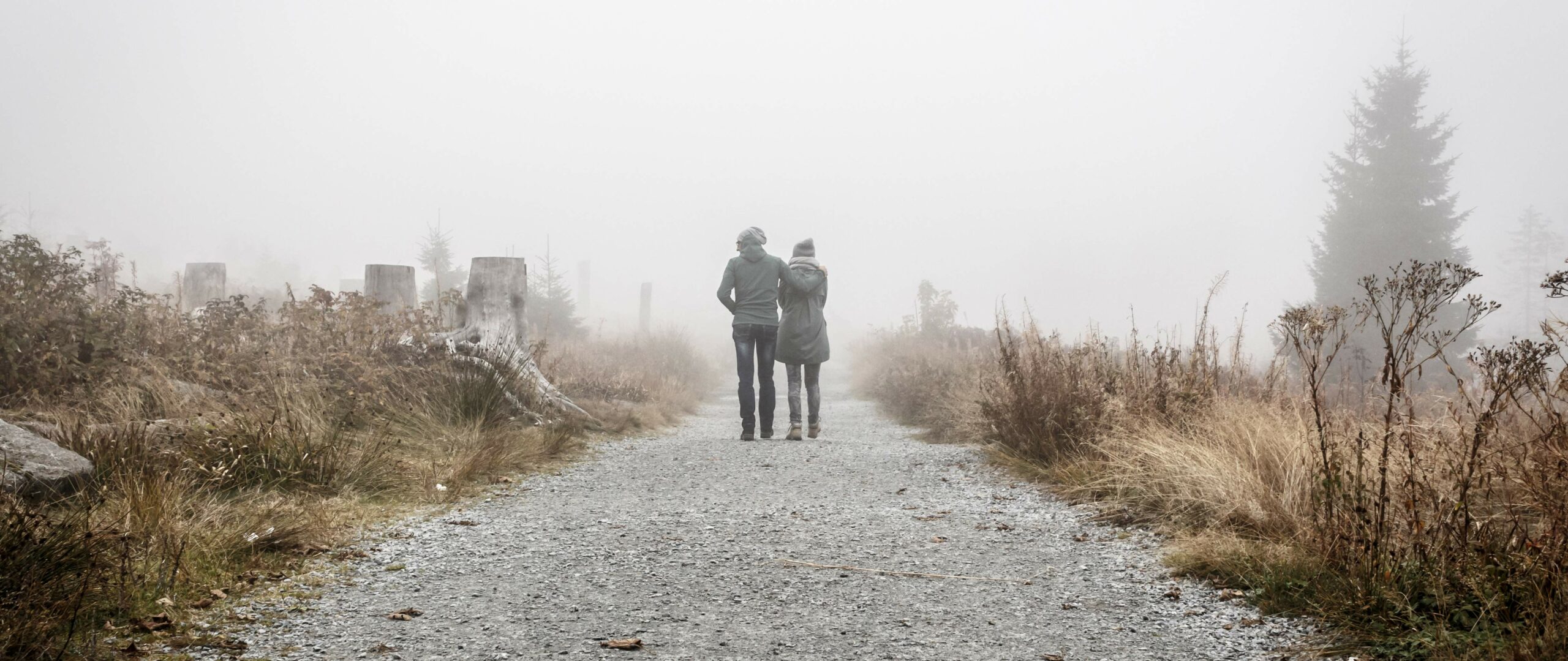 There are many things that are easier said than done in life. One of these things is reaching people for Jesus. At times, this task may even become quite a burden for some of us since we view our job as being the individual who saves those around us. But is that really what Scripture says we have to do? Thankfully, no, because sinful people trying to save sinful people is an equation that doesn't make sense. We need a perfect person to do the saving and that person is Jesus Christ. All we have to do is tell those around us to come and see who He is.
---
This is a highlight video from Pastor Noel Jesse Heikkinen's message from Riv's Considering Jesus series. You can view the entire message here.
Quick Links
Connect
Prayer
Give
Life Group Material
Serve
Join Our Team
We'd love for you to consider joining one of our teams that serves during the weekend, during the week, and in our community!