August 5, 2020
Depend on God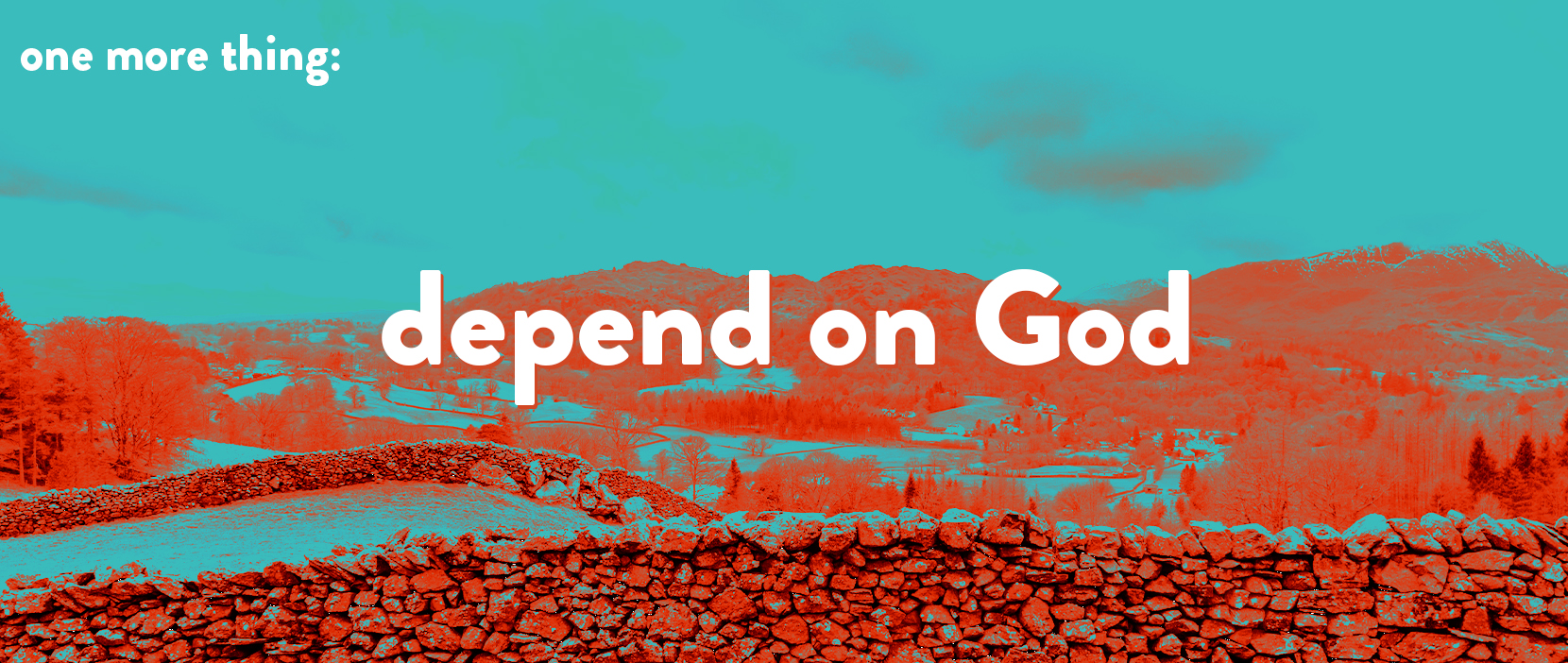 Much like the Israelites in the story of Joshua, we have our own humanity, wisdom, and knowledge that we may lean into when we're making decisions. Young Yi reminds us that as followers of Christ, we are called to depend on the Lord and seek to glorify Him as we navigate our decision-making process. As we remain in the Lord and seek His wisdom through Scripture, prayer, and community, we might notice that our desires are more in-line with God's desire for our lives.
Then the men of Israel took some of their provisions, but did not seek the Lord's decision.
If you remain in me and my words remain in you, ask whatever you want and it will be done for you.
Without guidance, a people will fall, but with many counselors there is deliverance.
A fool's way is right in his own eyes, but whoever listens to counsel is wise.
The full message that Young references can be found here.
Quick Links
Connect
Prayer
Give
Life Group Material
Serve
Join Our Team
We'd love for you to consider joining one of our teams that serves during the weekend, during the week, and in our community!