August 2, 2020
What's the plan?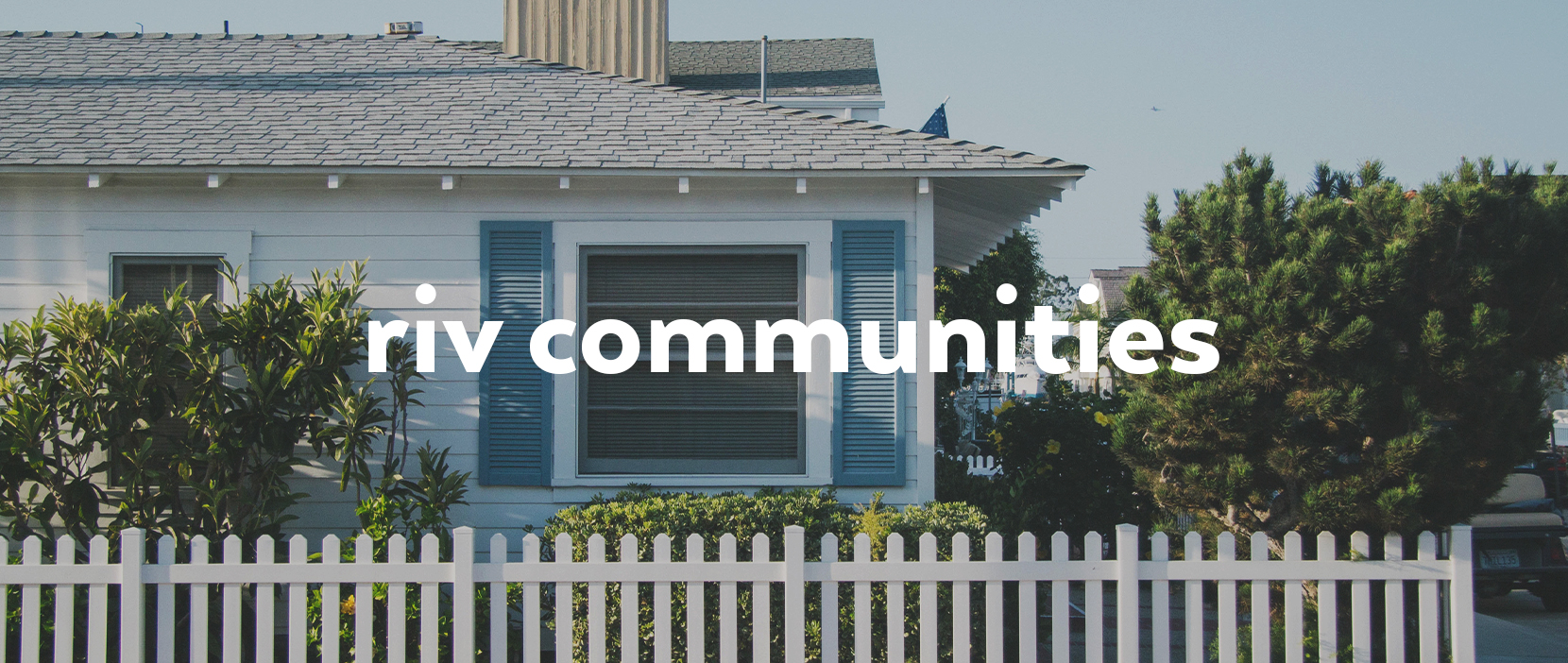 When is Riv going to re-start live services?
We know this is the question on everyone's mind as we grasp for some consistency in this new normal. Way back in March, we began work on a robust plan for navigating this pandemic season and for re-launching services when it passed. Because, surely we thought, it was going to pass soon.
But it hasn't.
This week, we decided that the answer to that question is "not this year."
As a leadership team, we have made the decision to postpone in-person services for the rest of 2020.
Hear us when we say we are sad to not have live services for the rest of the year, but our mission to proclaim the liberating power of the Gospel as we grow, serve, and go hasn't changed. We have a readiness plan in place, and when the time comes, when it is wise and safe, we will launch live services. We think this will happen next year, but if things change drastically, we could certainly pivot and start live services earlier.
In the meantime, we want to encourage you to settle in and allow yourself to plant some roots in this new normal. We will continue to stream our services online, but we want to encourage you to reach out and find a way to worship with a community of people, whether that means you gather together in-person or digitally. If your Life Group is comfortable with it, you can meet (in a socially distanced way, consistent with the CDC guidelines and the MI Safe Start plan, of course) and you can "go to church" together, streaming it in your home or backyard. Your community can be your immediate family, your roommates, or friends in another state. We just want to encourage you to find ways to be in community with others because we all need other people.
From the beginning, we've set out to make our decisions about in-person services with wisdom and the safety of our church family as the primary deciding factors. We long for the day we can worship together again, but at the same time are excited to see the ways God uses our Riv fam to further His Gospel message in Lansing. So find a tribe, launch a Riv Community, and let's leverage this season to "be the church" in our community.
– Riv
Quick Links
Connect
Prayer
Give
Life Group Material
Serve
Join Our Team
We'd love for you to consider joining one of our teams that serves during the weekend, during the week, and in our community!