July 29, 2016
Elevation Church: Planting Churches Who Plant Churches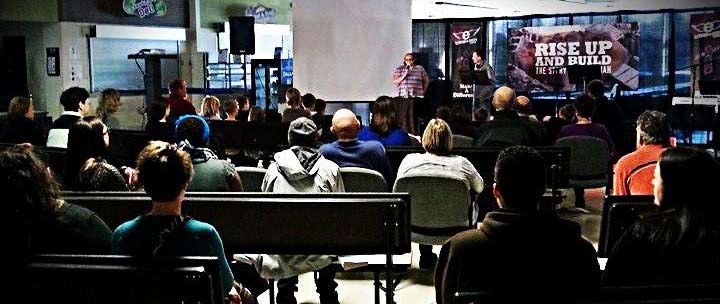 [intro] Riverview has a rich history of planting churches. It's our desire to recapture that spirit in a way that reflects both what God has done through Riv historically and what we believe God is doing through us now. We recently caught up with Acts 29 Church Planter, Chris Hall, who is the lead church planter and pastor at Elevation Church in Wyoming, Michigan. Their mission is "to be a gospel-centered church, rooted in our city, creating disciples who create disciples, planting churches who plant churches."[/intro]
[one_third_first]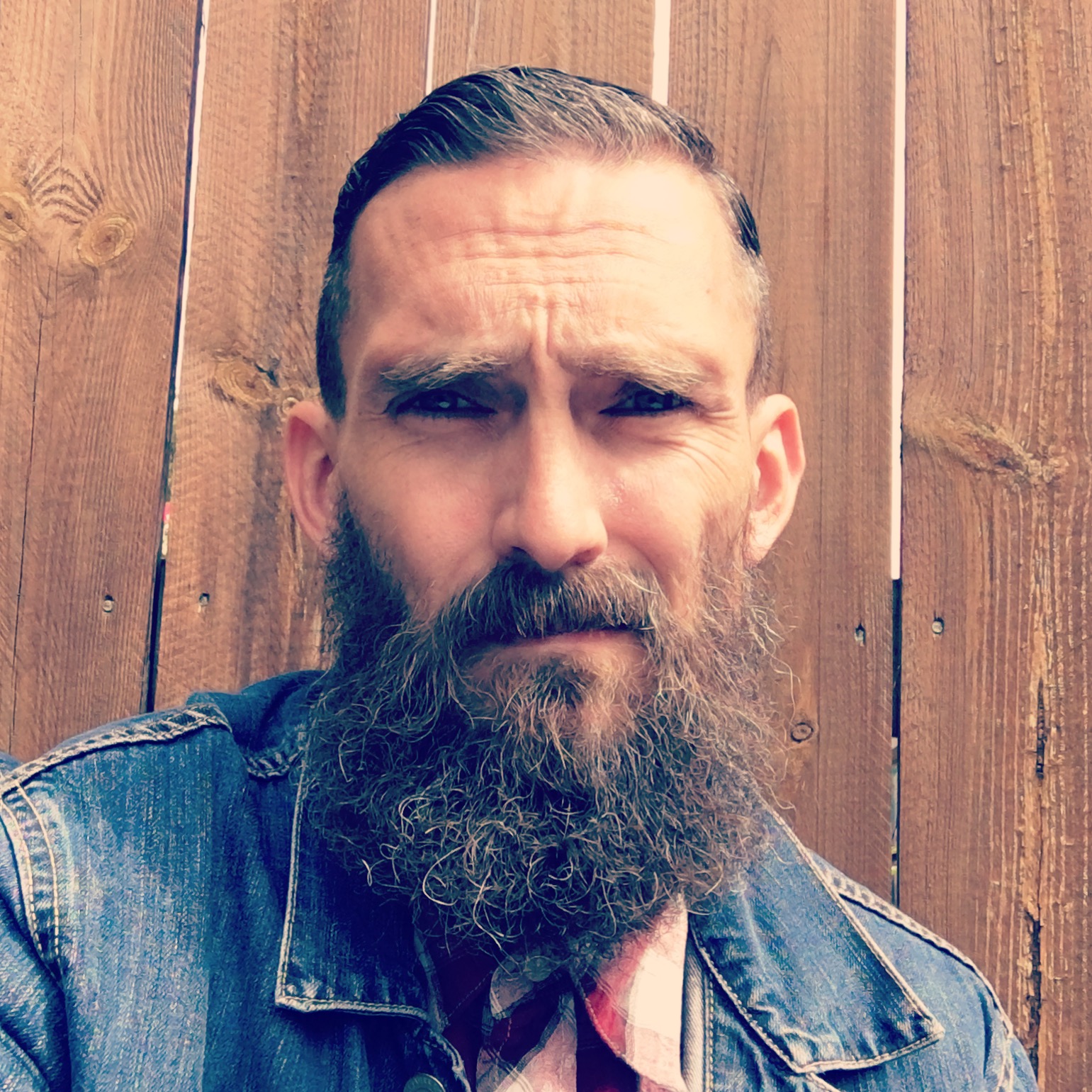 [/one_third_first]
[two_third]
How did you get involved with church planting?
I never imagined myself to be a church planter. I was a lobbyist for a trade group, working politics and policy locally, around the state capitol, and nationally. Ministry for a living wasn't on my radar. Then, sitting on a "revitalization" conversation in my local church, I heard about the effectiveness of church planting. Through prayer, guidance and coaching from fellow pastors, and by God's grace, this is where I'm at and it has revealed a great deal of myself.
[/two_third]
What made you choose Wyoming, Michigan?
My family has a strong tie with the city of Wyoming. My kids are the fifth generation of our family to call Wyoming, MI, "home." The people living in Wyoming are my people and they desperately need the Gospel as we all do. To give a little bit of context of what Wyoming is like, it's best said that we're the "old suburbs," not the urban core, and not suburban. Before we got here, unfortunately, there was and still is a significant footprint left behind by the exodus of churches in the area. The worst part is, people here don't even realize it yet. Within a two-mile radius of where we gather to worship, there are 33,000 non-Christians. An eye-opening number of how much work there is to be done here! Starting this plant was not easy by any means, but God-willing, we launched our first public service in October of 2013.
How have you seen your community develop through Elevation Church?
With such a substantial number of non-Christians, it begs the question of how we are handling this as a church in the community. How are we bringing the Gospel of Christ in this Gospel-vacant space? Our main priority and approach is discipleship and our primary architecture is missional communities. We're approaching this by creating Gospel-centered communities of missionaries who are rooted in their neighborhoods. In these communities, the Gospel of Jesus can be shared with neighbors, friends, families, and strangers.
The current season of ministry is filled with leadership development so I'm investing in a core group of leaders with the hopes of grooming elders from that bunch. Thanks to our new location in a multi-use building we have an opportunity to reintroduce ourselves to the neighborhood. From this permanent space we are putting the necessary systems in place to more effectively reach out with the Gospel to those who live in the northwest part of the city. We want to see this city transformed!
How can Riv be praying for you?
As we go further into this church plant, we definitely need prayers of encouragement, workers for the harvest, and that I continue to lead the church and my family with integrity.
---
To find out more about Elevation Church, head to elevation-church.org, check them out on Facebook, or follow them on Twitter @ElevationMI.
Quick Links
Connect
Prayer
Give
Life Group Material
Serve
Join Our Team
We'd love for you to consider joining one of our teams that serves during the weekend, during the week, and in our community!