March 20, 2015
Meet an Indie Ministry: Merge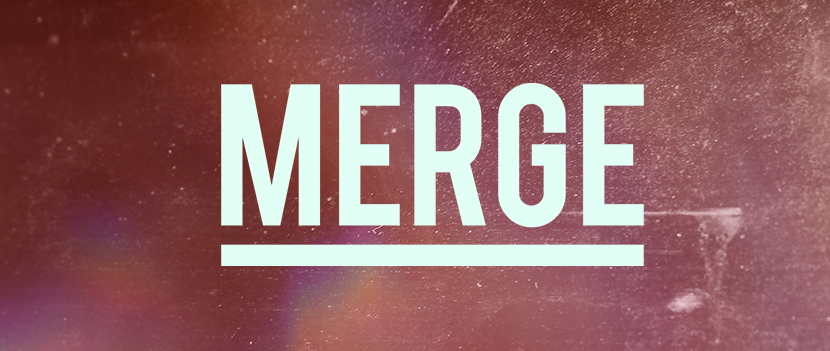 [intro]Church isn't just about a service you attend, but about the community you build.[/intro]
Merge is a post-college indie ministry for singles and couples in their twenties and thirties. Since this time in life is filled with a lot of endings and new beginnings, we exist to bring together young professionals at Riv who have a desire to seek the Lord, build community, and explore Lansing.
What are some of the things you do together as a group?
We have gone to Uncle John's Cider Mill, watched MSU games together, done service projects, visited local pubs, and much more! We try to plan at least one social event a month, but we strongly encourage other members of the group to post any fun ideas and events on our Facebook page.
How does Merge support Riv's mission?
RIVERVIEW EXISTS TO PROCLAIM THE LIBERATING POWER OF THE GOSPEL AS WE GROW, SERVE, AND GO.
Merge is about building a community of people that proclaim the Gospel as we grow, serve and go. Our monthly social events exist to bring young professionals together with out the pressure of the typical church setting. We believe that Jesus created us for relationships, and as new friendships are built, it allows us to share God's love and grace.
How can someone get involved with Merge?
Join our Facebook group or email [email protected]
What are some ways the church as a whole can pray for Merge?
That our time together will be God honoring and encouraging to one another, and that everyone who comes would feel God's grace and love.
Quick Links
Connect
Prayer
Give
Life Group Material
Serve
Join Our Team
We'd love for you to consider joining one of our teams that serves during the weekend, during the week, and in our community!