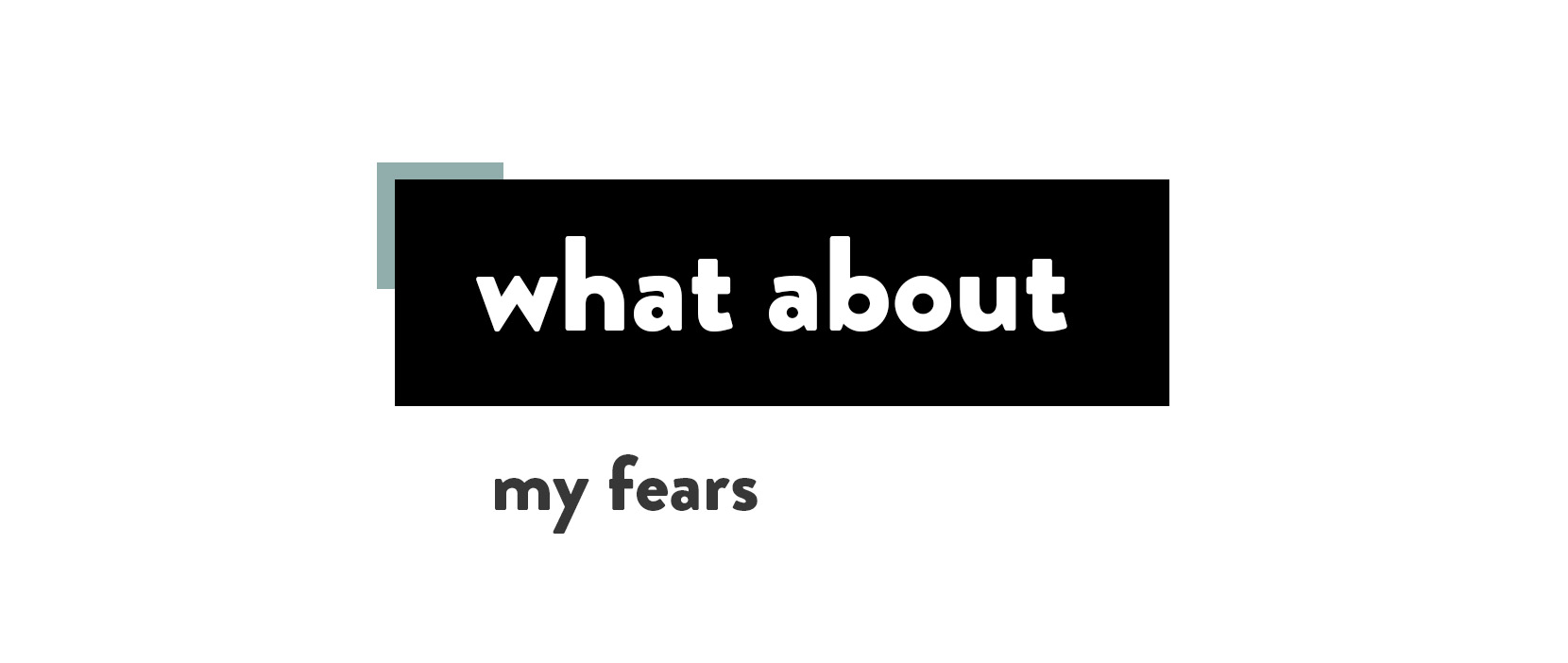 We all experience fear at some point in our life, whether it be something small like spiders or heights, or a deeply rooted fear of failure, sickness, or the unknown. Especially now, amidst so much tragedy, pain, and death in our world, we can be left wondering where to go with our fears. Jason Eagleston encourages us to bring our fears to God. As we lean into and believe what is true about God and His plan for our lives, we can place our confidence in His perfect love casting out our fear.
Dear friends, let us love one another, because love is from God, and everyone who loves has been born of God and knows God. The one who does not love does not know God, because God is love. God's love was revealed among us in this way: God sent his one and only Son into the world so that we might live through him. Love consists in this: not that we loved God, but that he loved us and sent his Son to be the atoning sacrifice for our sins. Dear friends, if God loved us in this way, we also must love one another. No one has ever seen God. If we love one another, God remains in us and his love is made complete in us. This is how we know that we remain in him and he in us: He has given us of his Spirit. And we have seen and we testify that the Father has sent his Son as the world's Savior. Whoever confesses that Jesus is the Son of God—God remains in him and he in God. And we have come to know and to believe the love that God has for us. God is love, and the one who remains in love remains in God, and God remains in him. In this, love is made complete with us so that we may have confidence in the day of judgment, because as he is, so also are we in this world. There is no fear in love; instead, perfect love drives out fear, because fear involves punishment. So the one who fears is not complete in love. We love because he first loved us. If anyone says, "I love God," and yet hates his brother or sister, he is a liar. For the person who does not love his brother or sister whom he has seen cannot love God whom he has not seen. And we have this command from him: The one who loves God must also love his brother and sister. 1 John 4:7-21
Quick Links
Connect
Prayer
Give
Life Group Material
Serve
Join Our Team
We'd love for you to consider joining one of our teams that serves during the weekend, during the week, and in our community!