July 15, 2020
Examine The Why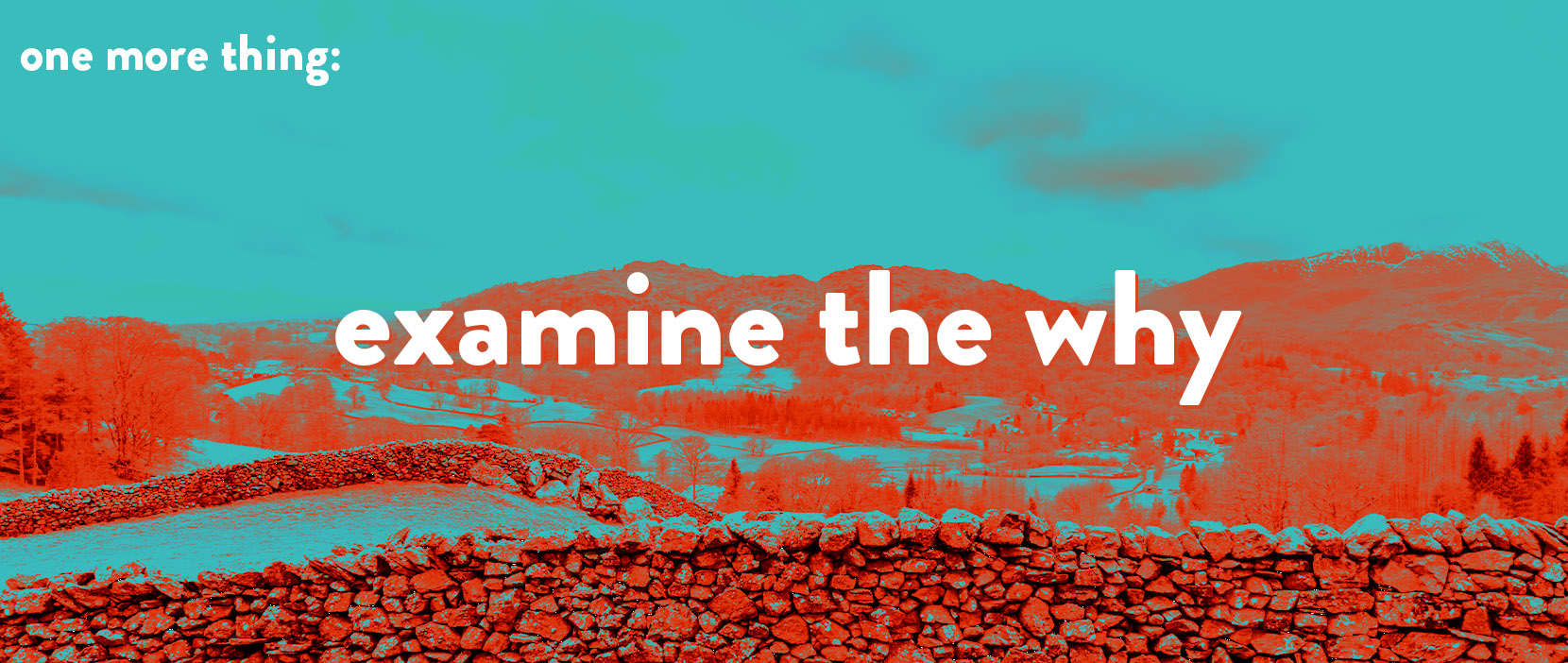 Sometimes when we take a deep look at how we view the world, we find roots of selfishness and personal gain at our core. As we navigate our current culture and share the Gospel with our world, Young Yi calls us to keep God as the foundation of our worldview. With the racial injustice, political divide, and overall social tension in our nation, followers of Christ can ground themselves in understanding that glorifying and revering God should always be the goal of any conversation, rather than allowing our feelings to take precedence over Truth. As you engage with those who hold on to a worldview that differs from yours, remember that each person is created in the image of God and we are called to treat all of His children equally and with respect, regardless of their beliefs, political views, race, or status.
The full message that Young references can be found here.
Check out Living an Apologetic Life by Ravi Zacharis here.
Quick Links
Connect
Prayer
Give
Life Group Material
Serve
Join Our Team
We'd love for you to consider joining one of our teams that serves during the weekend, during the week, and in our community!