January 5, 2017
Resources to Help Study the Bible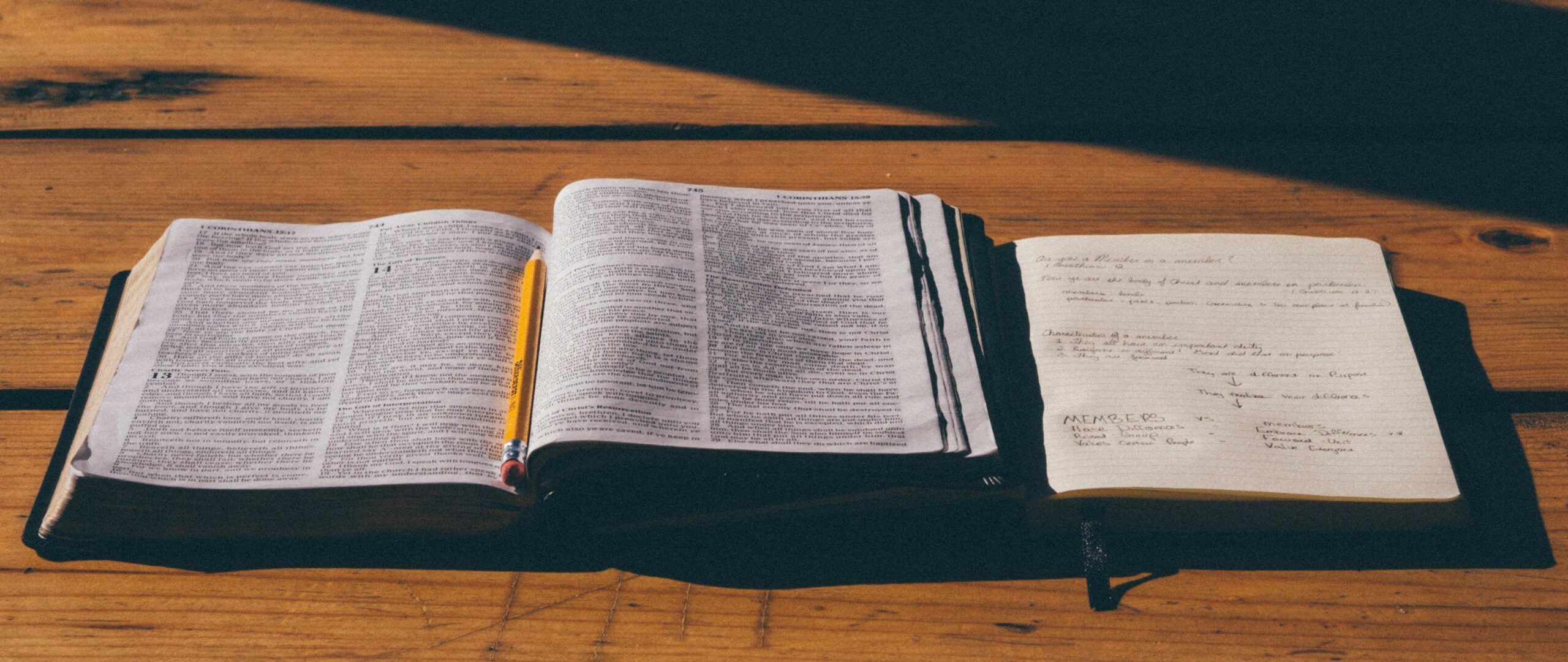 One of the more unfortunate patterns I've observed as a Pastor is when people love Christian books more than they love THE Book. When it comes to growing toward Jesus, there is no substitute for reading the actual Bible, and then adjusting your life according to the truths found within it. Don't get me wrong…reading the latest Christian best seller can be a huge encouragement and challenge to your faith. However, as Christians the Bible is primary, and therefore warrants the top position on our reading list.
That being said, there are a TON of outstanding resources available that can supplement (not replace!) and deepen your understanding and application of the Bible. Here are a few suggestions, the books are listed in order of their complexity:
[one_half_first]
The subtitle of this book is, "Why the Bible Is Knowable, Necessary, and Enough, and What That Means for You and Me." Enough said.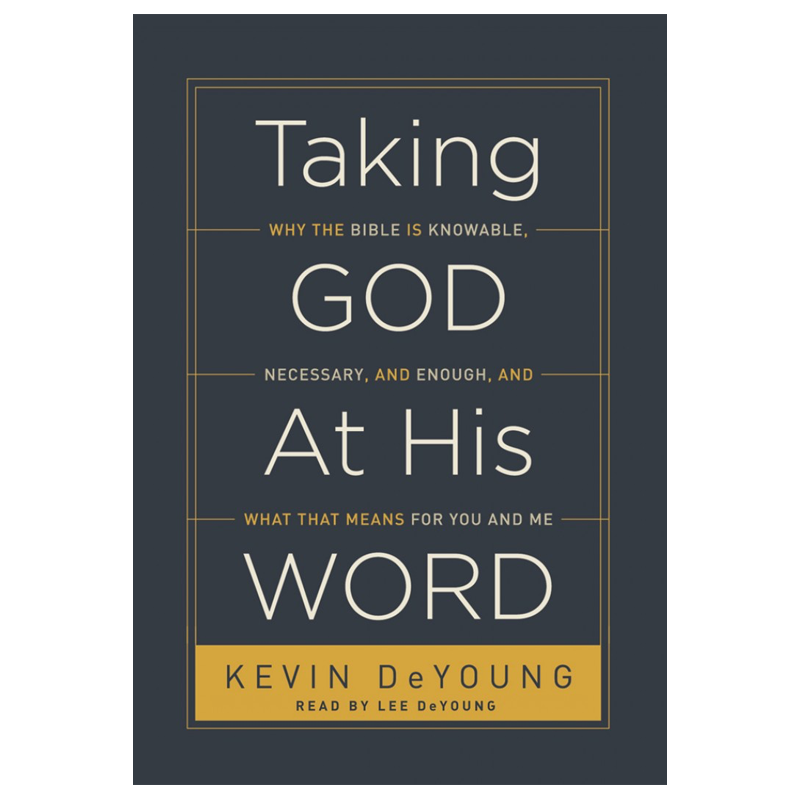 ---
[/one_half_first]
[one_half]
Howard Hendricks was a long time professor at Dallas Theological Seminary, and found that his students often lacked a basic strategy in approaching their study of the Bible. "Living By the Book" was his answer to that problem.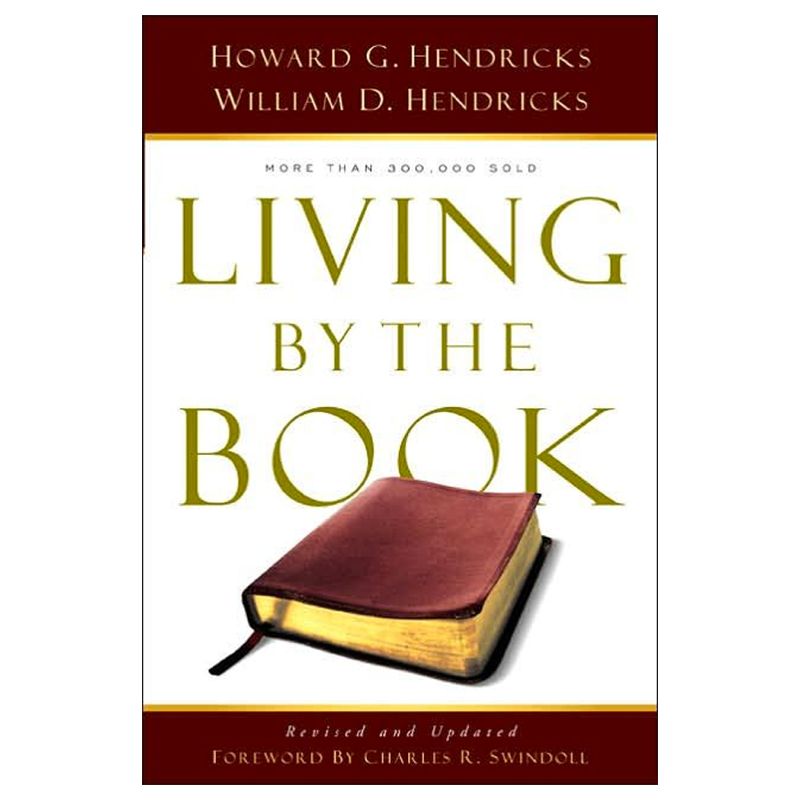 ---
[/one_half]
[one_half_first]
I have not read this book, but it comes highly recommended by my colleague Brad Kidder and I know Erwin Lutzer (Pastor at Moody Bible Church) is a really sharp theologian.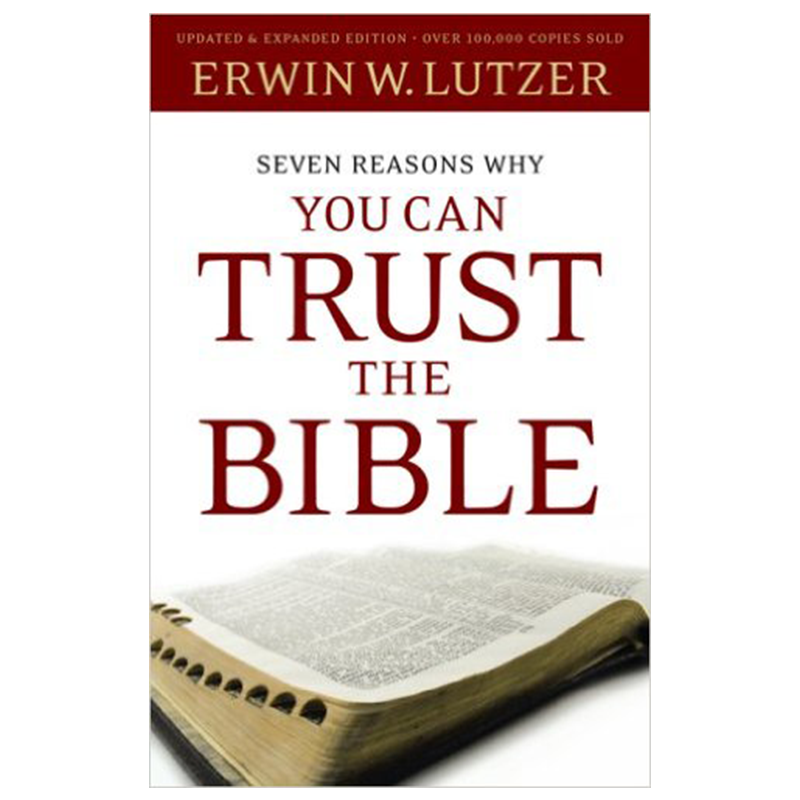 ---
[/one_half_first]
[one_half]
These books are for those who REALLY want to nerd out on the historical, archaeological, and scientific evidence supporting some of the Biblical stories. These two volumes are more like resource materials than actual books. They are very dense with information, and are written in outline format so it's easy to locate any specific questions you might have.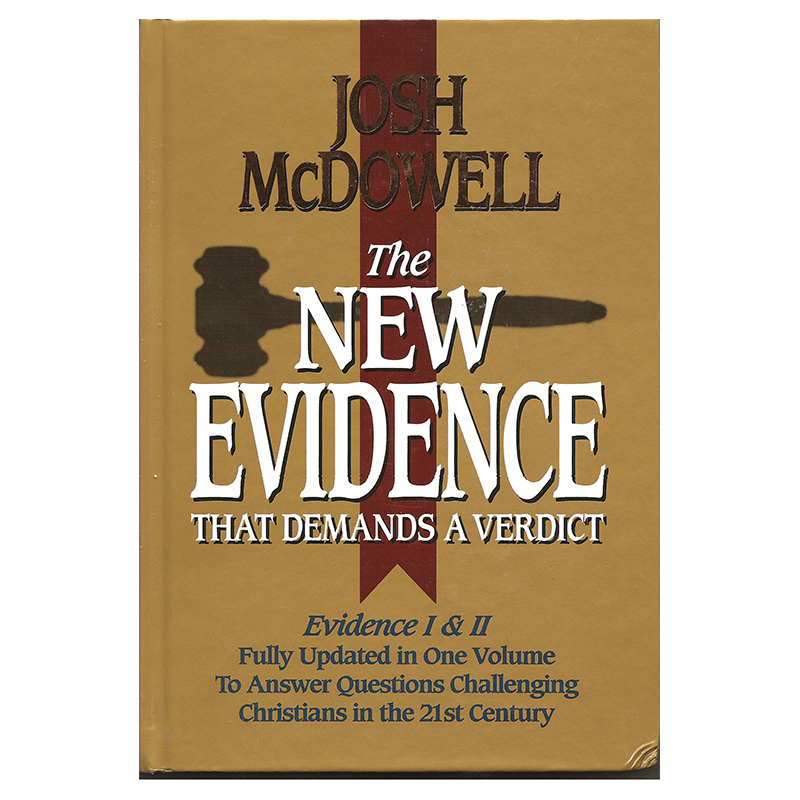 ---
[/one_half]
[one_half_first]
Go to this link and type in whatever questions you might have about the Bible. The answers you get will be clear, concise, and extremely helpful. This is a great resource.
---
[/one_half_first]
[one_half]
Here's what the Bible Project says about itself: "The Bible Project is a series of animated videos that walk through the narrative of the Bible book-by-book and theme-by-theme." These videos are fantastic.
---
[/one_half]
[one_half_first]
Logos Bible software
If you have some extra dollars to spend, Logos is the very best Bible study resource I am aware of. With Logos you can look at any passage in the Bible, and easily access the original language, historical context, and a bunch of great theological perspective from respected commentary writes. You should get Logos if possible![/one_half_first]
---
Are you looking for help in developing a personal Bible study strategy for the next year? In January, Riverview will be hosting a Bible Basics Workshop to help equip you for this very purpose. In this workshop we will talk about practical ways to get into the Bible and let it influence our lives. This one-day workshop will be held across all of Riv's venues through the month of January. For details and registration, head to rivchurch.com/events.
Quick Links
Connect
Prayer
Give
Life Group Material
Serve
Join Our Team
We'd love for you to consider joining one of our teams that serves during the weekend, during the week, and in our community!