October 28, 2020
Respond To Scripture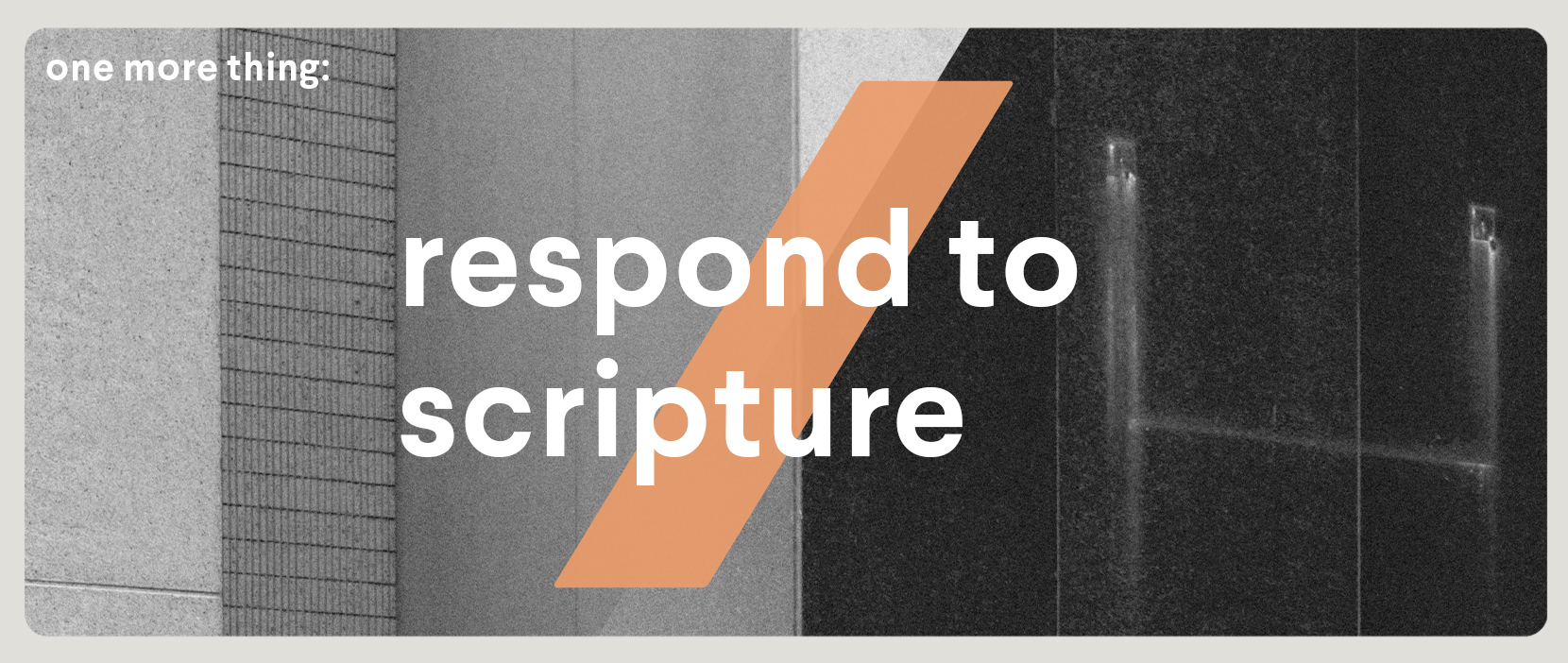 When we hear the Word of God, where does it go, and what does it do? Pastor Tony Pyle encourages us to allow God's Word to impact our whole person, rather than just become head knowledge.
For the hearers of the law are not righteous before God, but the doers of the law will be justified.
View the full message: rivchurch.com/messages/misplaced-confidence
Quick Links
Connect
Prayer
Give
Life Group Material
Serve
Join Our Team
We'd love for you to consider joining one of our teams that serves during the weekend, during the week, and in our community!