October 27, 2015
Riv's Holt Venue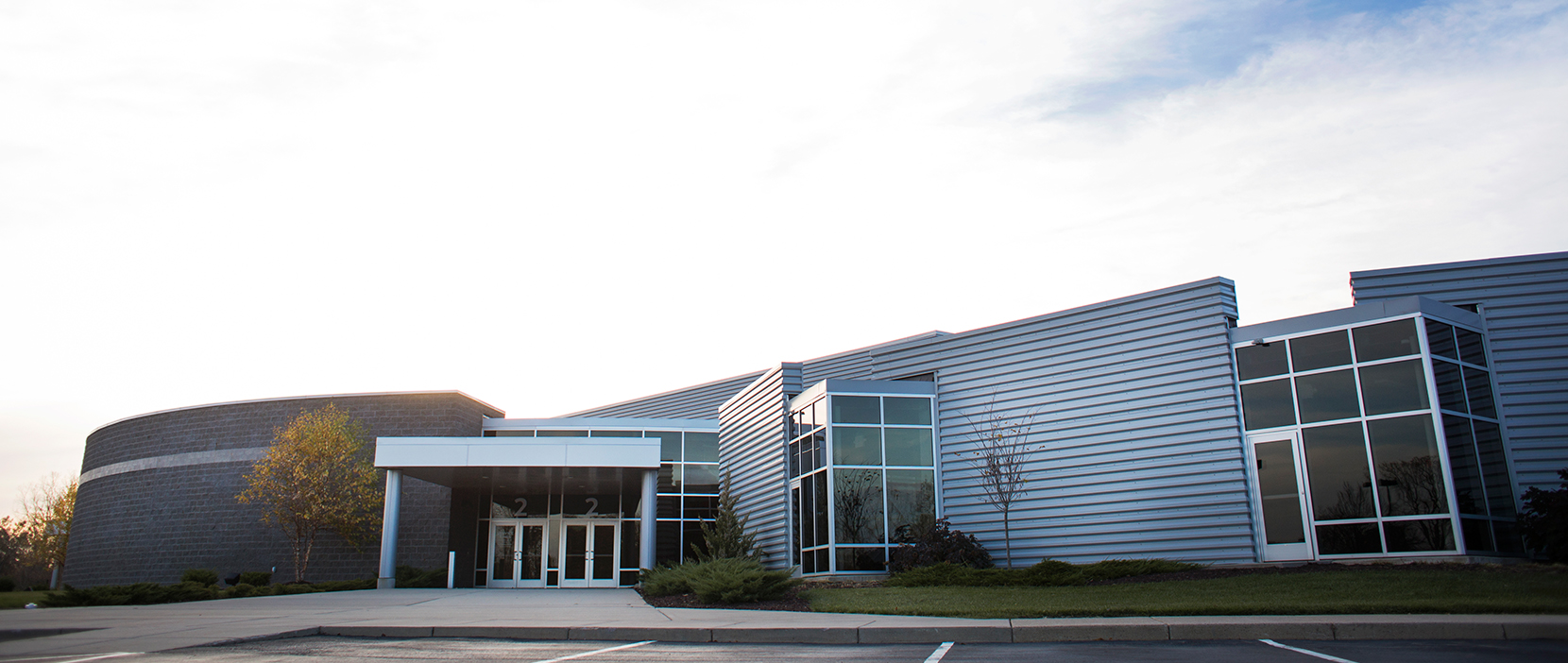 There have been a lot of changes at Riv over the past couple of years and it's been exciting to watch our church grow from two to four locations! Riv's Holt Venue has had the great opportunity to watch the growth occur as REO Town opened 18 months ago and now as Westside is starting its third month soon. It's encouraging to see people go out from the Holt Venue to serve and worship at our other venues. It's been awesome to see Riv's mission being accomplished within the church and within the Greater Lansing Area.
As people are going out to the REO Town, Westside, and MSU Venues, it's great to see how God is bringing in new people and creating new opportunities at Holt. This opens up opportunities for others to step up and volunteer their time (the awesome thing is that we have had new people signing up every week to serve during our weekend services)! As we look forward to the next year, we are excited about being able to invest in Holt and the surrounding area. We are hoping to start a new partnership with KIDS HOPE USA that will allow us to go into the local schools and develop one-on-one relationships with kids as we step into their lives and show that we love and care for them.
We're excited to continue to love on our community and show people in the Holt area that we are here to be near them and with them in life's highs and lows. We can't wait to see what God has planned for the Holt Venue and for all of Riv as we continue to proclaim the liberating power of the Gospel as we grow, serve, and go.
Quick Links
Connect
Prayer
Give
Life Group Material
Serve
Join Our Team
We'd love for you to consider joining one of our teams that serves during the weekend, during the week, and in our community!