September 21, 2016
Talk About Jesus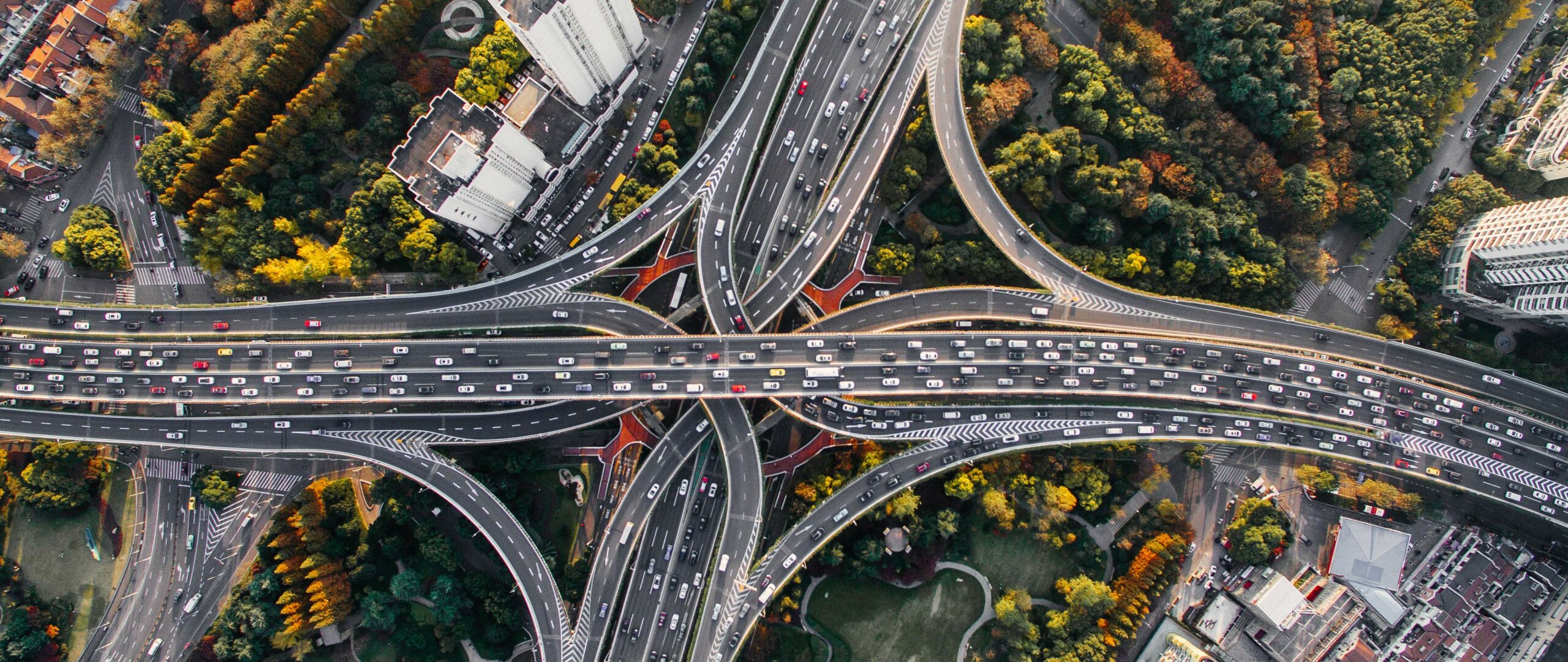 It's easy to get caught up talking about our own lives, our own desires and needs. We've all heard that we are (or at least were) in a "selfie-culture", where it goes beyond taking pictures of ourselves, but goes to the depths of placing ourselves at the center of nearly everything. But can that happen in a church? Absolutely. Whether it is in the growth of a church to the services provided by the church, the reality is that we sometimes like to take a slice of the glory that rightfully belongs to God. Thankfully the Gospel of Jesus redeems us of our selfishness and allows us to point back to it at the end of the day.
---
This is a highlight video from Pastor Noel Jesse Heikkinen's message from Riv's Considering Jesus series. You can view the entire message here.
Quick Links
Connect
Prayer
Give
Life Group Material
Serve
Join Our Team
We'd love for you to consider joining one of our teams that serves during the weekend, during the week, and in our community!